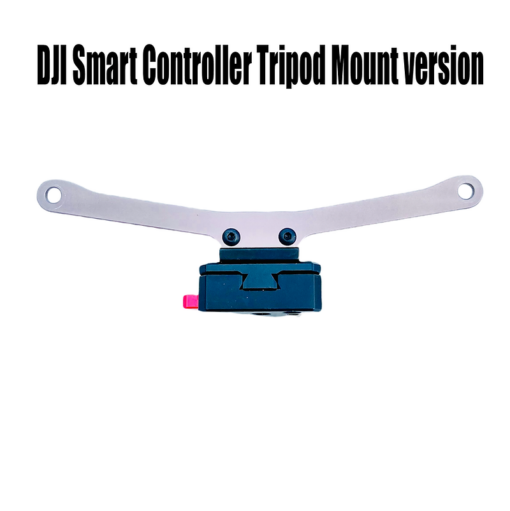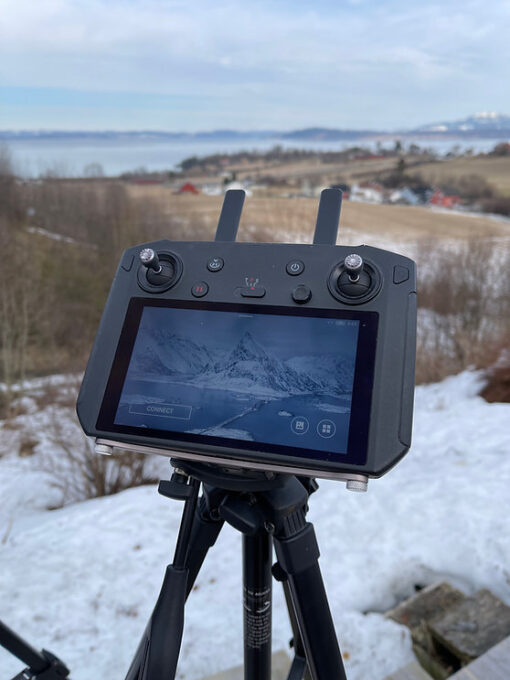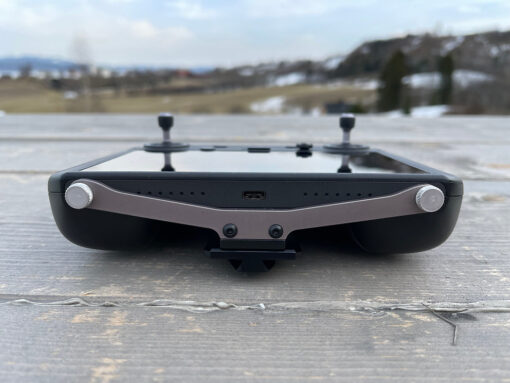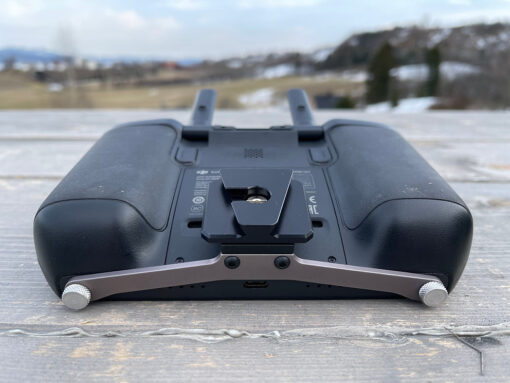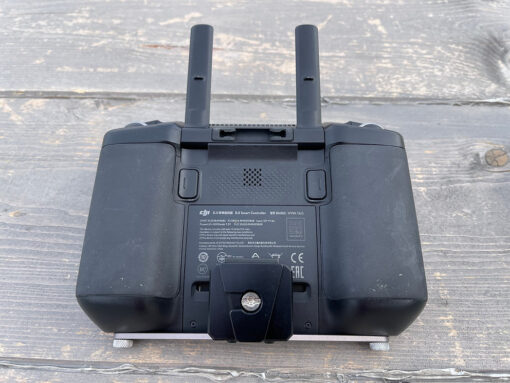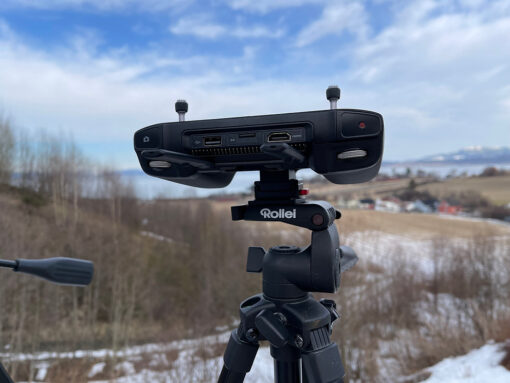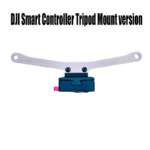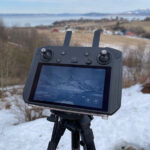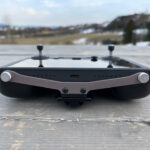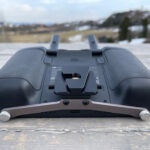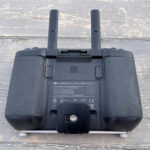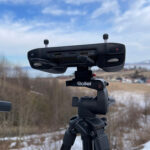 Tripod Mount Bracket for DJI Smart Controller
$39.00
-
Description
Very sturdy (made of aluminium) TRIPOD BRACKET with QUICK RELEASE BRACKET for DJI Smart Controller (V1). This is the perfect product if you don't need to add an external monitor/tablet and just need the tripod mounting capability.
Very easy to install!
*This item does not fit the DJI RC PRO ("Smart Controller V2")
If you still need a second monitor we suggest our LifThor SC PRO monitor mount.
---
Only logged in customers who have purchased this product may leave a review.