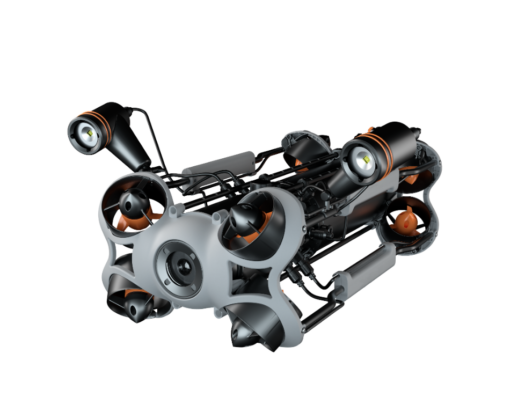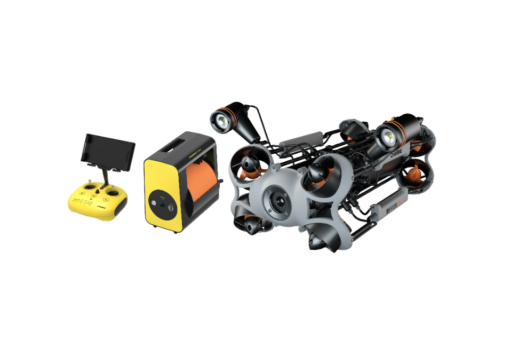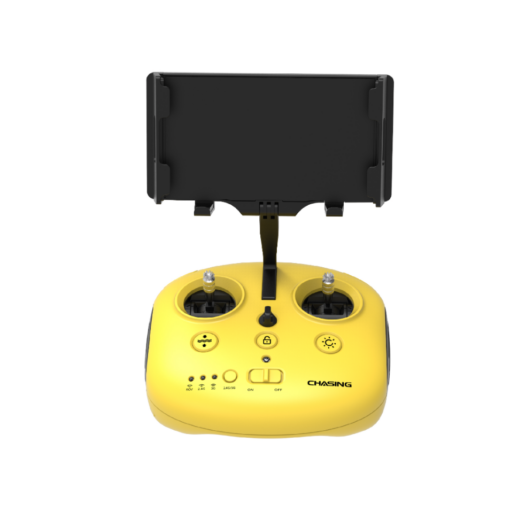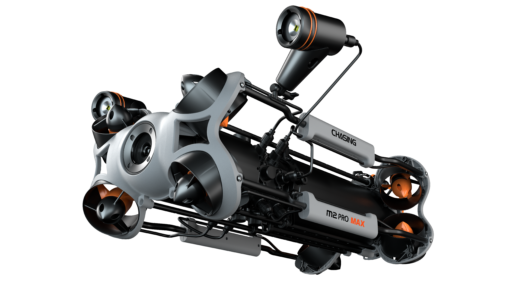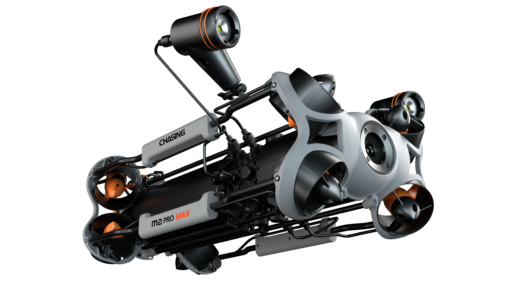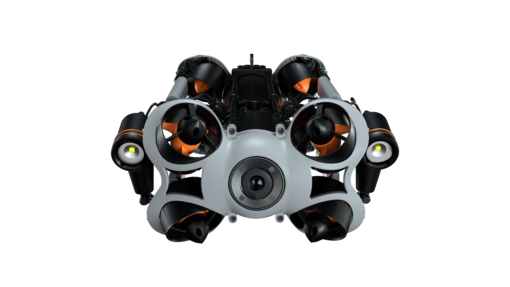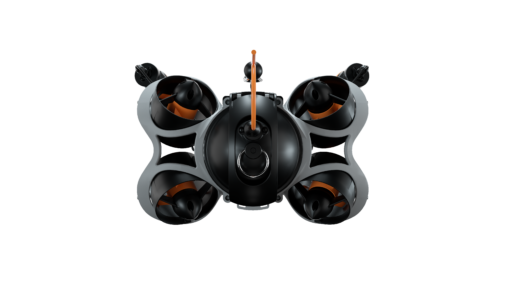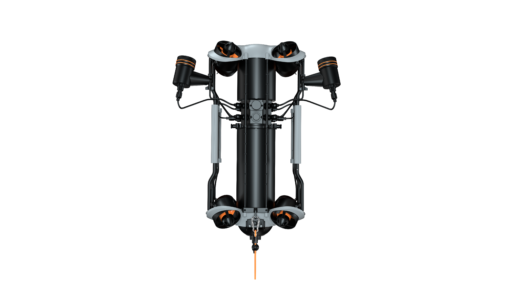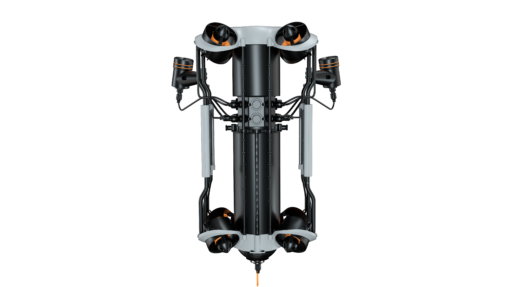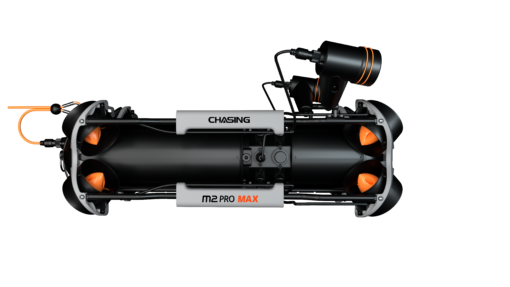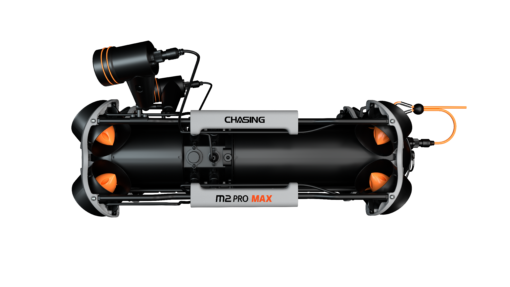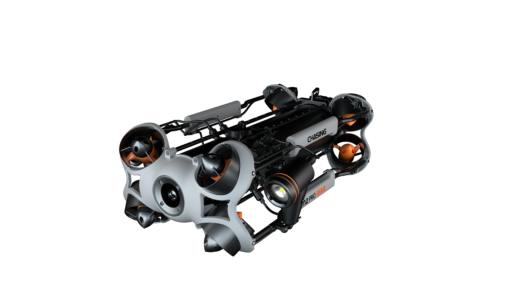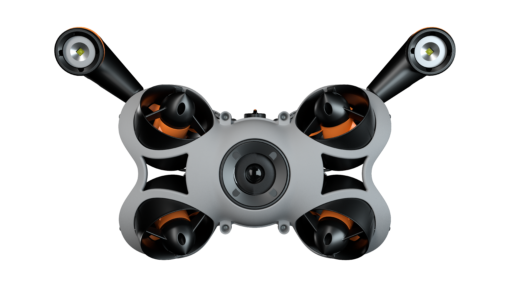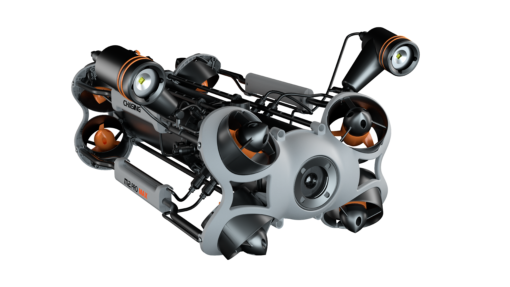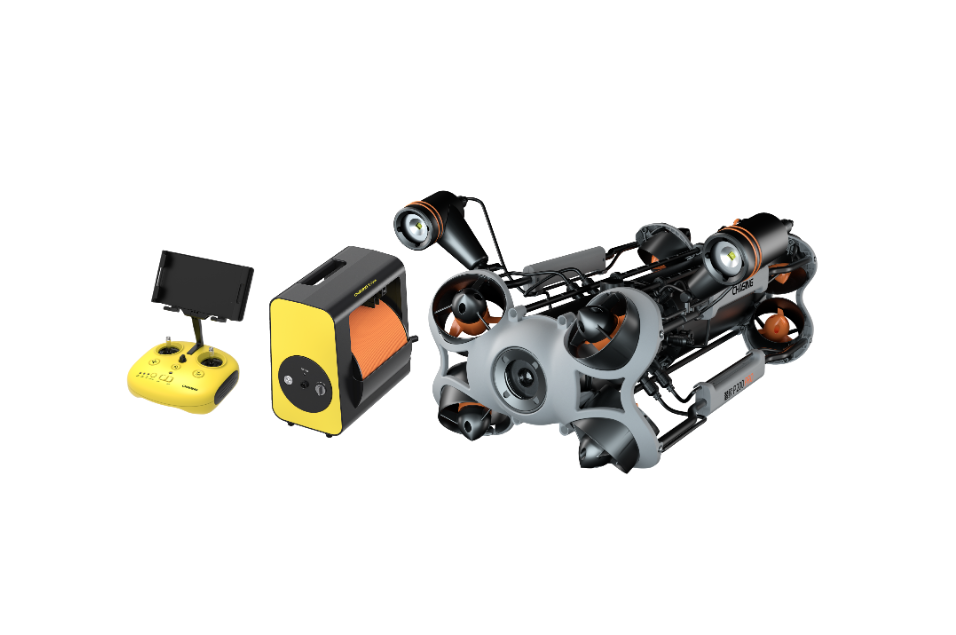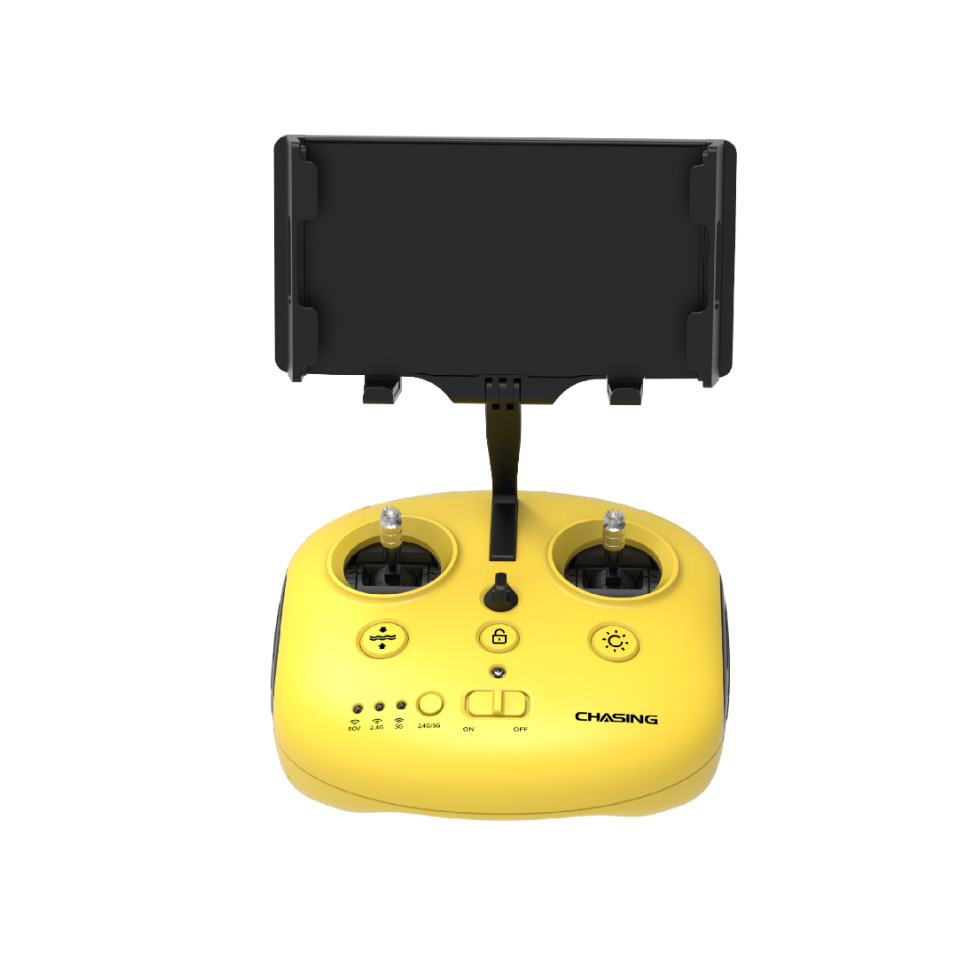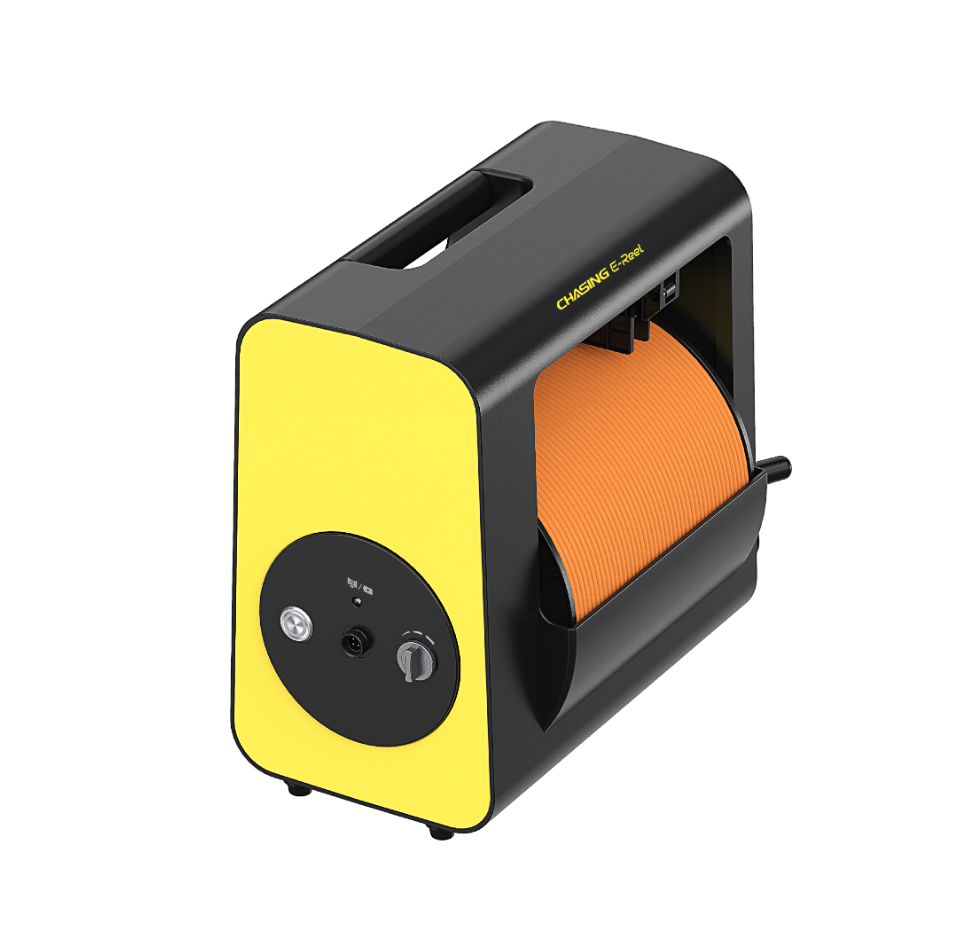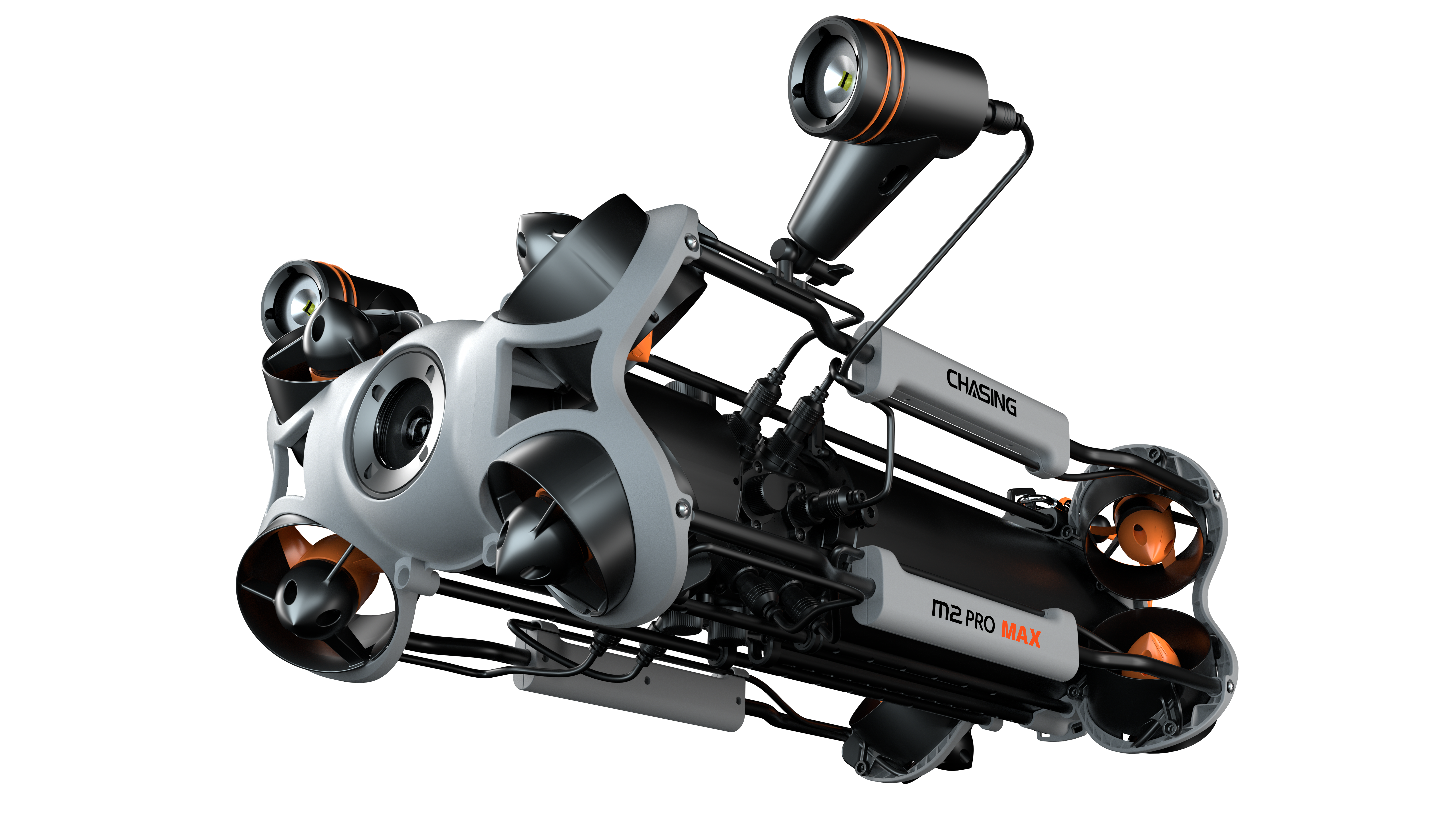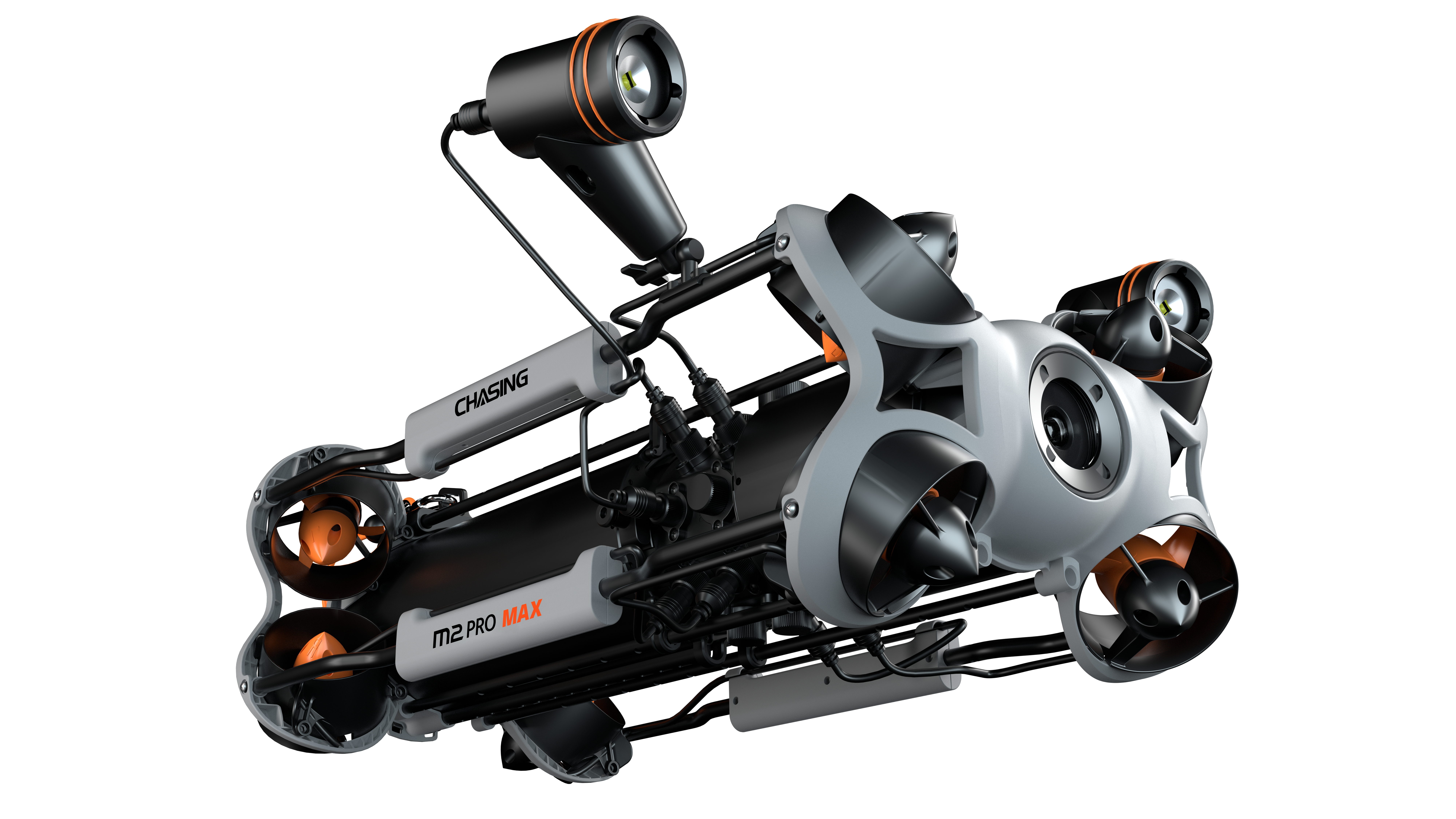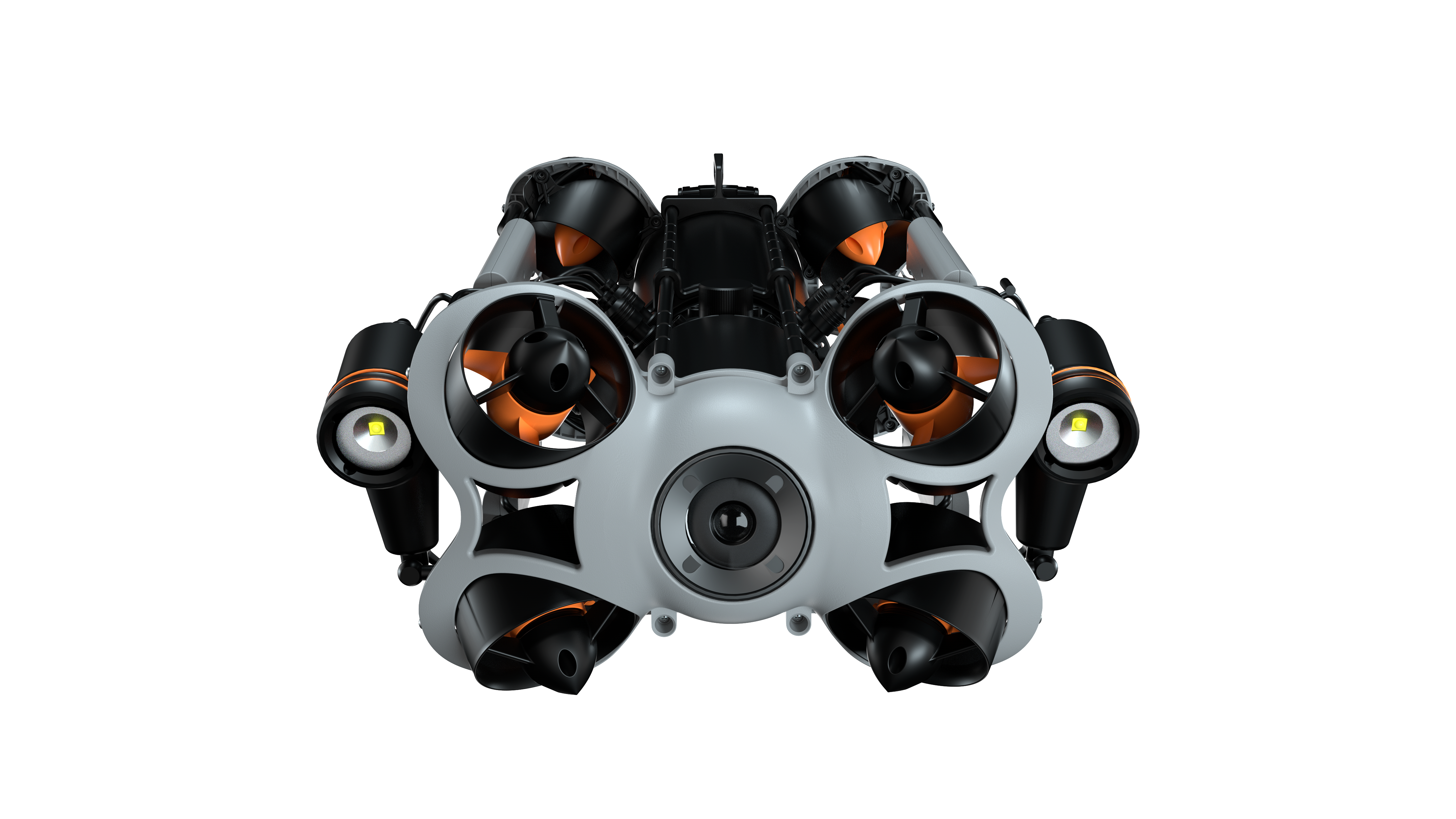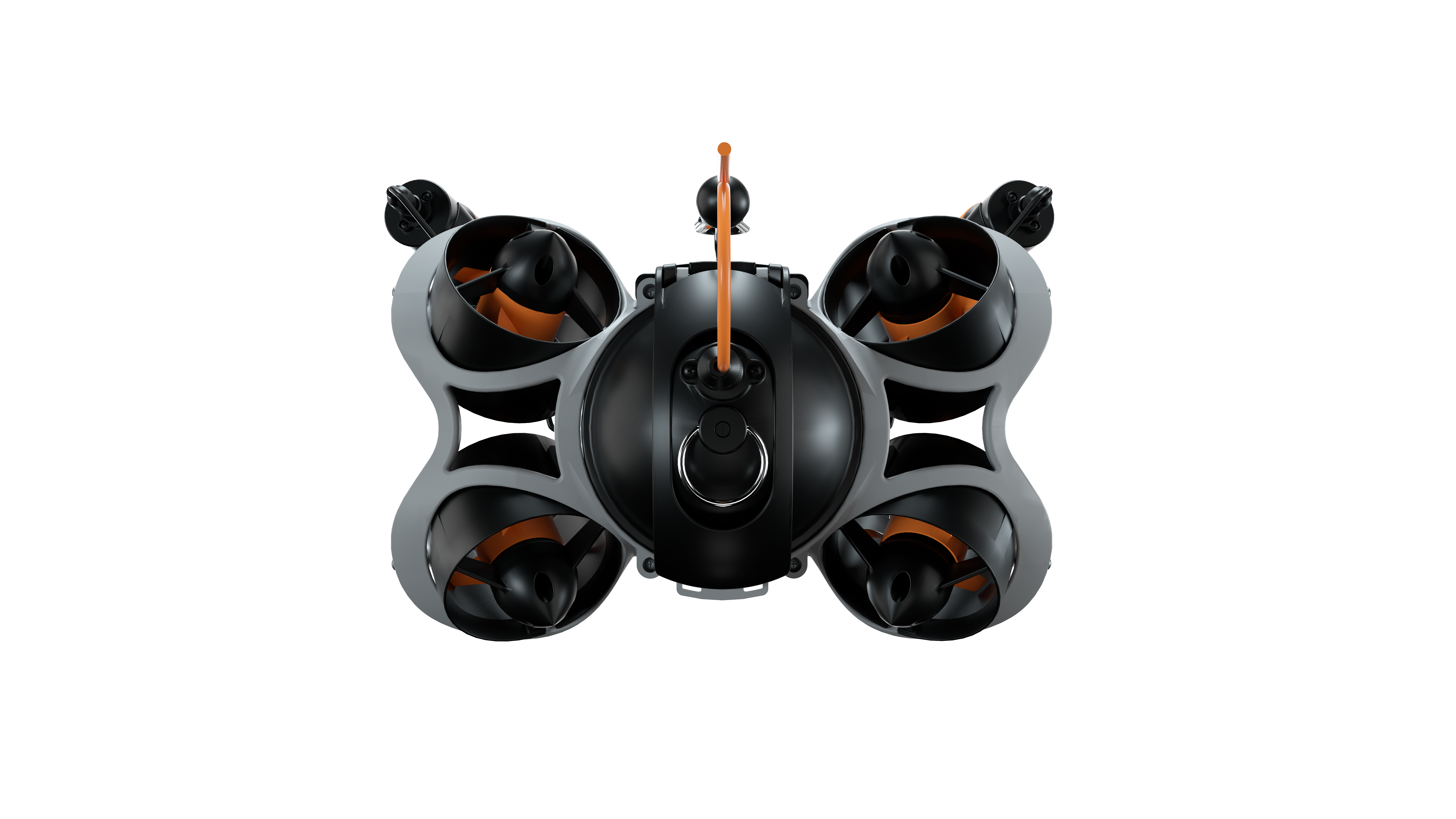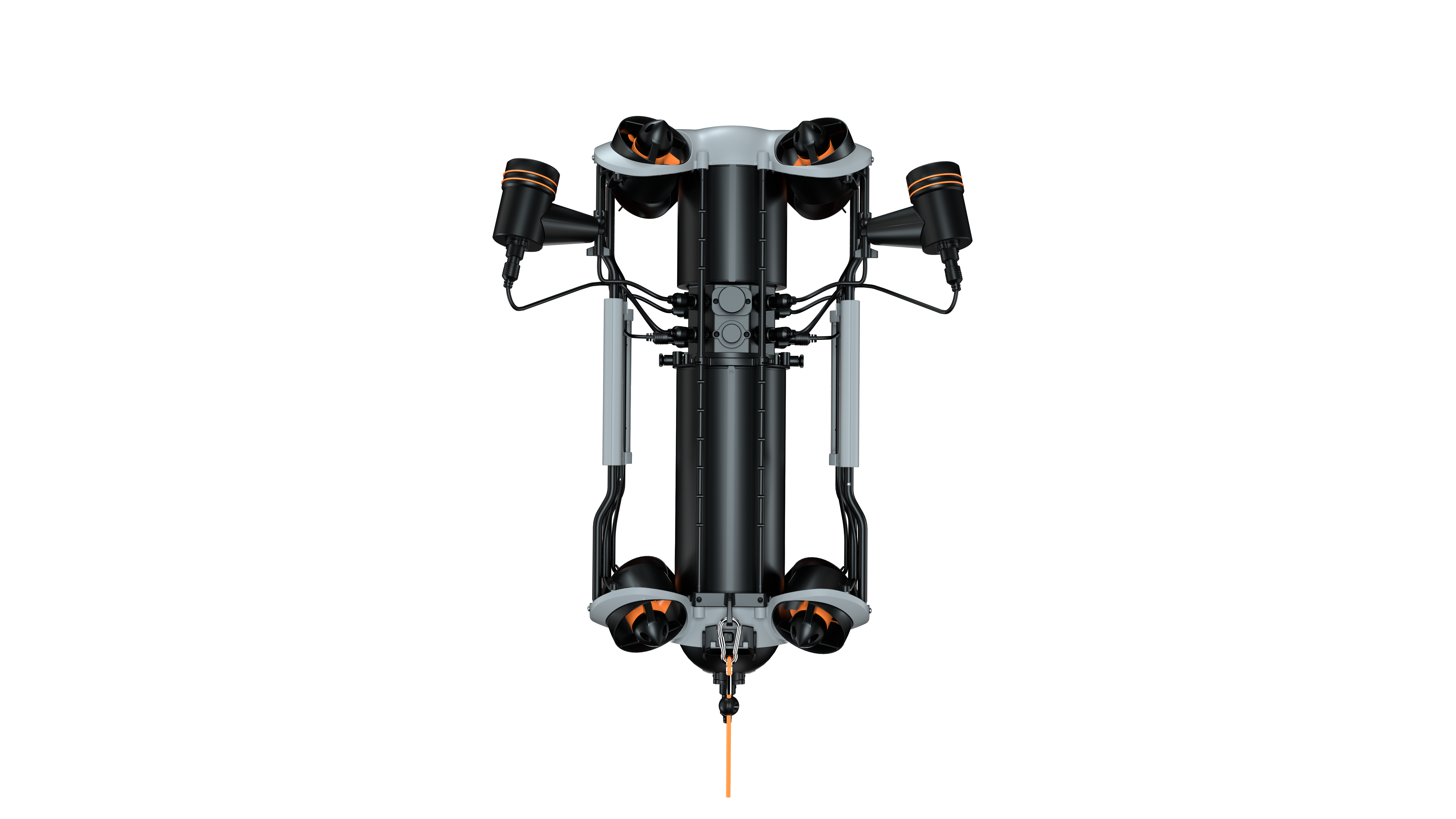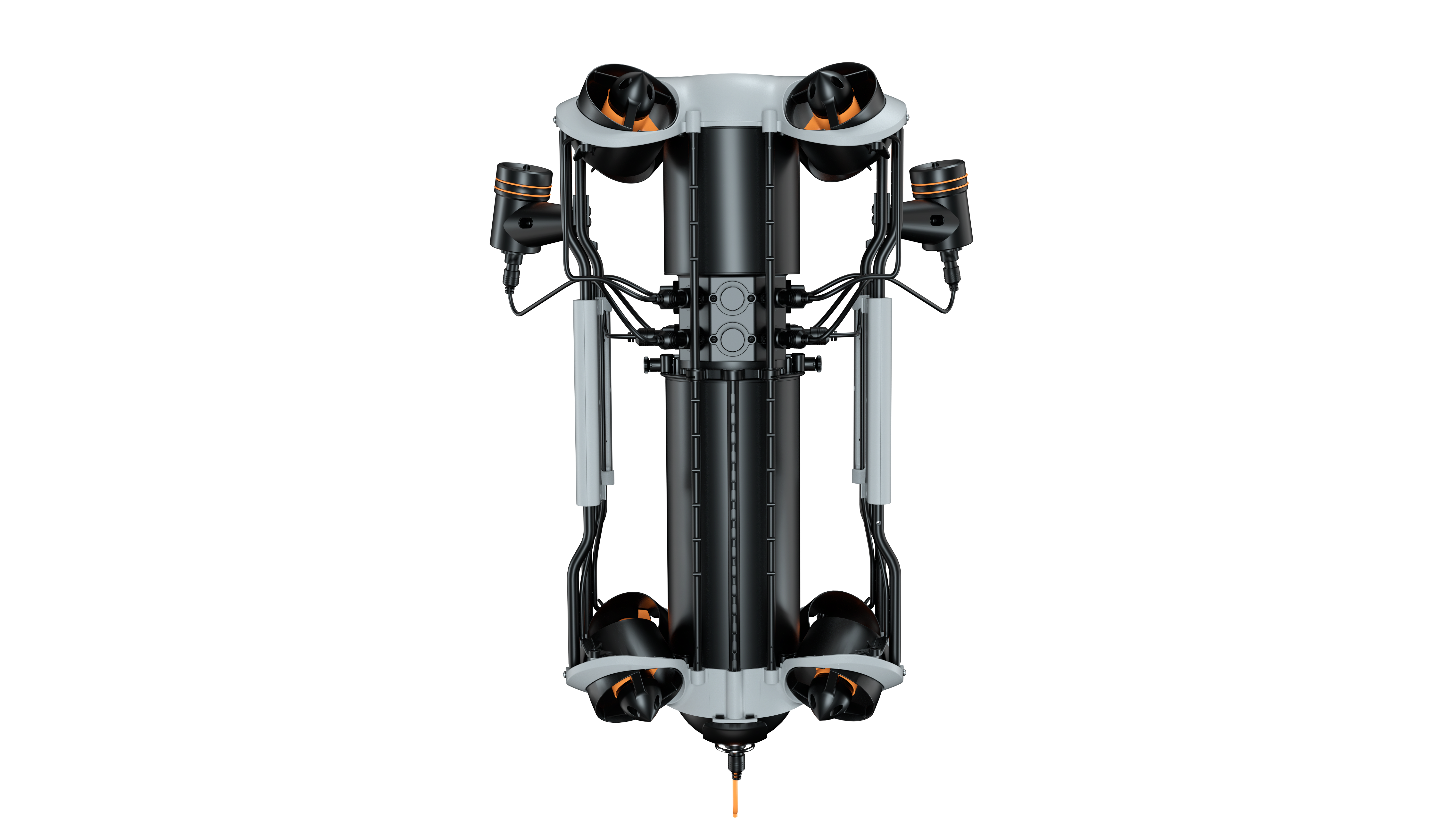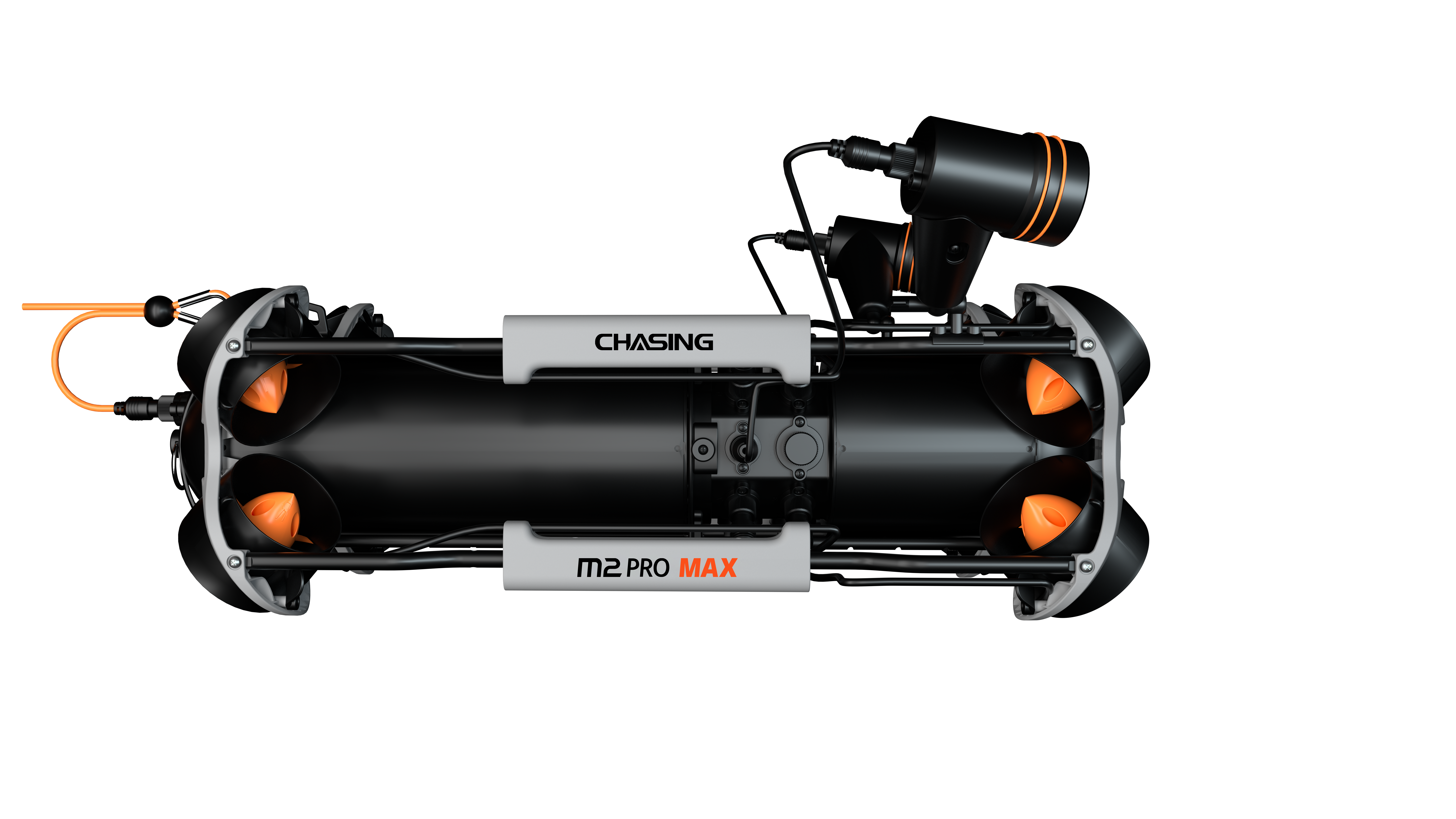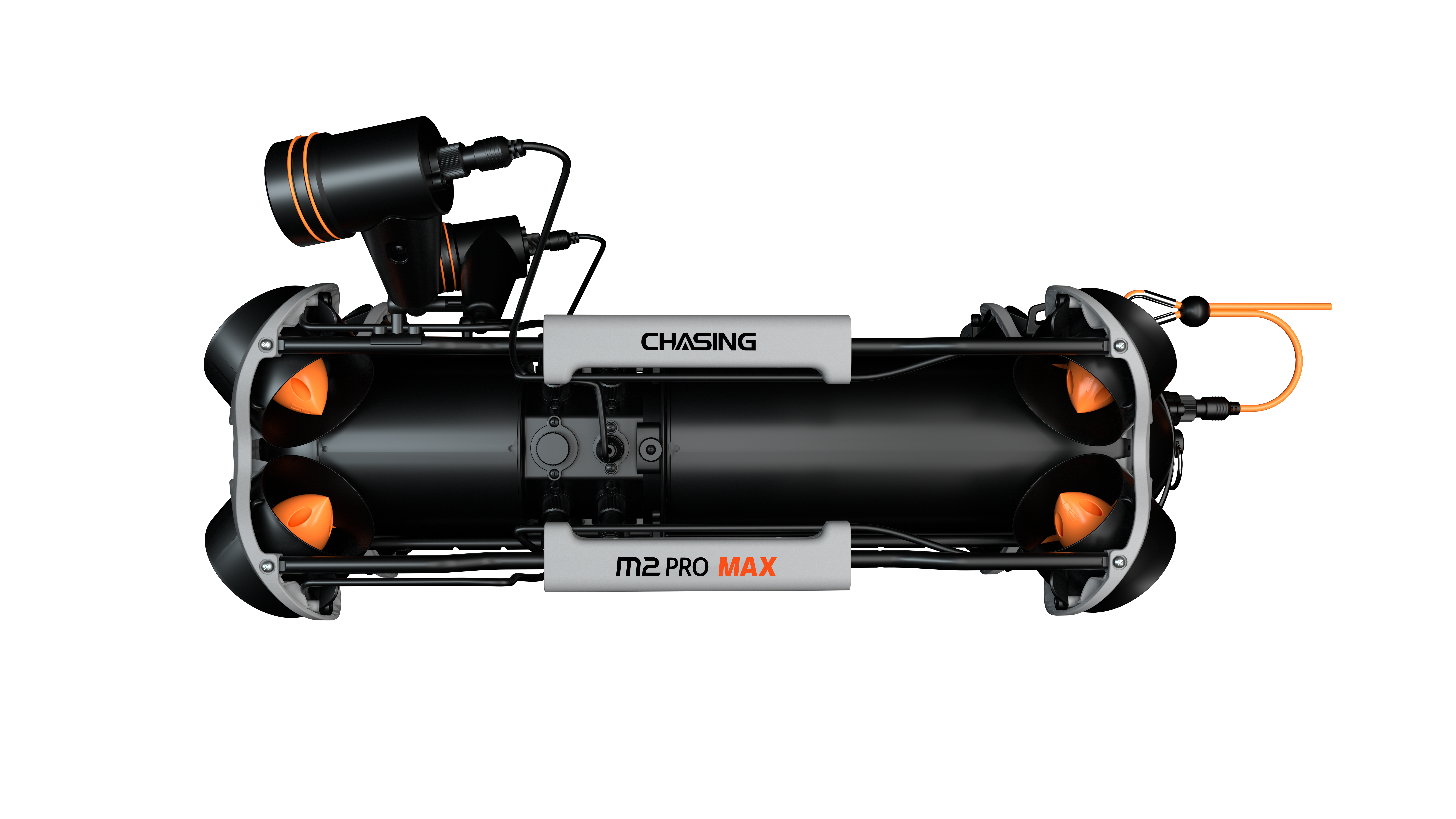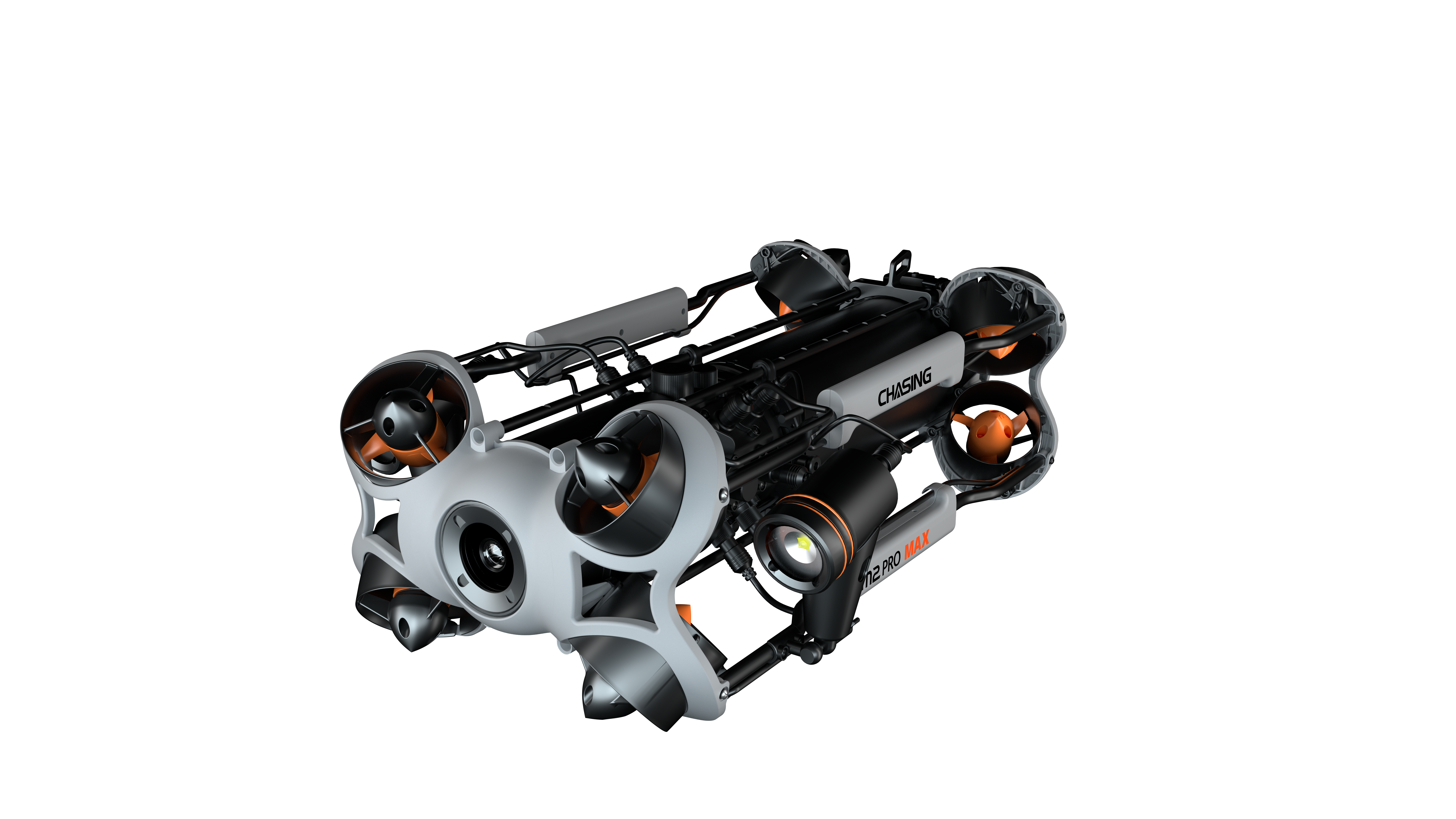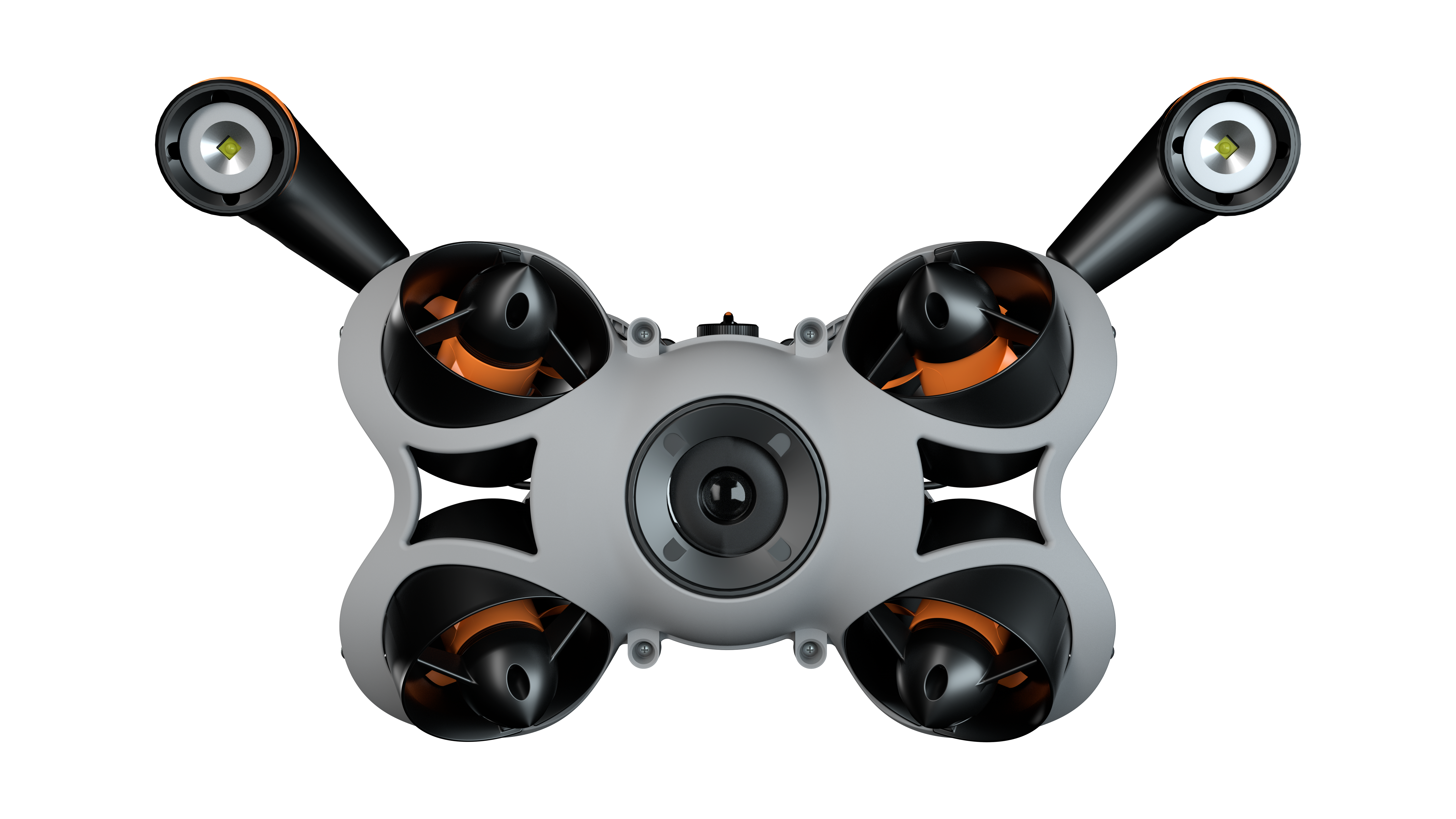 CHASING M2 Pro Max
$6,499.00
-
Highlights:
360°omni-directional movements
200m diving depth
3-knot speed
More than 4 hours battery life
Quick accessory assembly and disassembly technology
8,000 lumen external floodlights
Second-generation anti-stuck motor
Removable SD memory card
4K UHD video
12 mega-pixels
Description
CHASING M2 PRO MAX
Industrial-Grade ROV
Easy · Powerful
CHASING M2 PRO MAX is an industrial-grade ROV, which is designed for government and enterprise users and adopts a new generation accessory mounting mode, a new generation accessory quick assembly and disassembly technology, a new generation shorebase power supply system and a new generation floodlight design, so as to provide industrial customers with more user-friendly, more professional and more reliable underwater ROV solutions.

New Generation Mounting Method, to Unlock Infinite Possibilities
CHASING M2 PRO MAX integrates 5 accessories ports, which simplifies the installation process of multiple accessories, supports more than 20 kinds of accessories independently developed by CHASING and third-party accessories, and can mount up to 5 accessories at the same time.




A New Generation Accessory Quick Assembly and Disassembly Technology, to Save Time and Effort
CHASING M2 PRO MAX underwater ROV adopts slide-in accessory assembly and disassembly technology, and can quickly complete the installation and disassembly of accessories, which is convenient to use and saves both time and effort.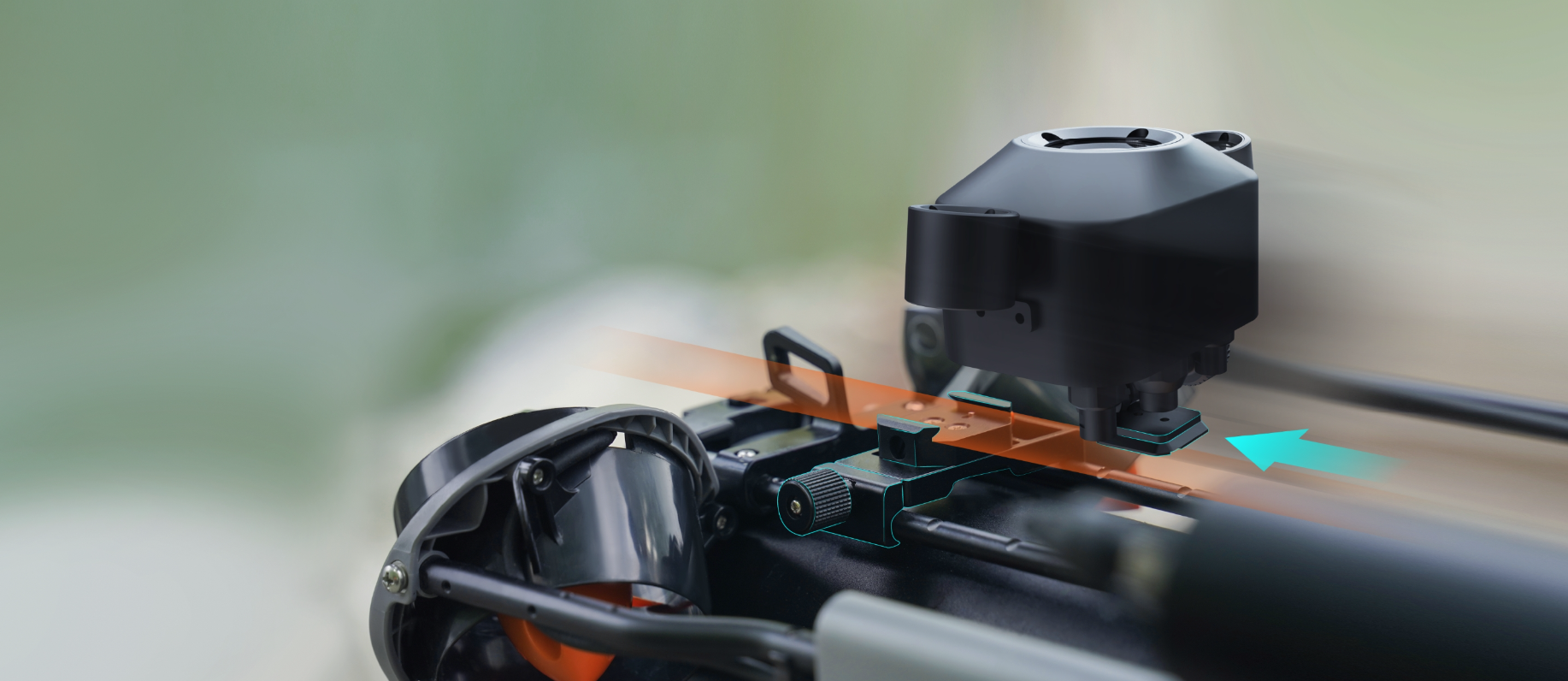 A New Generation Shorebase Power Supply System, to Support 24-7 Operation
CHASING shorebase power supply system (C-SPSS) adopts battery compartment design, which makes the installation easier. The output power is increased to 1,500W, ensuring that the ROV can continuously work at full power without an outage.

A New Generation Floodlight Design, to Effectively Solve Visual Interference
With the external 8,000 lumen LED floodlights, the dual light source has a 150° best beam angle, which can be folded flexibly to effectively solve the visual interference caused by the reflection of plankton, and 0-100% stepless adjustment of the light brightness can illuminate every detail.

Second-Generation Anti-Stuck Motor, with Strong Power and More Reliability
Second-generation anti-stuck motor (C-MOTOR 2.0) has increased 30% of the power with stronger anti-stuck performance, which is easy to clean and more reliable.

4K + EIS Camera, to Restore Natural Color
CHASING M2 PRO MAX camera supports up to 4K video/12 megapixels photos, and is equipped with 1/2.3 Sony CMOS and EIS function to clearly capture every detail underwater and truly restore the natural color underwater.

200m Diving Depth, Wider Operation Range
The maximum diving depth is 200m and the maximum movement radius is 400m. With different lengths of tethers, the ROV can meet needs of more application scenarios and be operated in a wider range.

Convenient Interaction, Real-Time Sharing of Multiple Devices
CHASING M2 PRO MAX has a built-in 128G removable SD memory card (up to 512G), supports three mobile devices to share returned underwater footage and data (temperature and depth) in real time, and supports a variety of real-time sharing functions such as HDMI real-time projection and live broadcast.

Various Application Scenarios

---
Only logged in customers who have purchased this product may leave a review.