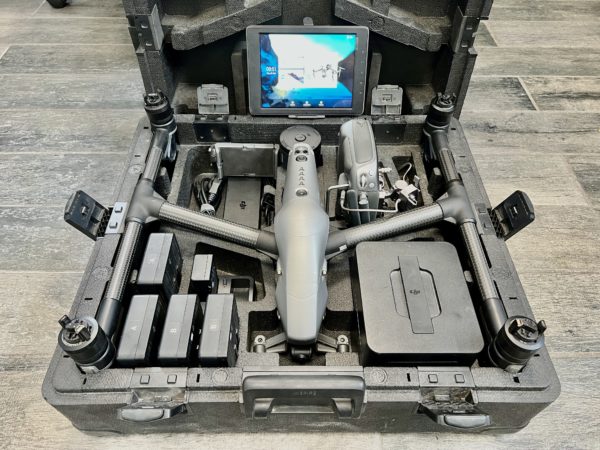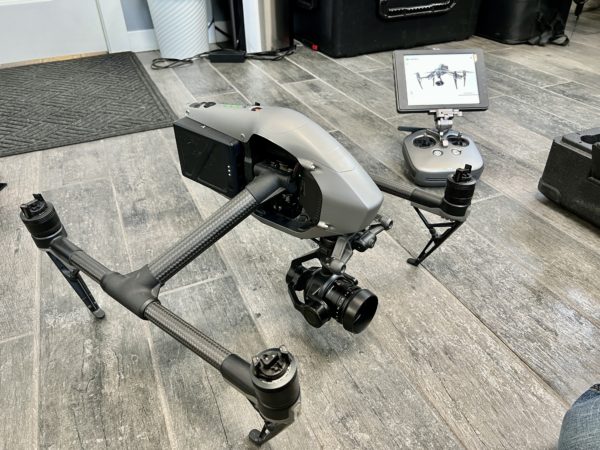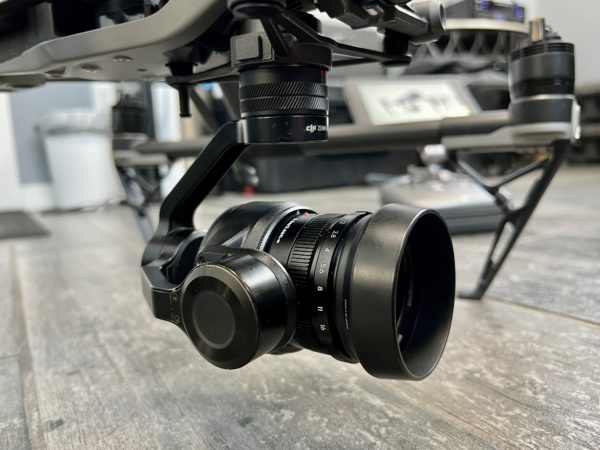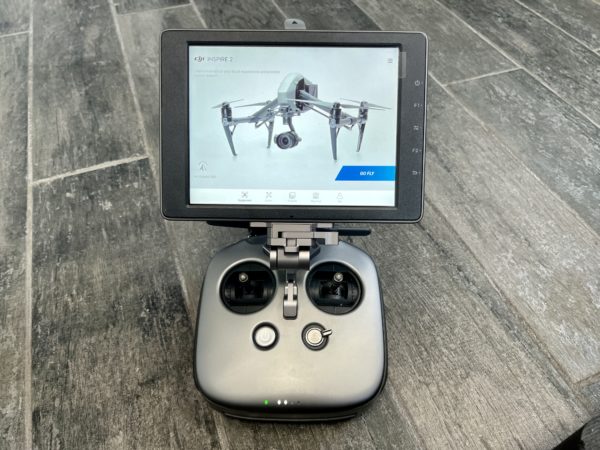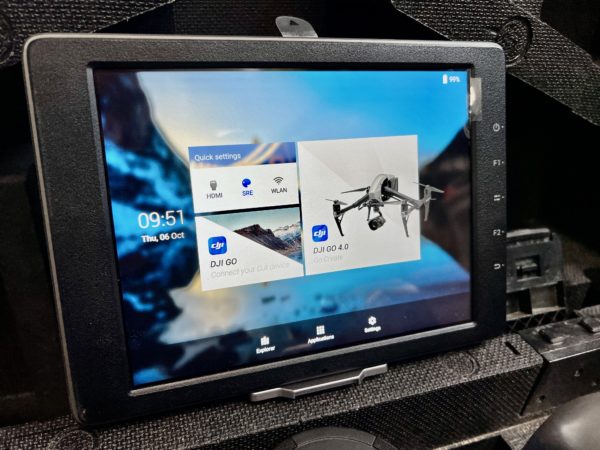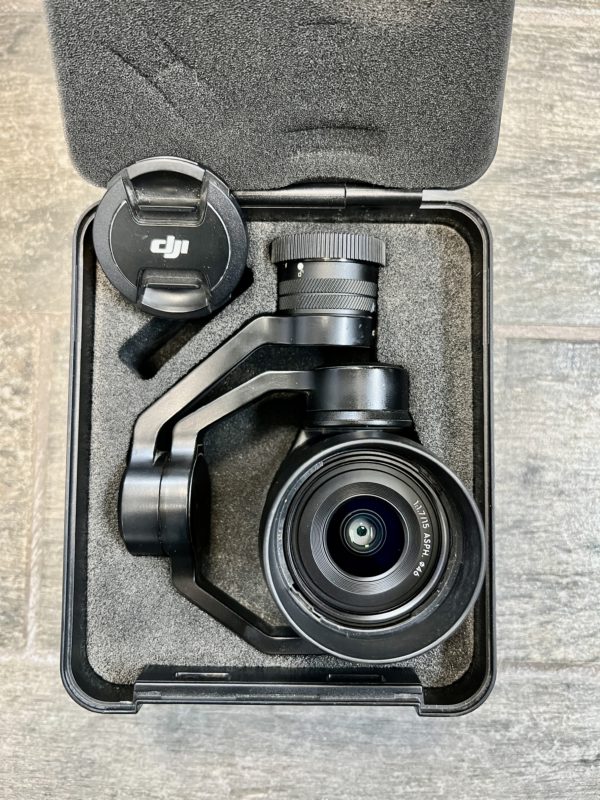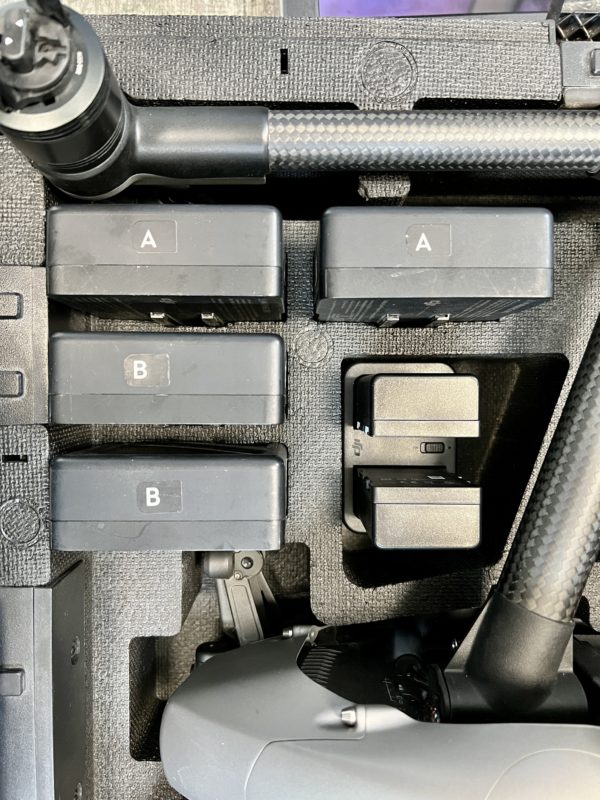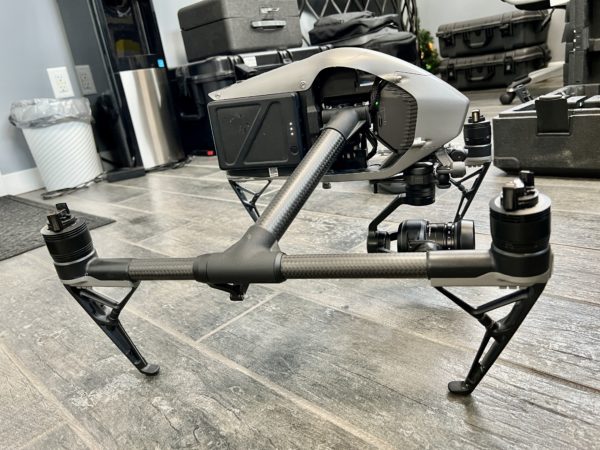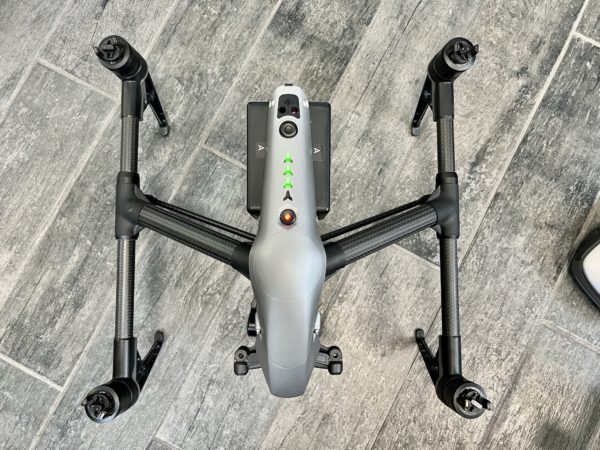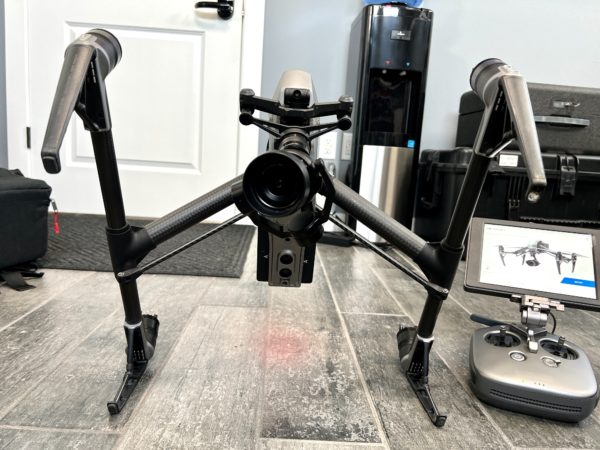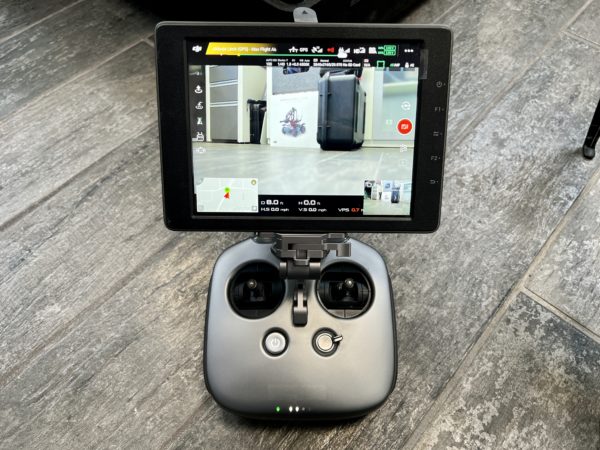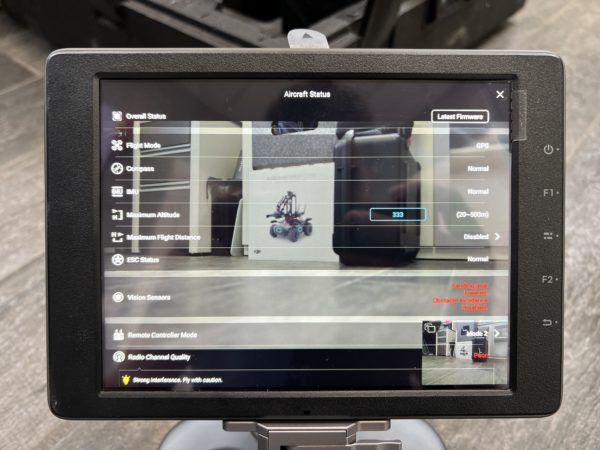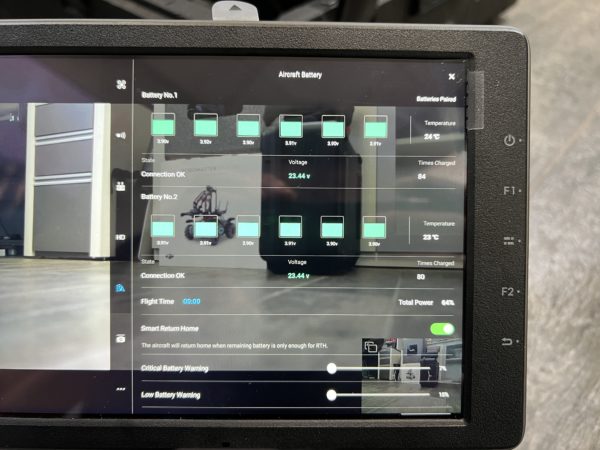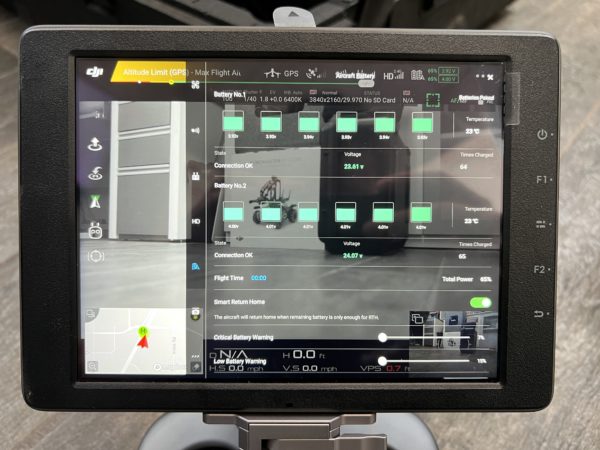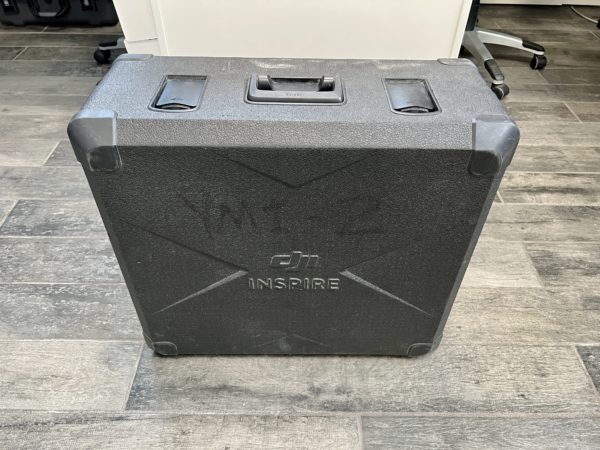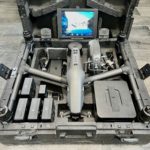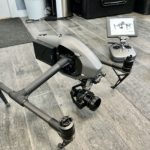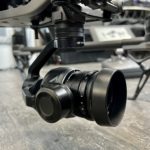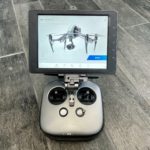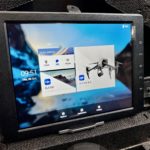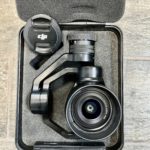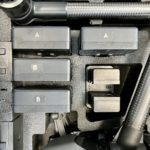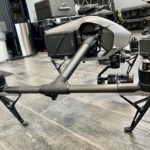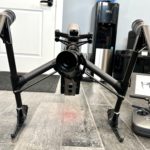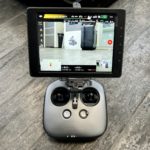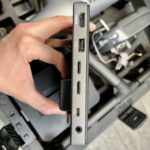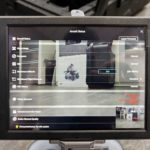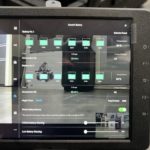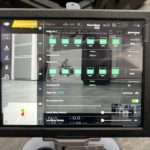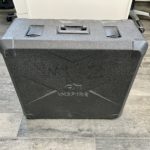 Inspire 2 w/Zenmuse X5S & CrystalSky 7.85″ Bundle
-
Micro 4/3 sensor
5.2K at 30 fps / 4K at 60 fps
20.8MP Still Images
MFT 15mm/1.7 ASPH Lens
Dual-Battery Flight Redundancy
Optional Dual-Operator Control (w/2nd Remote, not included)
4x Batteries Included
Top Speed of 58MPH
Used On Film Sets Around The World
Unique Transforming Design, Props Never Interfere w/Image
Included DJI CrystalSky 7.85″ Monitor ($999 value)
Description
Additional information
Reviews (0)
Description
DJI Inspire 2 – Complete Bundle – For photography, videography, mapping, inspections & more.
Up for sale, this well cared for DJI Inspire 2, will get your new aerial business off the ground, or perfect for adding another to your existing fleet.  This bundle comes with 4x batteries, the Zenmuse X5S camera with DJI Auto-focus lens AND the large DJI CrystalSky 7.85″ high-brightness display with built-in apps.
This drone was previously owned by an industrial materials company for strictly mapping use and was well-cared for and professionally flown and maintained. Drone and all accessory components are in good running condition.  The included batteries have between 64-84 charge cycles and are working perfectly.  Drone and related systems have been updated, calibrated and tested to ensure reliability.  Drone was taken in on trade-in towards other upgrade equipment.  Drone has some visible wear from normal use, but nothing out of the ordinary (see pics).  Drone has approximately 150 flights on it, or about 50 hours of use.
Note:  All photos in this listing are of the exact drone and items you'll receive.
Includes:
1x DJI Inspire 2 Drone
1x Inspire 2 Remote Controller with DJI CrystalSky monitor mount/cord
1x DJI CrystalSky 7.85″ high-brightness display (still has original protective screen-peel plastic on it, so no scratches)
1x Zenmuse X5S camera with DJI Auto-Focus lens
1x DJI Inspire 2 battery charger
1x DJI 4-Port charging hub for Inspire 2
1x DJI WB37 (CrystalSky) battery charging hub (works with Inspire 2 charger)
2x DJI WB37 (CrystalSky) batteries
4x TB50 Inspire 2 Batteries
4x 1550T propellers (2CW, 2CCW) – We also have the optional high-altitude propellers on-hand, if you prefer these instead, just ask to swap.
1x Factory DJI compact storage/travel case for Inspire 2
1x Optional DJI phone/tablet mount
1x DJI Zenmuse X5S factory hard case (fits inside DJI case as pictured)
1x Misc. accessories
Payment, Pickup/Delivery:
*Online payment & standard ground shipping to continental USA only / OR, Local payment & pickup at our Fitchburg, WI store location.
Asking $4,250 or best offer
For questions related to this drone, purchase inquiry, schedule a viewing or purchase, or any other questions, please contact Preston at: [email protected]
Thank you!
Condition:
Condition Grade (see condition guide below):
8+ –  Shows moderate wear, scuffing or marks to finish.
OB Like-new with open box and full manufacturer's warranty / Equipment has not been activated.
D Never owned; used for demonstration purposes only / Equipment may have been previously activated.
10 Preowned equipment that looks good as new; no visible signs of wear.
9+ Preowned equipment that shows little to no signs of visible wear.
9 Shows some signs of use; may exhibit minor scuffs or surface marks but overall looks very clean.
8+ Shows moderate wear, scuffing or marks to finish.
8 Well used – may exhibit "dings" or noticeable marks to finish.
7 Shows considerable wear and above-average signs of use.
Salvage Sold non-working or intended for salvage value.  No 30-Day guarantee on these items.
Additional information
| | |
| --- | --- |
| Weight | 45 oz |
| Dimensions | 24 × 24 × 18 in |