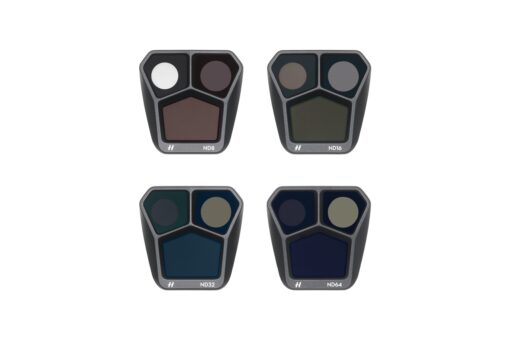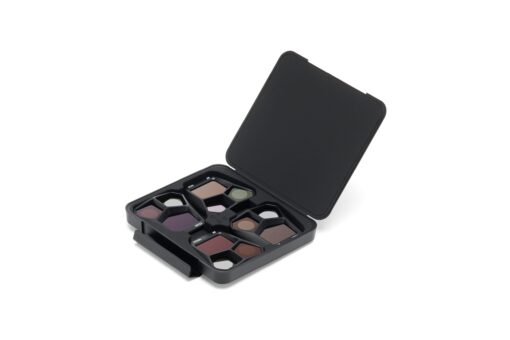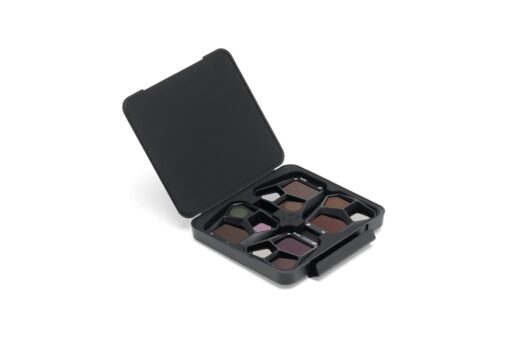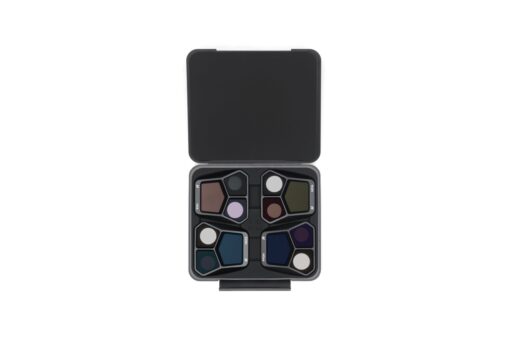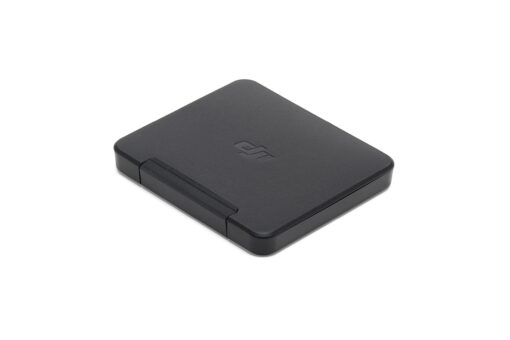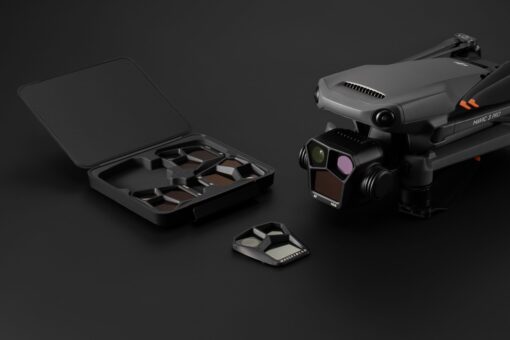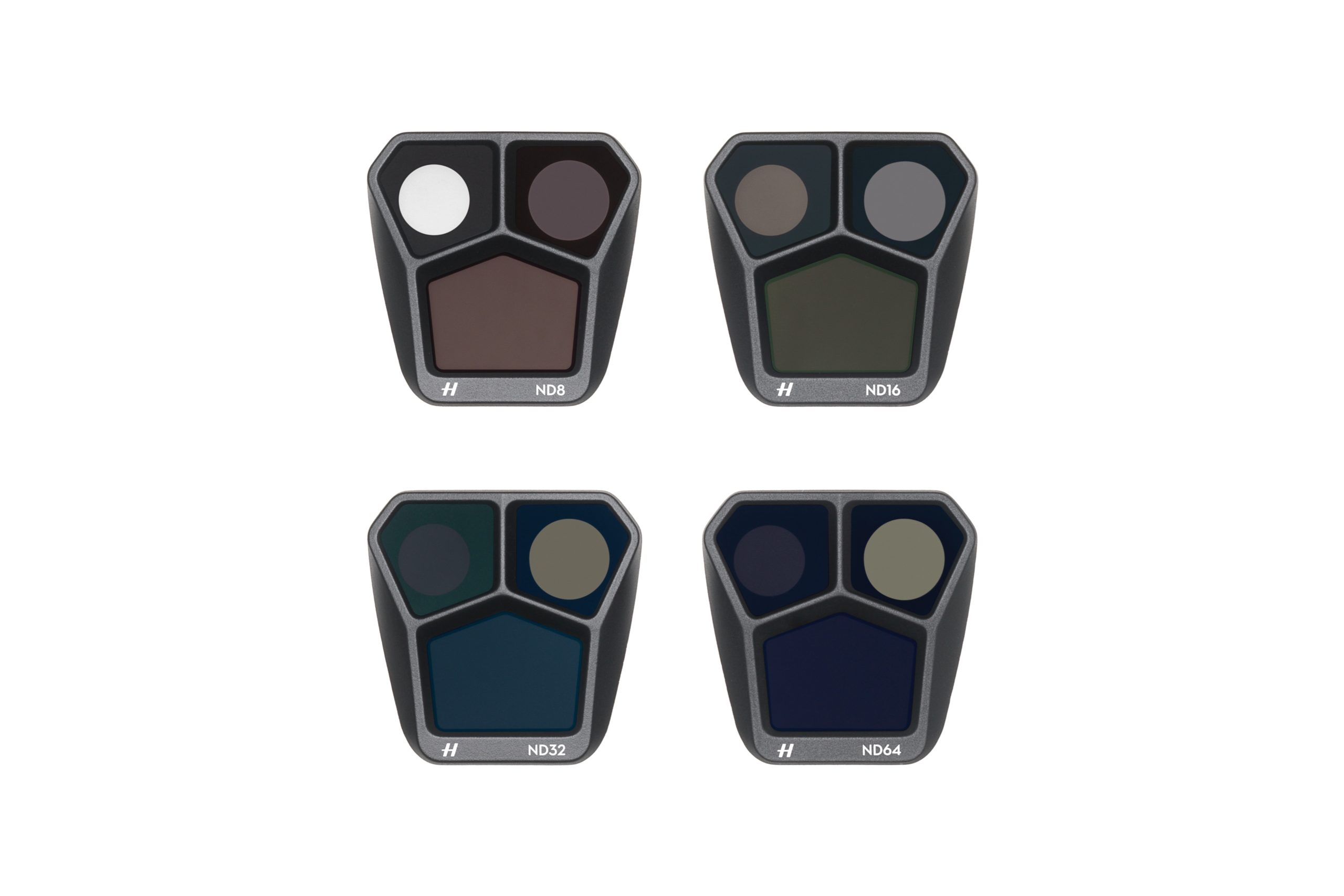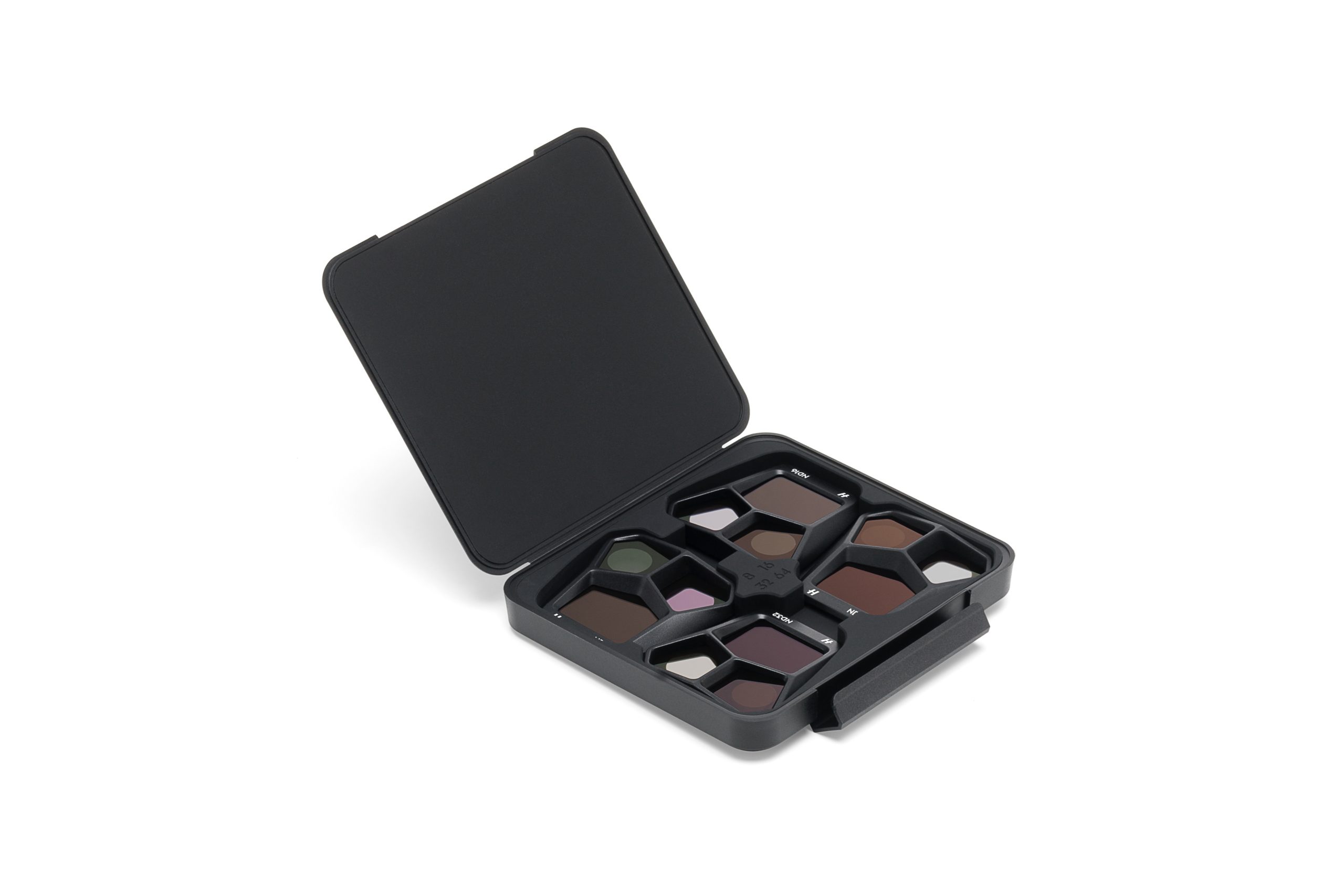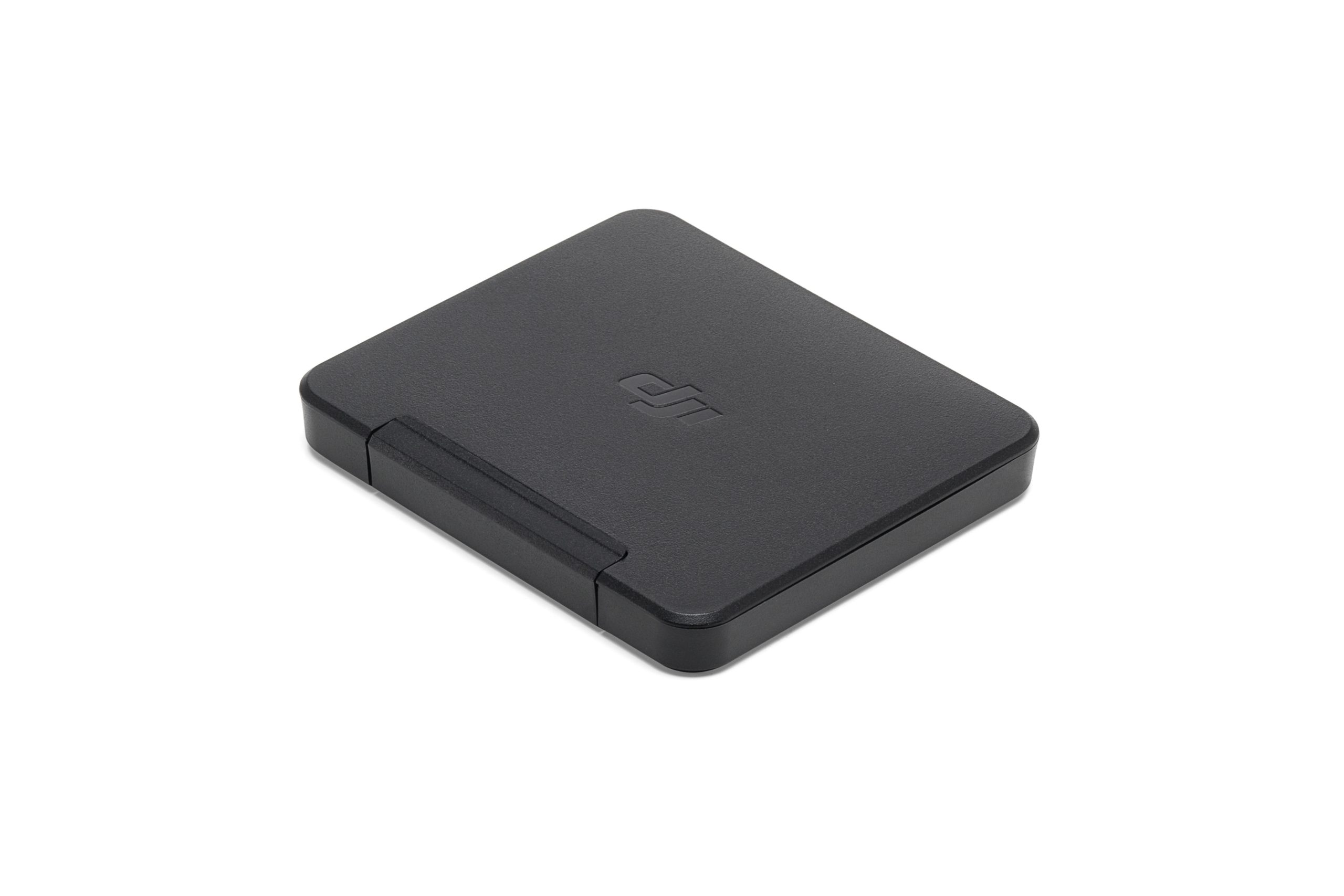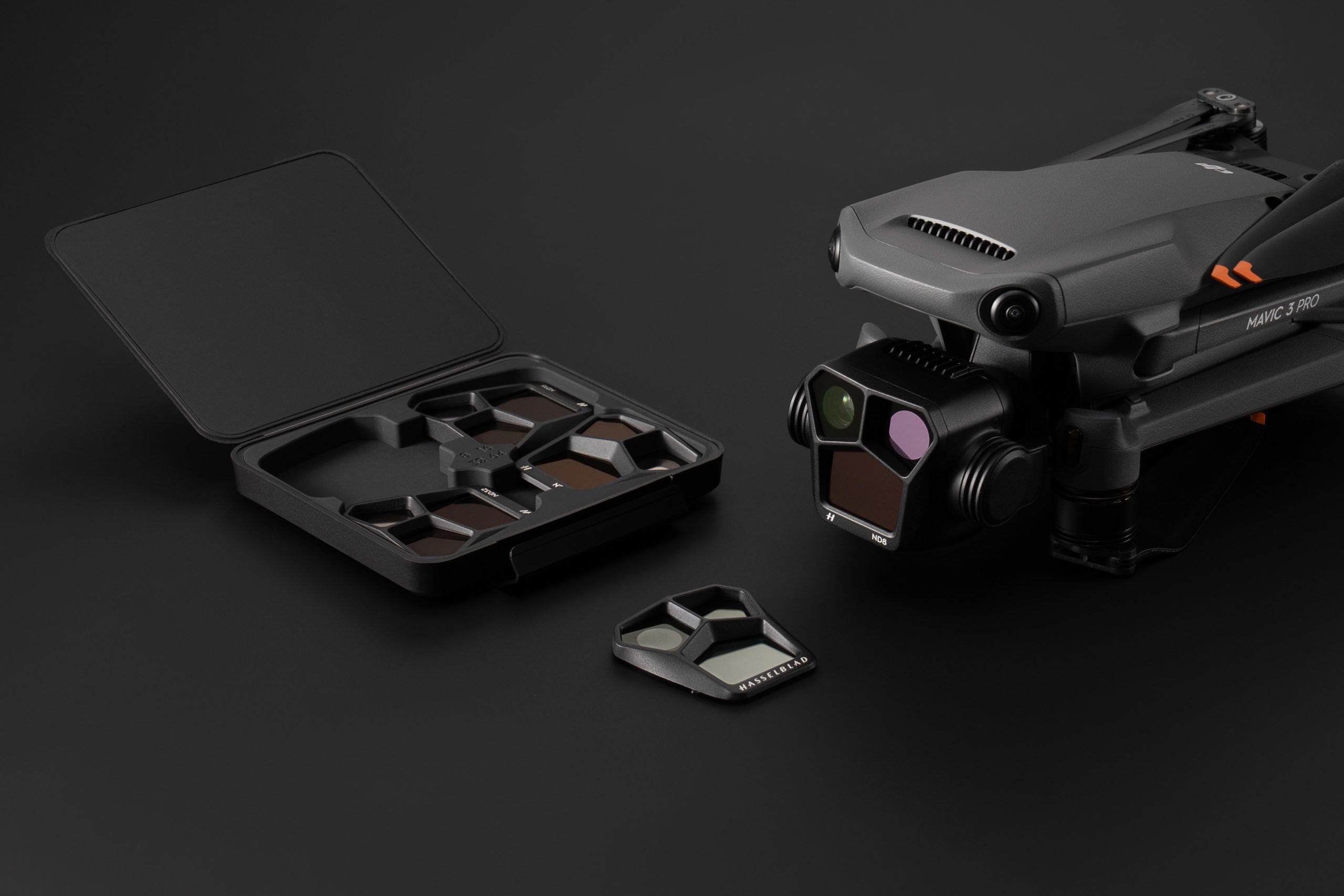 DJI Mavic 3 Pro – ND Filters Set (ND8/16/32/64)
$179.00
-
It was made for the tri-camera system and photographers' shooting tough long-exposure shots with bright lighting or precise shutter control.
Description
Overview
The ND Filters Set meets photographers' needs when shooting long-exposure shots or in strong lighting conditions (e.g., long-exposure timelapse).
The filters provide experienced users with precise control over shutter speed, allowing them to produce smooth footage in bright environments with lower shutter speeds. Flexible use of this set can ensure clean footage, even when the shutter opens to 180° with a low ISO.
Specially optimized for the tri-camera imaging system, the filters implement lower light reduction for the tele camera to avoid the situation where the wide-angle camera and medium tele camera are properly exposed while the tele camera is underexposed.
* Shutter opening angle: A common way of describing the shutter speed relative to the frame rate. Exposure Time = Shutter Opening Angle/(Frame Rate × 360°). For example, if the camera is recording at 24fps with the shutter open at 180°, the exposure time is 1/48 s.
In The Box
ND8 Filter × 1
ND16 Filter × 1
ND32 Filter × 1
ND64 Filter × 1
Compatibility
DJI Mavic 3 Pro
DJI Mavic 3 Pro Cine
---
Only logged in customers who have purchased this product may leave a review.