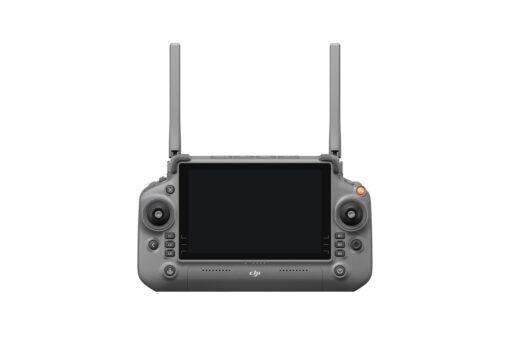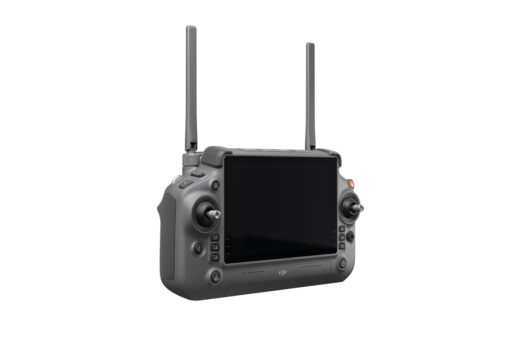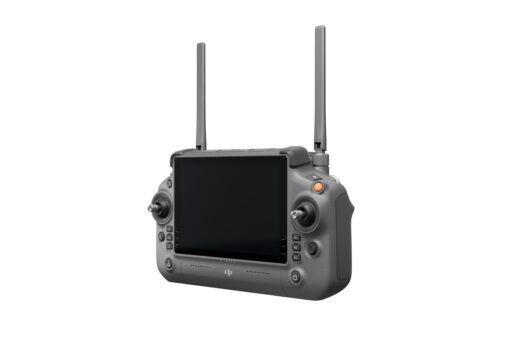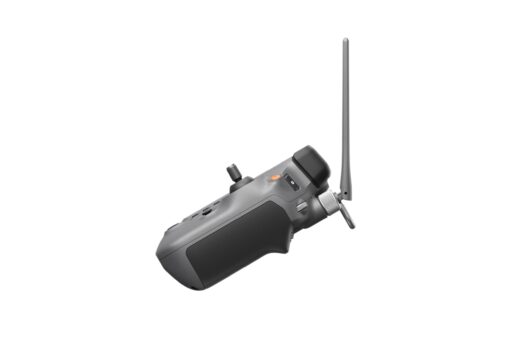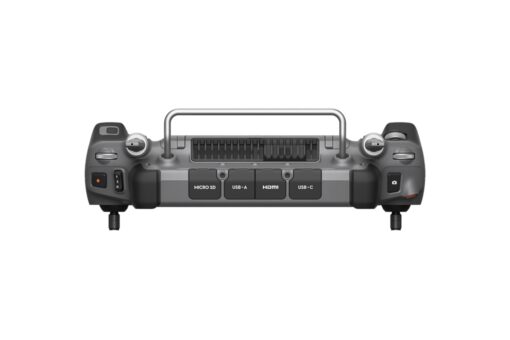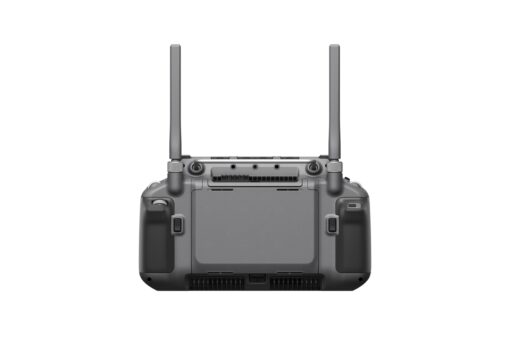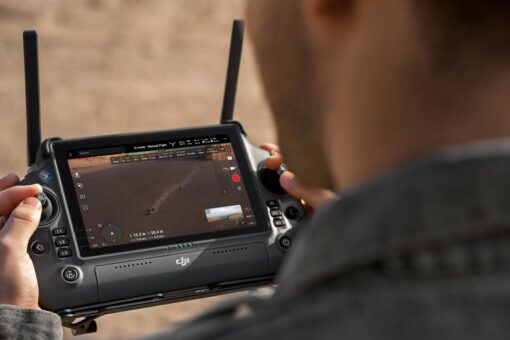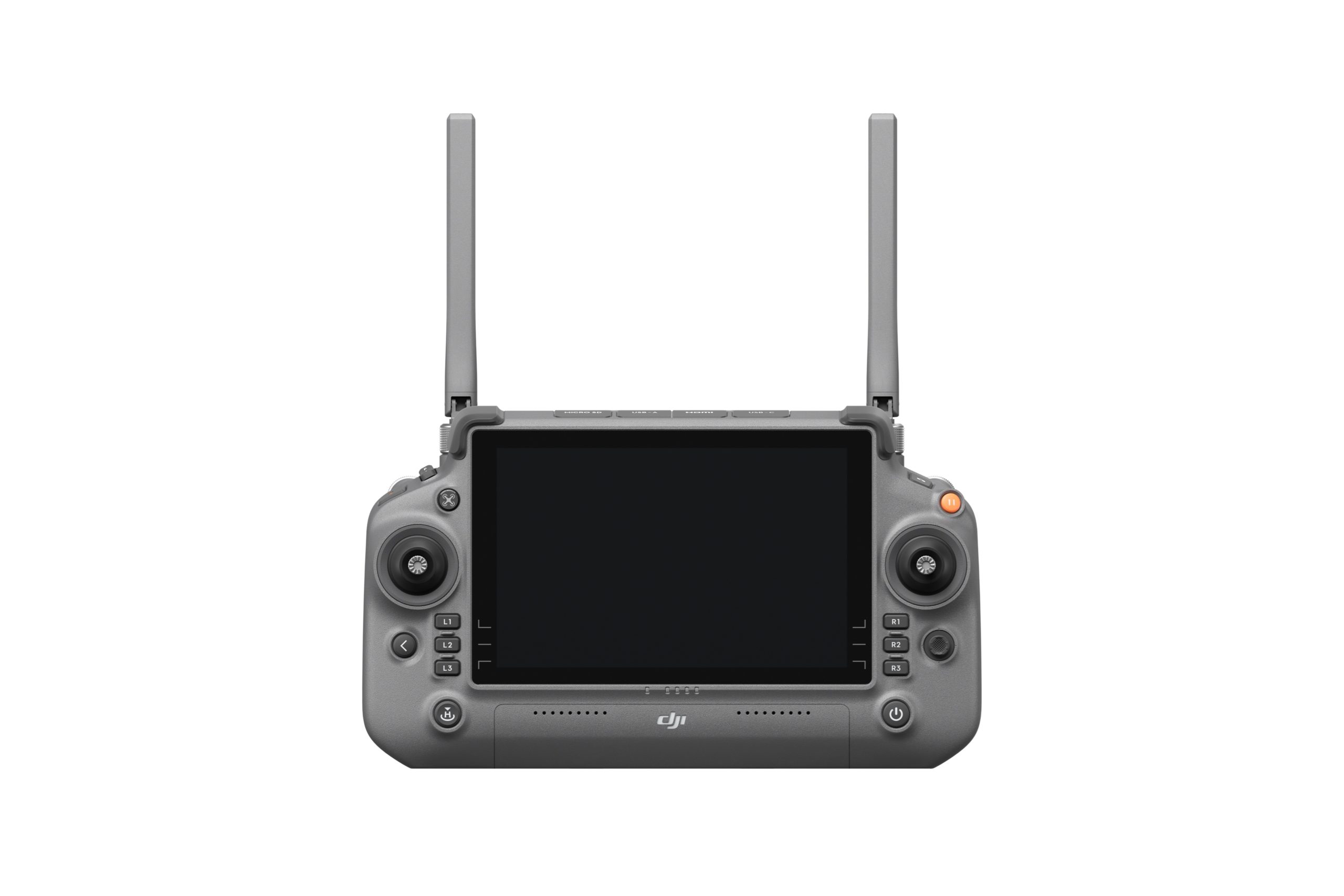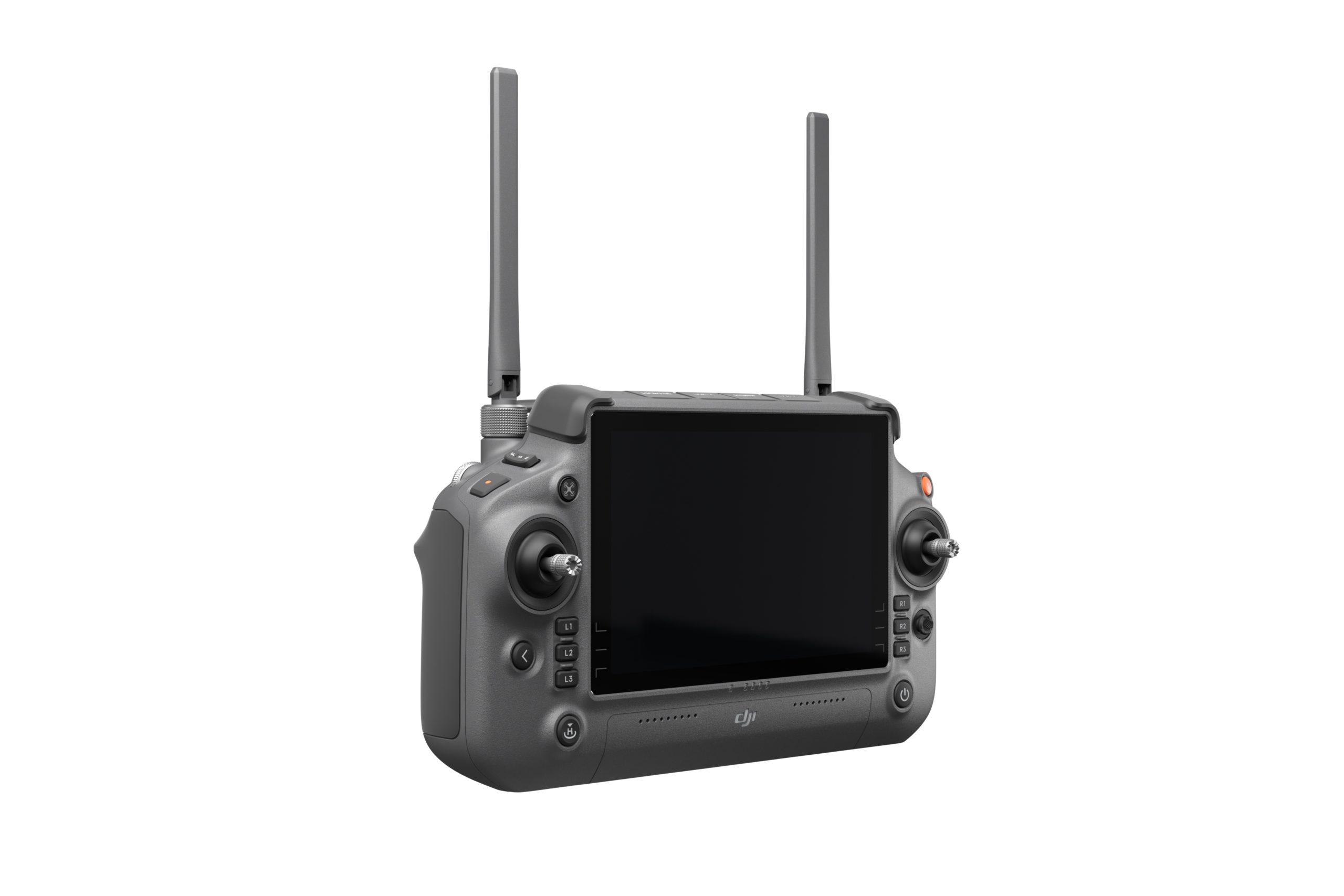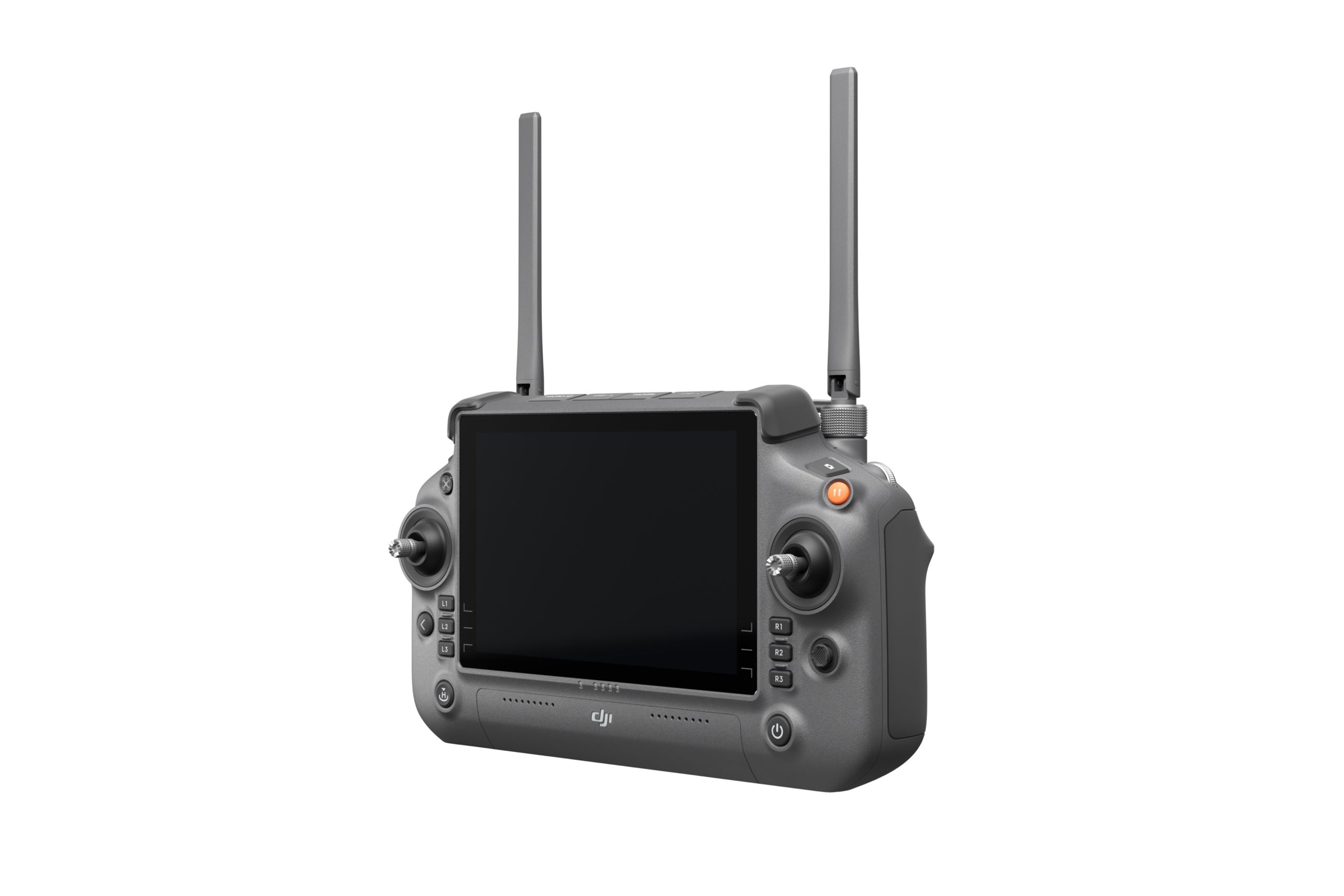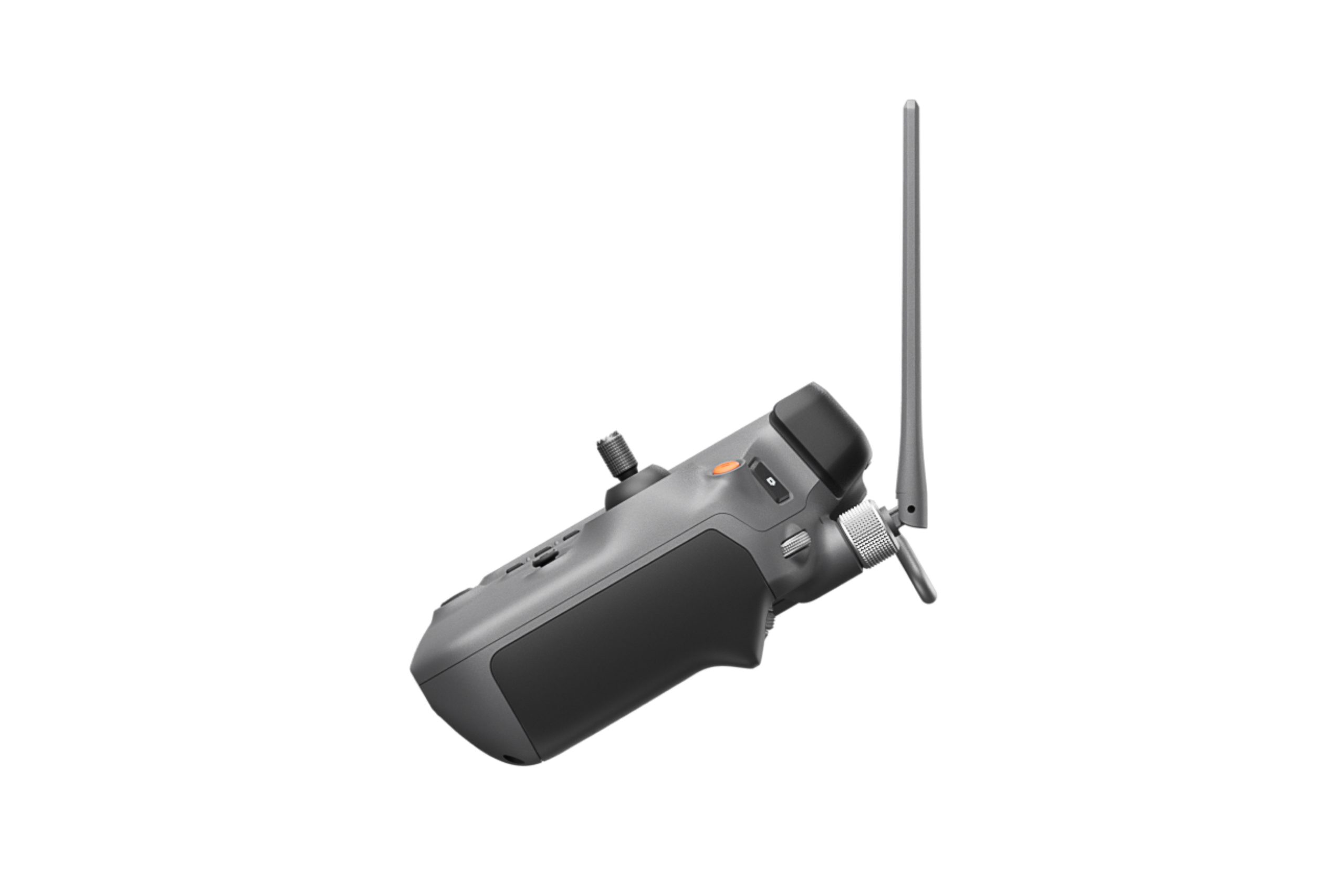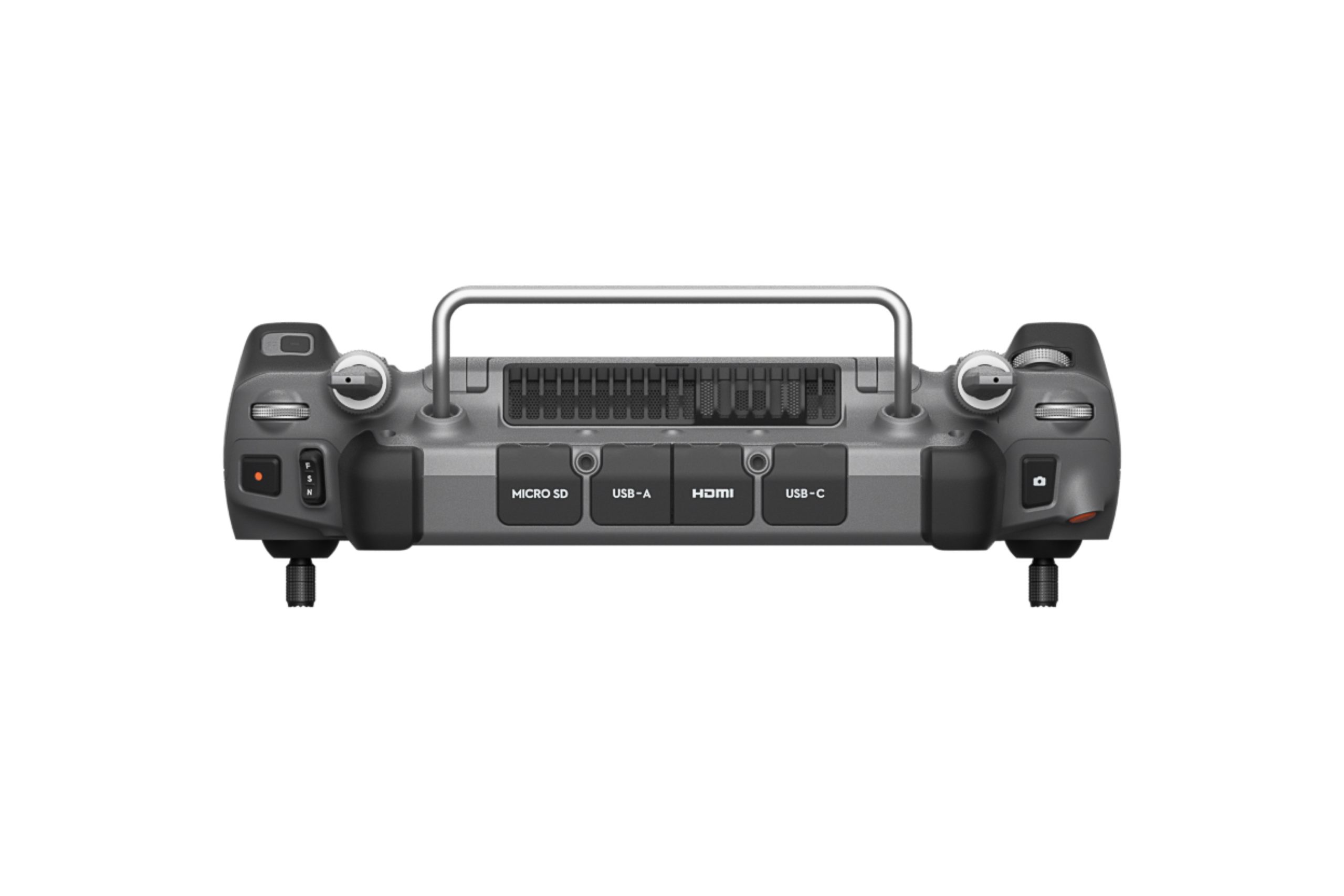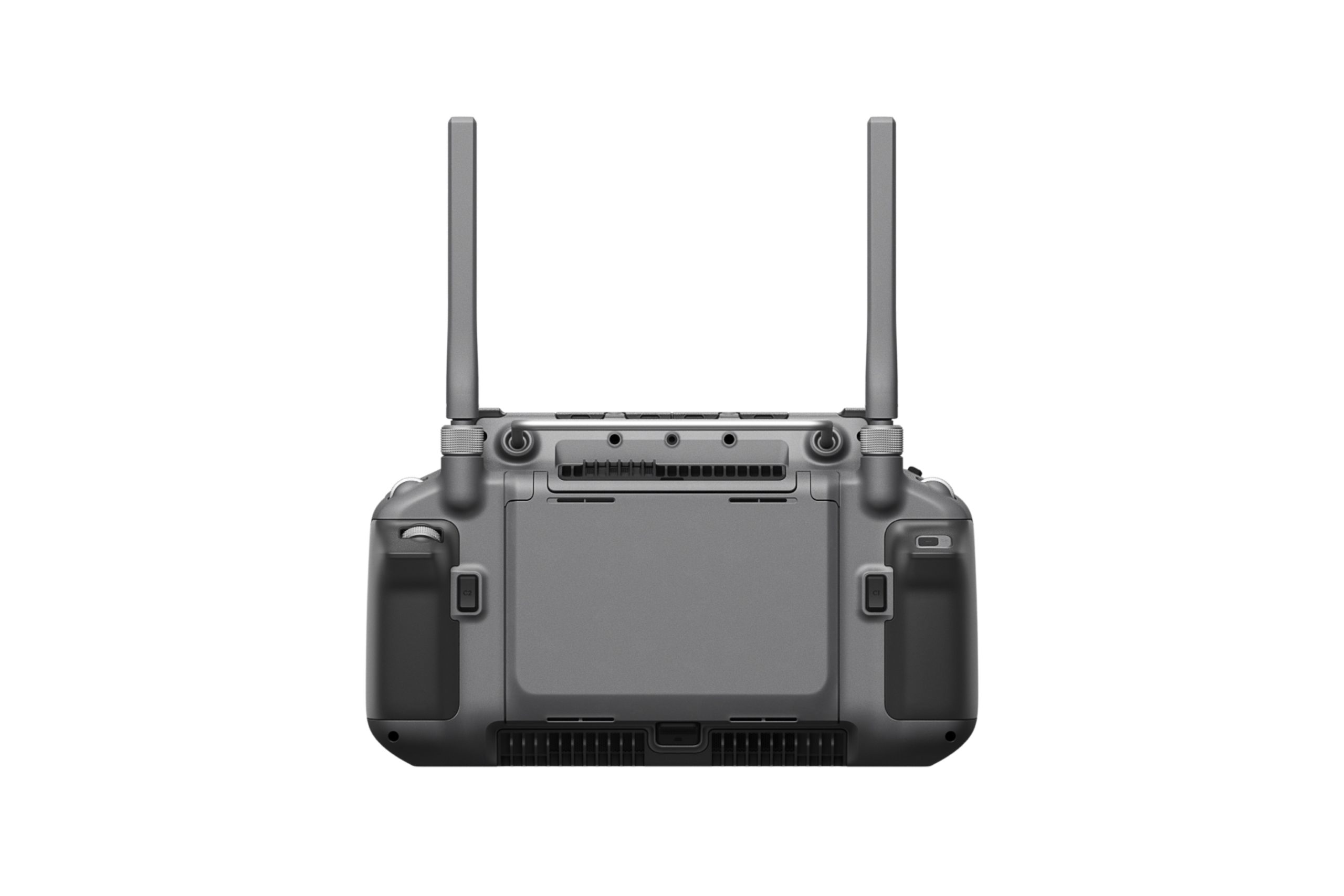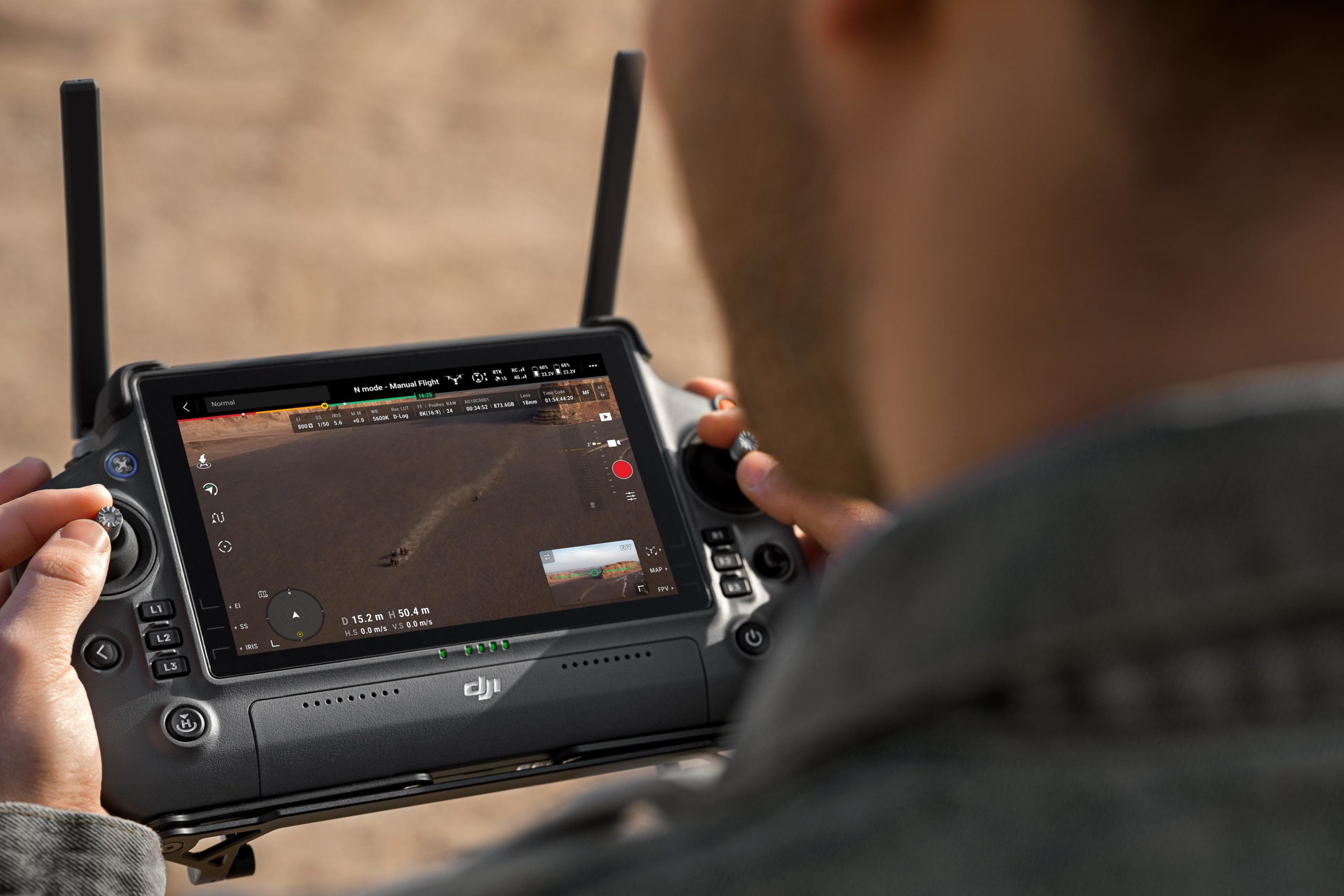 DJI RC Plus (Inspire 3)
$1,600.00
-
A 7-inch monitor with up to 1,200 nits of brightness. 6-hour max operating time and support for battery hot-swapping.
Description
Overview
The 7-inch 1,200-nit high-bright monitor provides an extraordinary outdoor monitoring experience. There are several buttons and dials on the front, back, and top of the remote controller for fast operation. Button functions can be customized. When used together, the built-in battery of RC Plus and an external battery provide an operating time of up to six hours. RC Plus also supports battery hot-swapping. DJI Inspire 3 comes with professional accessories such as a strap and waist support for more comfortable and efficient long-duration use.
Tips
The term HDMI, the HDMI High-Definition Multimedia Interface, the HDMI trade dress, and the HDMI logo are trademarks or registered trademarks of HDMI Licensing Administrator, Inc.
In The Box
---
Only logged in customers who have purchased this product may leave a review.