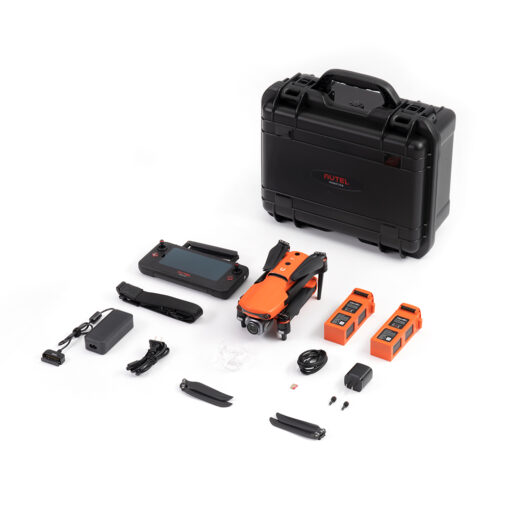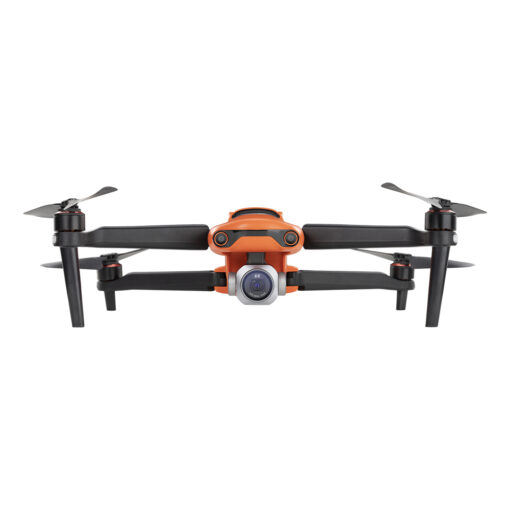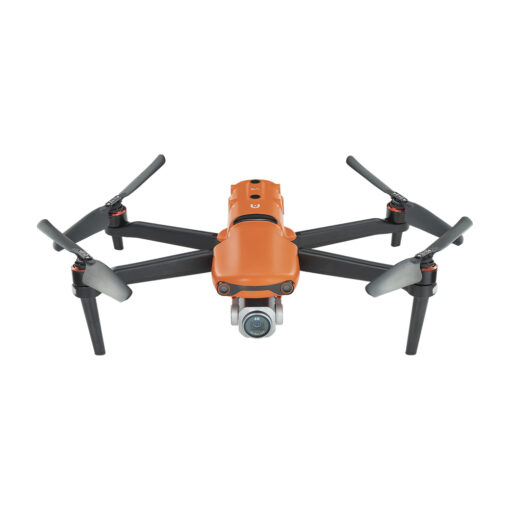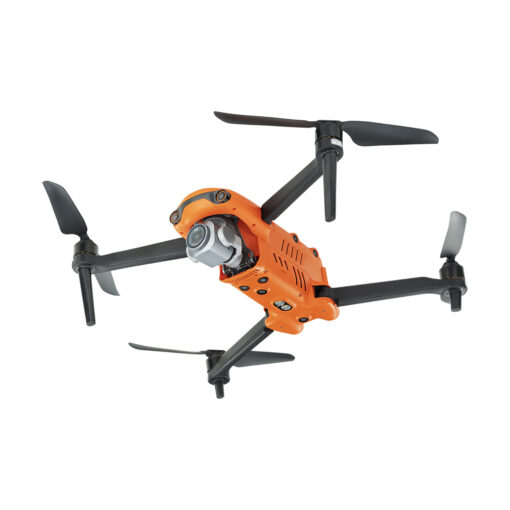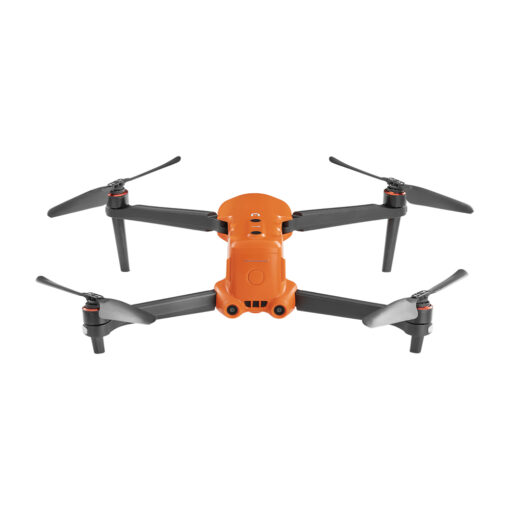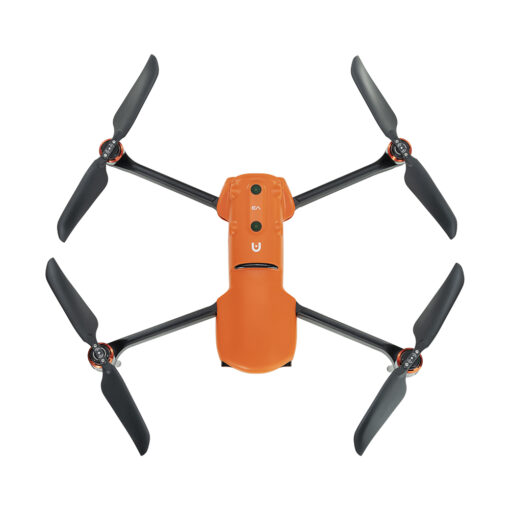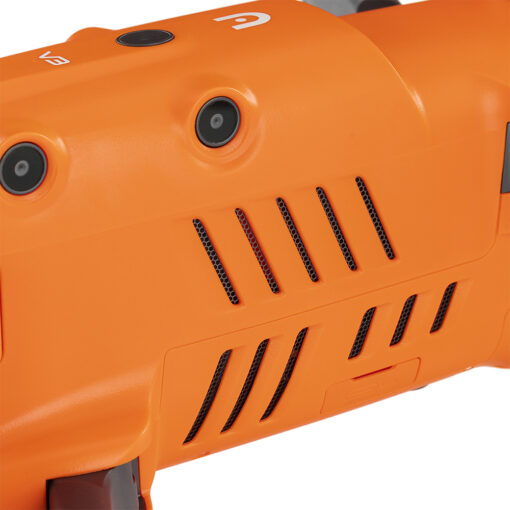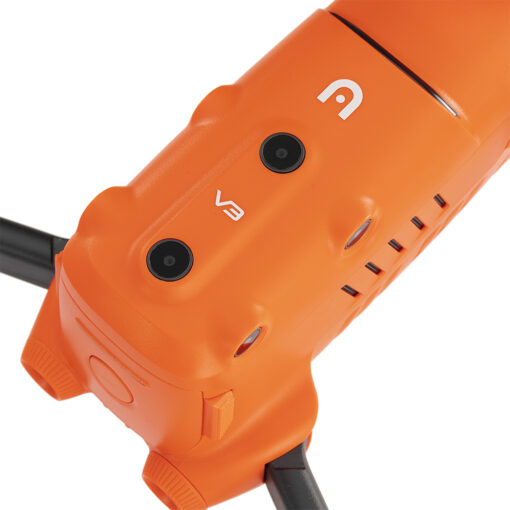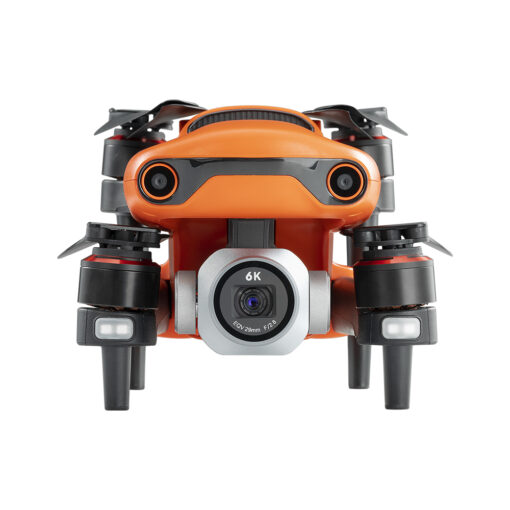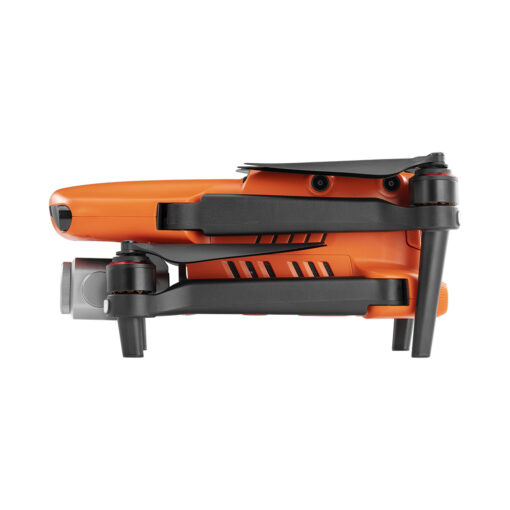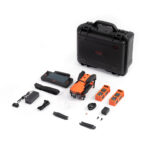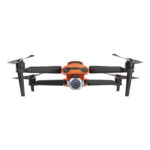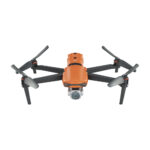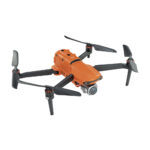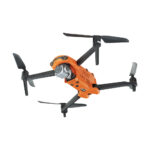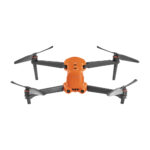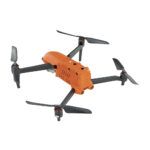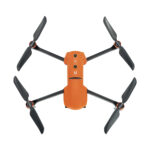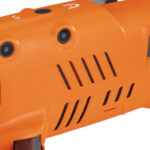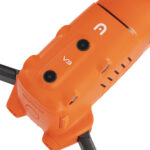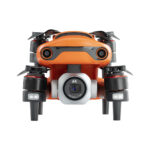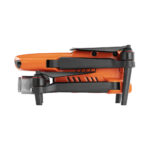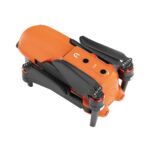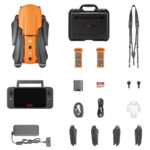 Evo II Pro 6K Rugged Bundle – V3
$2,500.00
-
Leader In Picture Quality and Flight Intelligence
Exceptional Image Quality
Moonlight Algorithm 2.0
4K HDR Video
Post-Production Flexibility with 12-bit DNG
Hyper-Lapse Photography in 6K
Autel SkyLink 2.0
360 Degree Obstacle Avoidance
6.4″ Smart Controller SE Features
6.4″ HD Touch Screen
4-Hour Long Battery Life
14 Degree F to 104 Degree F (-10 Degree C to 40 Degree C) Operating Temperature
8-Core Processor
Customized Android System
Description
– EVO II V3 Pro 6K Drone –
Exceptional Image Quality
With Sony's new 20 megapixel 1 inch CMOS image sensor, the EVO II Pro V3 supports up to 6K video resolution with greater dynamic range, stronger noise suppression, higher frame rates. The lens's adjustable aperture range of f2.8 to f11 and a maximum ISO of 44000 enables the photographer to enhance their control and creative freedom.
• 1″ CMOS
• 20MP Photo
• 6K/30FPS Video
• F2.8 – F11 Apeture
Moonlight Algorithm 2.0
Succeed in night photography with EVO II Pro V3's 6K 1″ CMOS and Autel Robotics' Moonlight Algorithm 2.0.
4K HDR Video
For the ultimate in picture quality, the EVO II Pro V3 pairs the brilliance of 4K clarity with the brightness, color and detail of HDR. Previously hidden areas of dark shadow and sunlight are now full of clarity and details.
Post-Production Flexibility with 12-bit DNG
The EVO II Pro V3 can take 12-bit DNG photos and is capable of recording up to 68.6 billion colors with 64 times the color rendering power of 10-bit, allowing greater flexibility in post-production.
Hyper-Lapse Photography in 6K
You can enjoy your favorite moments at any time, free from post-processing as 6K mobile time-lapse as video can be exported right after recording, and JPEG/RAW format are also supported.
Autel SkyLink 2.0
The EVO II Pro V3 is upgraded with Autel's all new SkyLink 2.0 Video Transmission technology.
15km
Fly farther with HD video transmission up to 15km.
QHD
Obtain critical details with QHD video within 1km.
2.4G/5.8G/900MHz
Support tri-band communication and can automatically frequency hop for maximum anti-interference capability.
360 Degree Obstacle Avoidance
Equipped with 19 groups of sensors including 12 visual sensors, the main camera, ultrasound, IMUs and other sensors enable building of three-dimensional maps and path planning in real time.
Maximum Performance Endless Possibilities
• Maximum Flight Time 40 minutes
• Maximum Transmission Range 9.3 miles(15km)
• Maximum Wind Resistance 39 mph (17m/s)
• Maximum Flight Speed 45 mph (20m/s)
Live Deck 2: Stream Anywhere
EVO II Pro V3 supports multi-port HDMI real-time output to meet the requirements of projection monitoring and live streaming with Live Deck 2.
• 1080P/60FPS Video Stream
• Three Auto-Switch Bands
• 12kmTransmission Range
• 5-Hour Battery Life
• IP43 Resistance
– SE Smart Controller –
Smart Controller SE comes with an 6.4-inch OLED touch screen and latest gen 8-core processor for HD image transmission. SkyLink 2.0 Transmission technology guarantees long-distance operations from up to 15km away and enhances anti-interference abilities with triple band frequency hopping. The customized Android system allows for additional flexibility with 3rd party apps and an IP43 rating ensures all weather performance
High Resolution OLED Screen
The Autel Smart Controller SE comes with an 6.4″ OLED 2340×1080 touch screen with exceptional touch sensitivity. The OLED's high contrast and 800 nit brightness makes the Smart Controller SE readable in most daylight conditions.
• 6.4″ OLED Screen
• 800nit Max. Brightness
• 2340 x 1080 Resolution
SkyLink 2.0 Transmission Technology
Autel Smart Controller SE uses Autel's latest SkyLink 2.0 transmission technology, capable of QHD video within 1km and HD video up to 15km away. SkyLink 2.0 utilizes triple frequencies of 5.8Ghz, 2.4Ghz, and 900 Mhz for enhanced anti interference capabilities in urban environments.
• 15km Transmission Range
3rd Party App Support
Smart Controller SE's android system allows for the installation and customization of 3rd party apps.
Livestream
Smart Controller SE supports livestreaming to a local monitor via the HDMI port or through 3rd party apps downloads.
High Performance Hardware
Featuring Qualcomm 8-core processor of 14nm technology, the Smart Controller SE comes with stronger computing capability while lowering power consumption. It is capable of decoding 4K videos and processing audios in high-fidelity. The supporting of Wi-Fi 5 protocol enables it to download third-party applications real fast.
Swift Charging and Removable Battery
Get up to 4 hours of non stop operation thanks to improved processing efficiency. The Smart Controller SE shortens charging time to 1.5 hours and supports quick battery swaps between missions.
Weather Sealed and Temperature Tolerant
Autel Smart Controller SE has an IP43 against dust and light rain. An operating temperature between -10 Degree C to 40 Degree C enhances reliablity of the Smart Controller SE in all seasons.
Lightweight and Portable
Coming in at 617g, the Smart Controller SE is light enough for all day carrying and removable joysticks are conveniently stowed in the backside for easy access.
Muti-Ports
HDMI, quick removable TF card, and USB ports solve all your broadcasting, charging, and transfer needs. And SMA compatible connectors for quick replacements or 3rd party upgrades.
---
Only logged in customers who have purchased this product may leave a review.