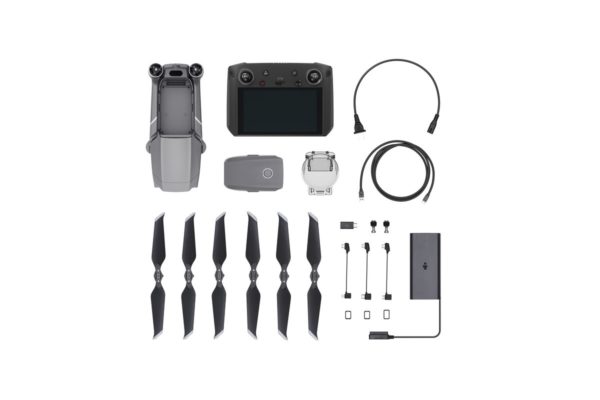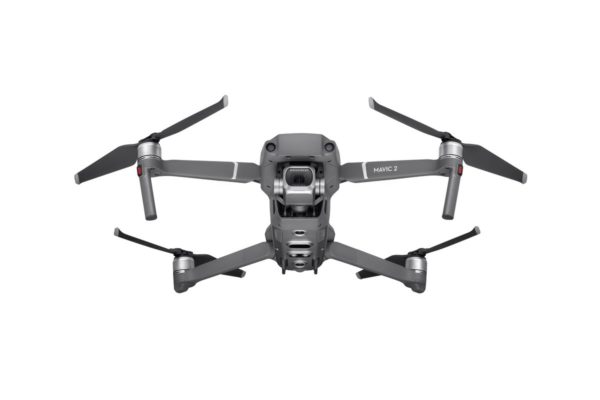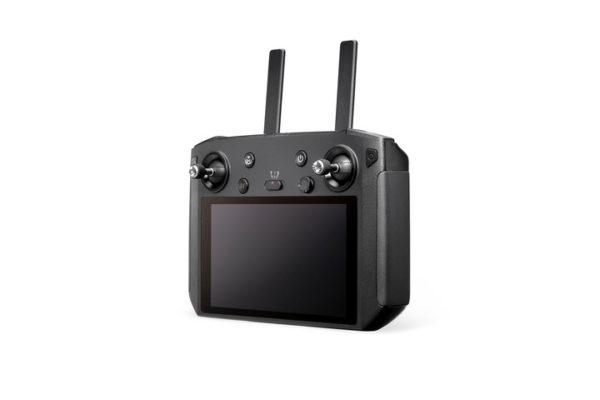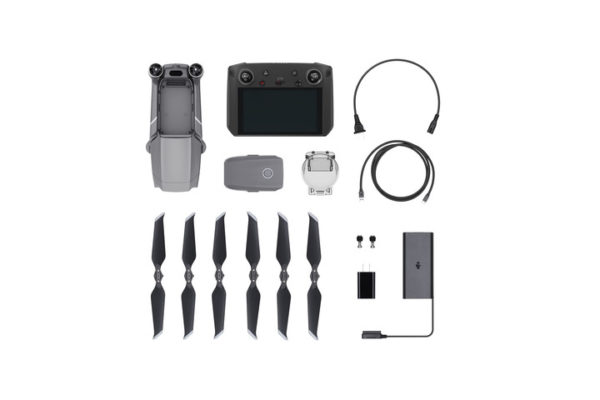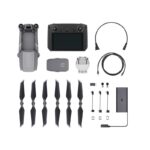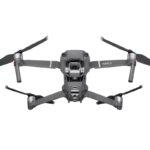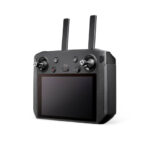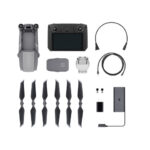 Mavic 2 Pro (with Smart Controller)
$2,049.00
-
DJI Smart Controller is designed to maximize your outdoor flying experience.
Hasselblad 20MP / UHD 4K Gimbal Camera
1″ CMOS + f/2.8-f/11 Adjustable Aperture
10-Bit Dlog-M + 10-Bit HDR Video
OcuSync 2.0 Transmission Technology
Description
Additional information
Description
– Mavic 2 Pro –
Mavic 2 Pro with Hasselblad Camera
Made in Sweden, Hasselblad cameras are renowned for their iconic ergonomic design, uncompromising image quality, and Swedish craftsmanship. Since 1941, Hasselblad cameras have captured some of the world's most iconic images – including the first moon landing.
Co-engineered in partnership with Hasselblad after two years of tireless research, the Mavic 2 Pro comes equipped with the all-new Hasselblad L1D-20c camera. The L1D-20c possesses Hasselblad's unique Hasselblad Natural Color Solution (HNCS) technology, helping users to capture gorgeous 20-megapixel aerial shots in stunning color detail.
1-inch CMOS Sensor
The brand new 1-inch CMOS sensor has an active sensing area four times more effective than the original Mavic Pro. The large sensor also means better performance in low-light environments with a more extensive ISO range, max ISO lifted from 3200 to 12800.
10-bit Dlog-M Color Profile
The Mavic 2 Pro supports a 10-bit Dlog-M color profile that yields higher dynamic range for more flexibility in the grading room. The system records over 1 billion colors (compared to the 16 million colors from traditional 8-bit color coding technologies) and retains more in-depth details in both highlights and shadows. Now you can capture the subtlest gradations at sunset or sunrise, leaving greater space for post-production.
HDR Video
With 4K 10-bit HDR support, the Mavic 2 Pro can be plugged into a 4K TV with HLG and will immediately play back footage with the right color tones. The brighter highlights and increased contrast are what make HDR video so appealing.
Adjustable Aperture
The f/2.8-f/11 adjustable aperture delivers outstanding image quality both in high and low-light environments. When shooting in low light, set the aperture to f/2.8 to allow more light in and to capture bright and clear photos. When shooting in well-lit environments, set the aperture to f/11 to lower the shutter speed and make your videos smoother.
Hyperlapse
Say goodbye to complicated post-processing. With Hyperlapse, the aircraft shoots stable aerial shots and processes them automatically, enabling you to create professional-looking timelapses with a simple tap of a button, which you can share to social media immediately. Save a flight path in Task Library to fly the Mavic 2 through the path whenever you feel like it. JPEG and RAW photos can be simultaneously saved on a microSD card, leaving more room for post editing.
Enhanced HDR Photos
The Mavic 2 also supports enhanced HDR photos, an improved technique that blends a sequence of photos for ghost-free high dynamic range, offering increased image clarity while avoiding unwanted artificial effects.