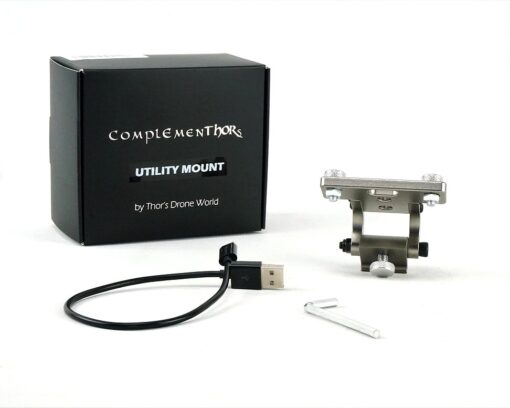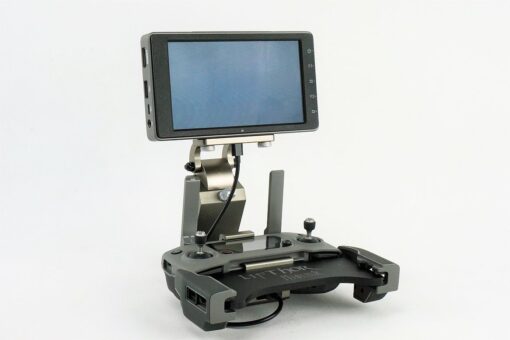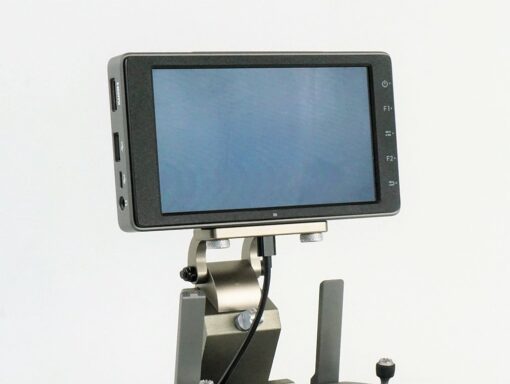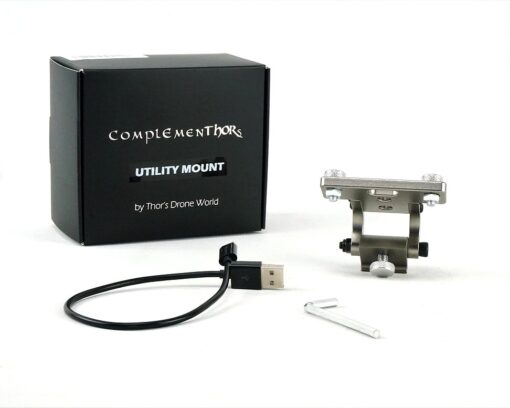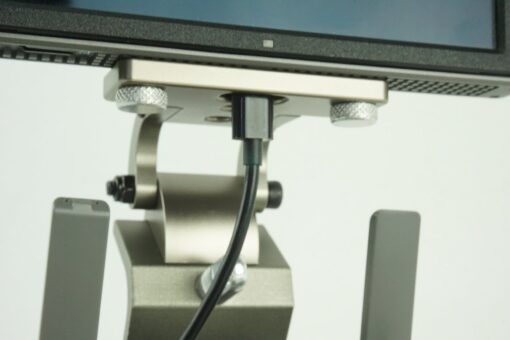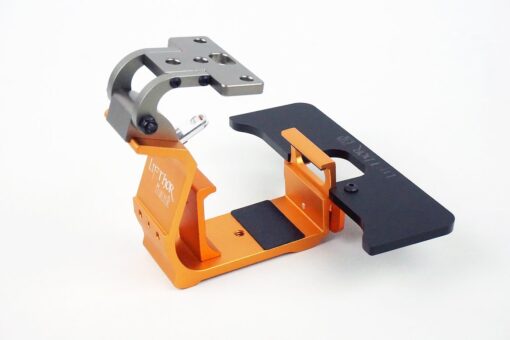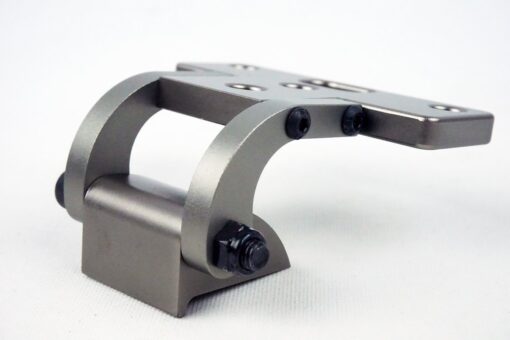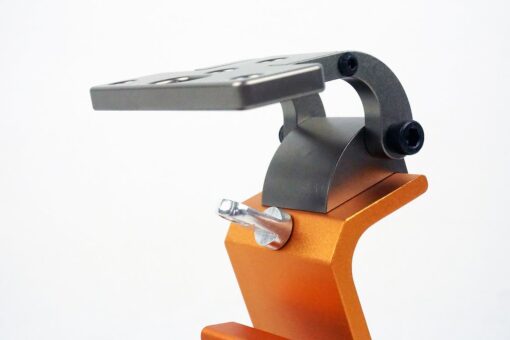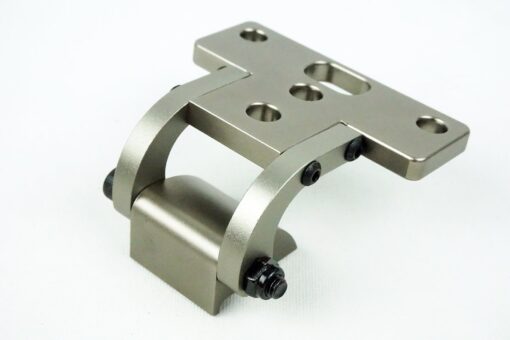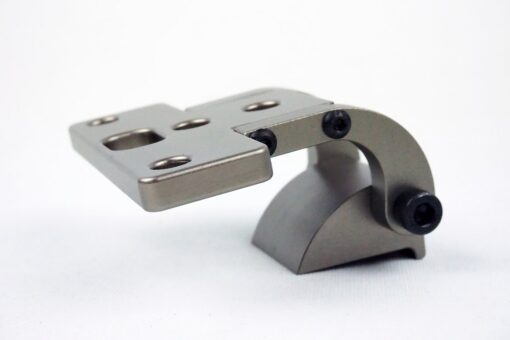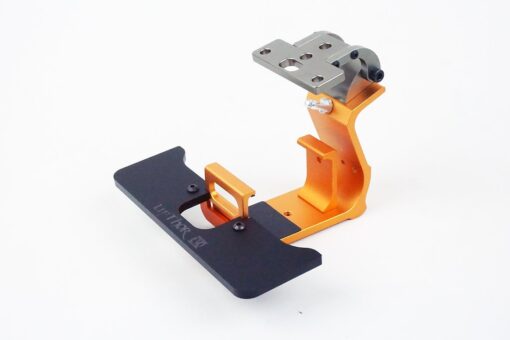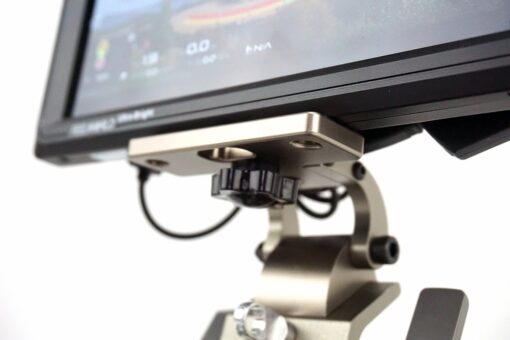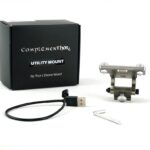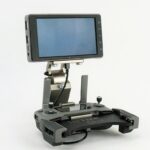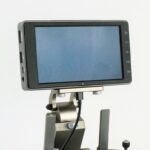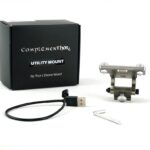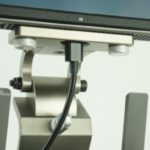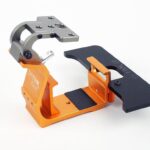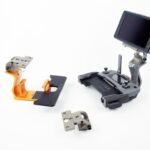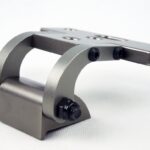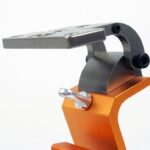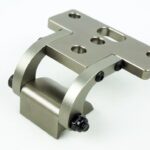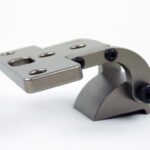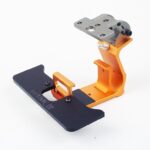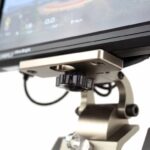 ComplemenThor Crystalsky Utility Mount for LifThor Mjolnir
-
Description
Additional information
Reviews (0)
Description
Brand new UTILITY bracket for LifThor Mjølnir Tablet Holder for DJI MAVIC series & Autel EVO!
Our newly designed utility bracket allows  DJI Crystal Sky devices (5.5″ / 7.85″) to be mounted extremely sturdy without any chance of losing your preferred angle.
This kit does not include the LifThor Mjølnir Tablet Holder itself – but it comes with our ConnecThor USB to Type C cable to connect your Crystal Sky to your controller.
In addition you could mount any HDMI monitor, for example the FeelWorld FW279 2200nits Ultra Bright monitor if you are using the Autel Live Deck setup for Autel EVO drones.
---
Only logged in customers who have purchased this product may leave a review.