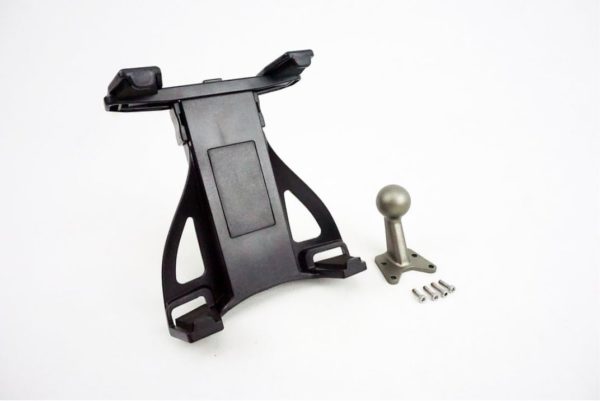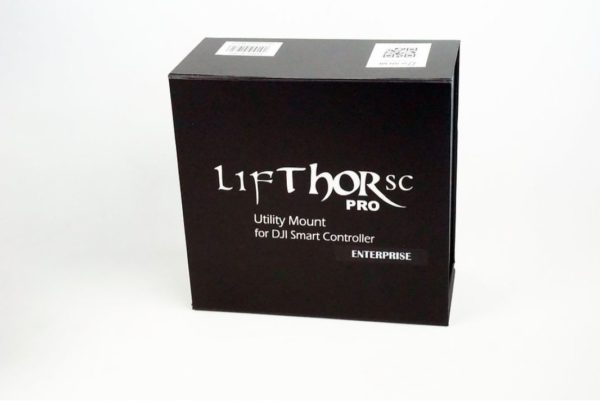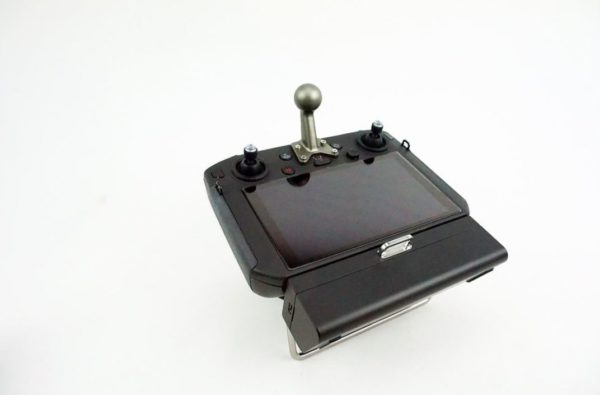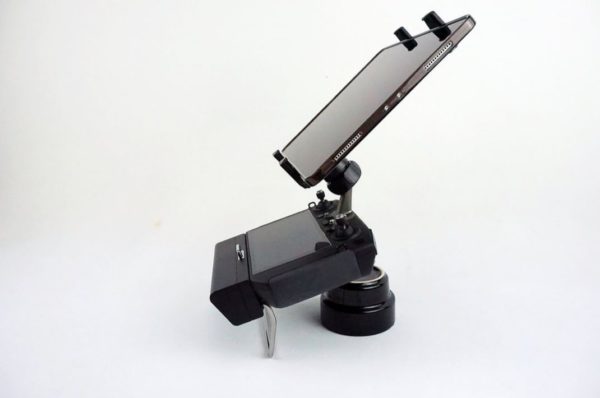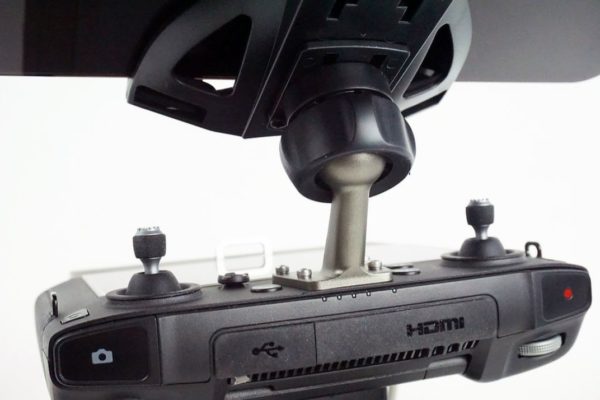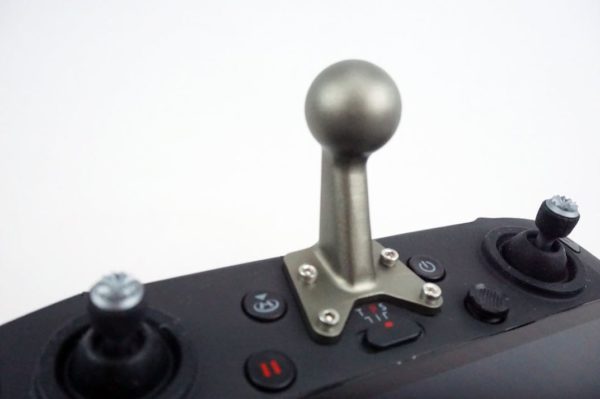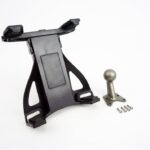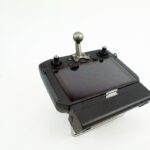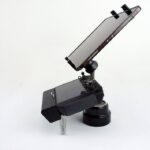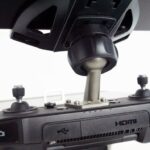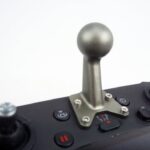 SC Pro Enterprise Tablet Mount
-
SC Pro Enterprise Monitor
Ball Tablet Mount
3 different ConnecThor Video Feed cables.
USB to Type C – Micro USB – Lightning.
Description
Additional information
Reviews (0)
Description
Connect and use an external Android based tablet together with your DJI Smart Controller Enterprise!
Supports tablet sizes from 7.9″ up to 12.9″, mounted on a ball joint to allow any directional adjustments you prefer.
This kit comes with 3 different ConnecThor Video Feed cables.
USB to Type C – Micro USB – Lightning