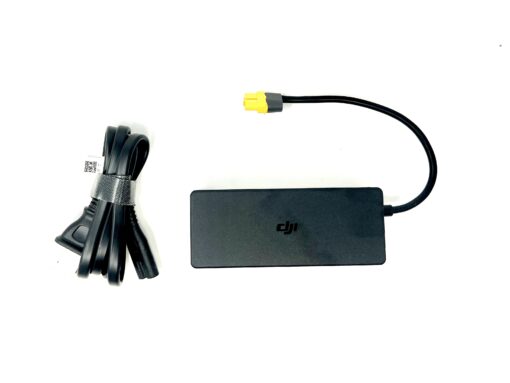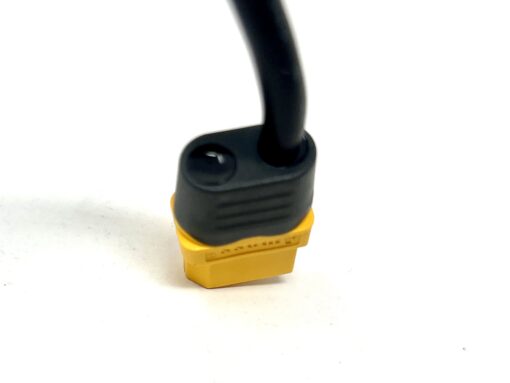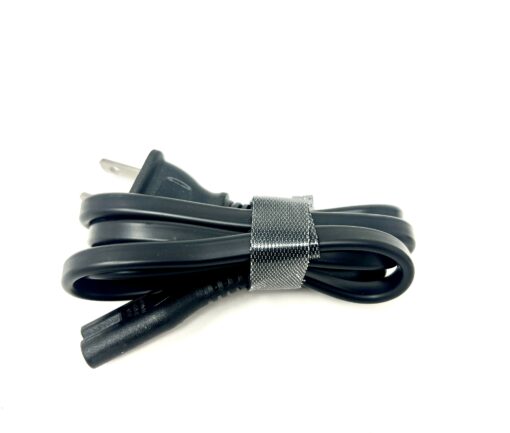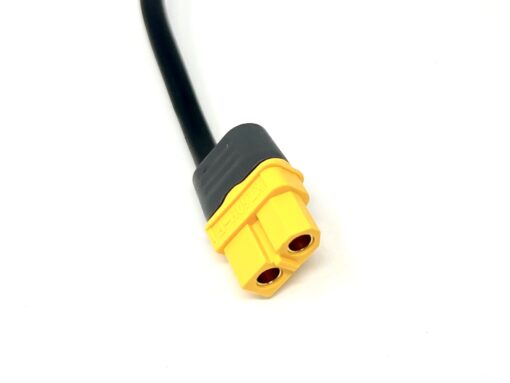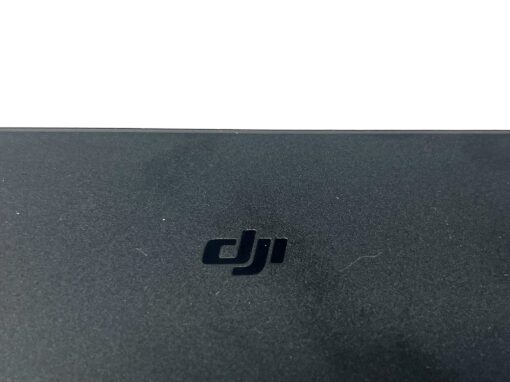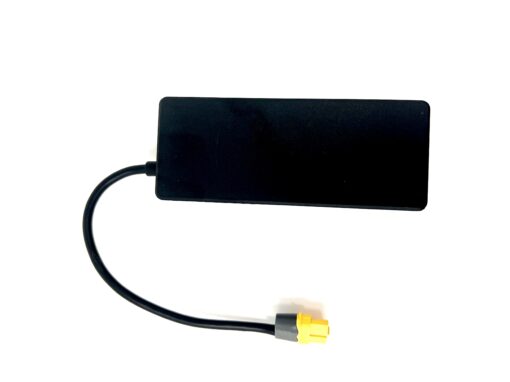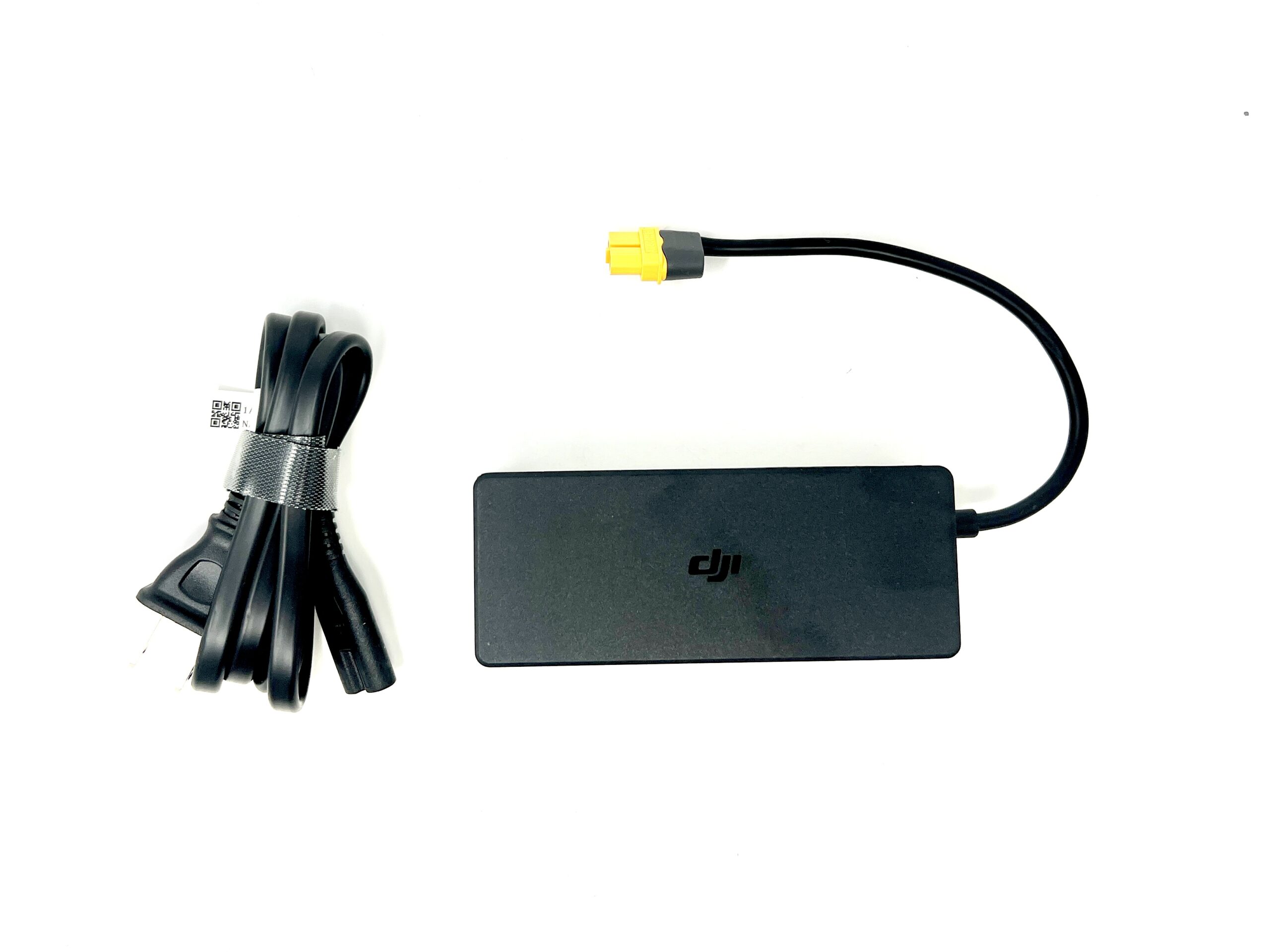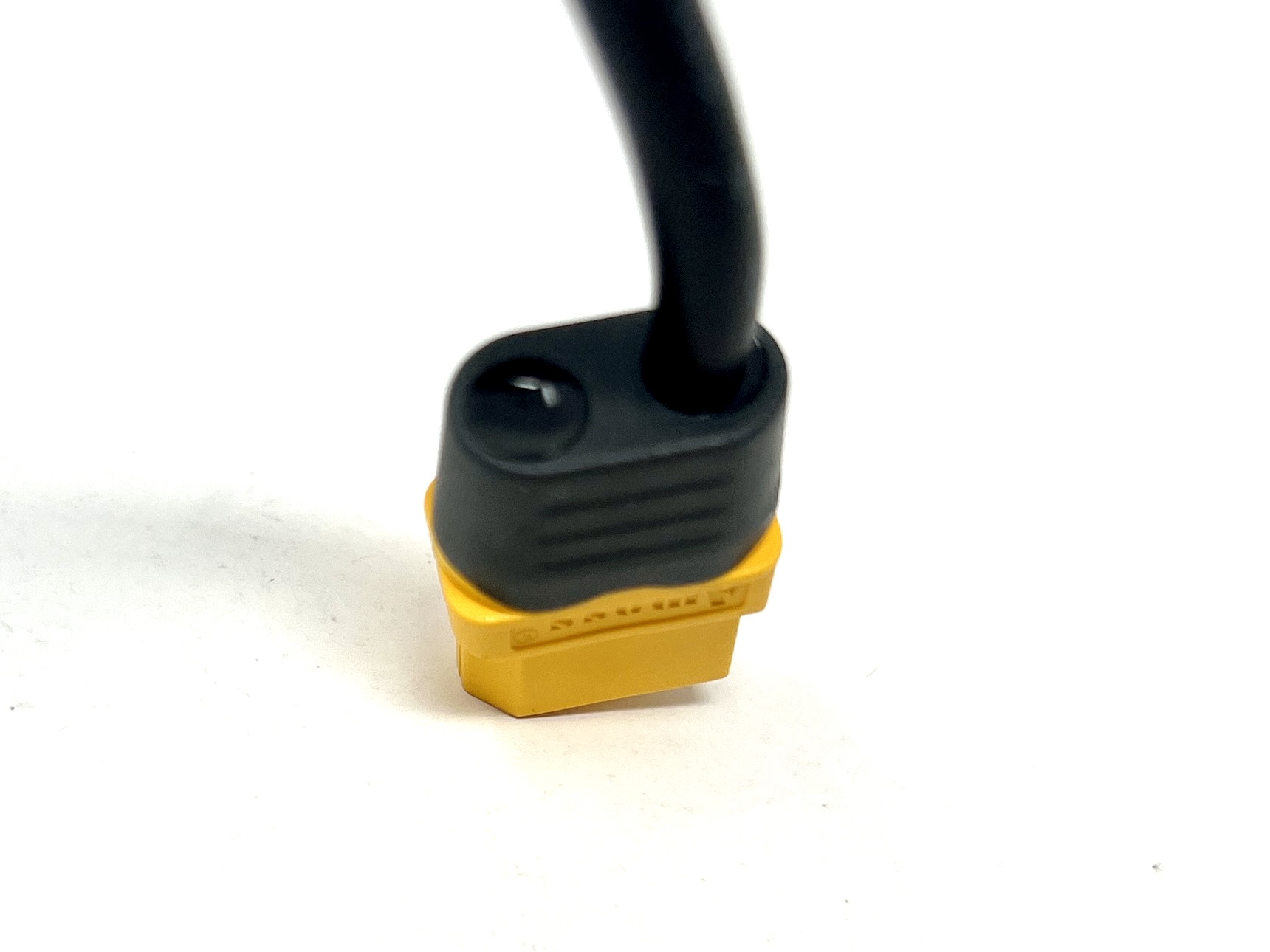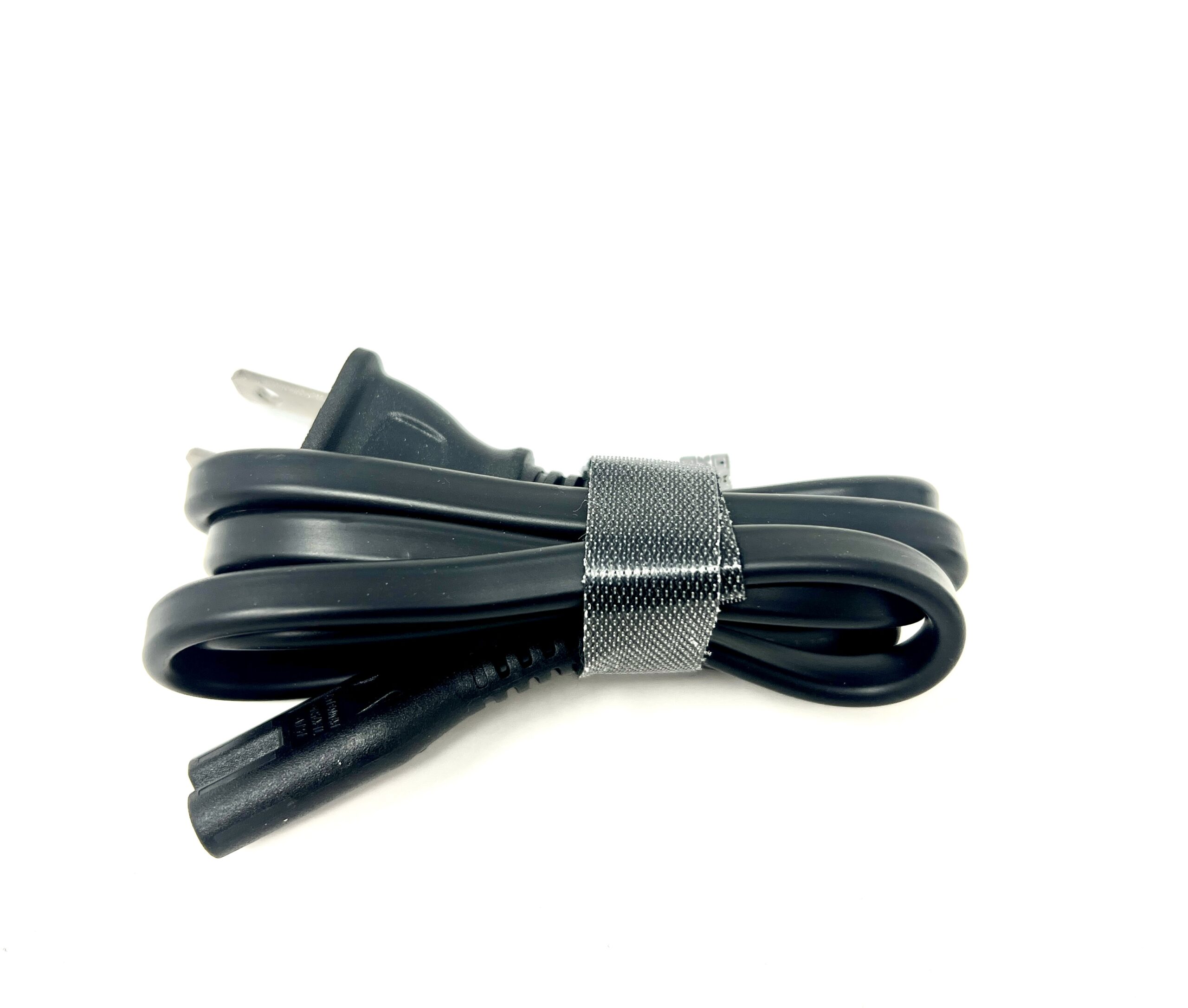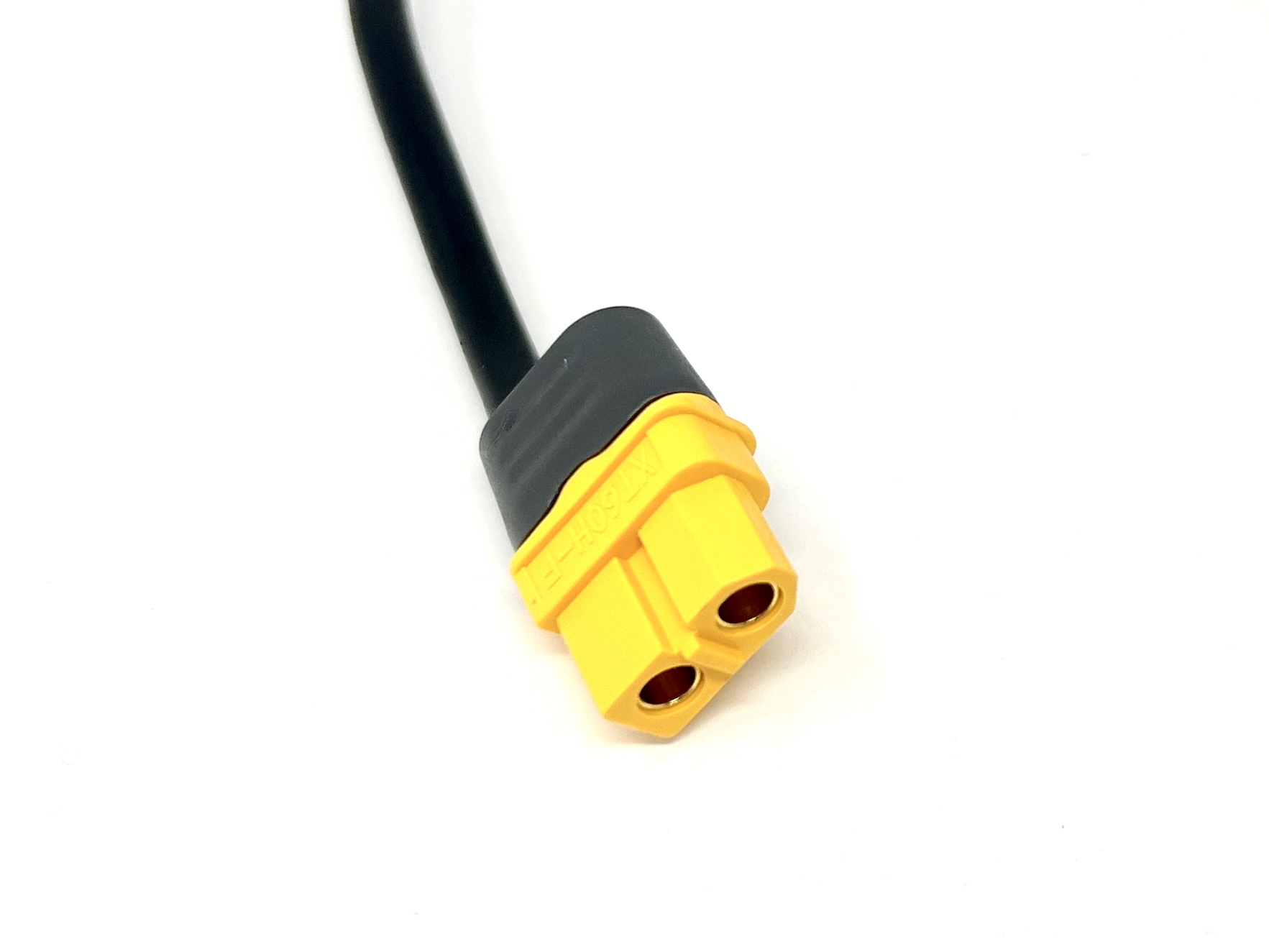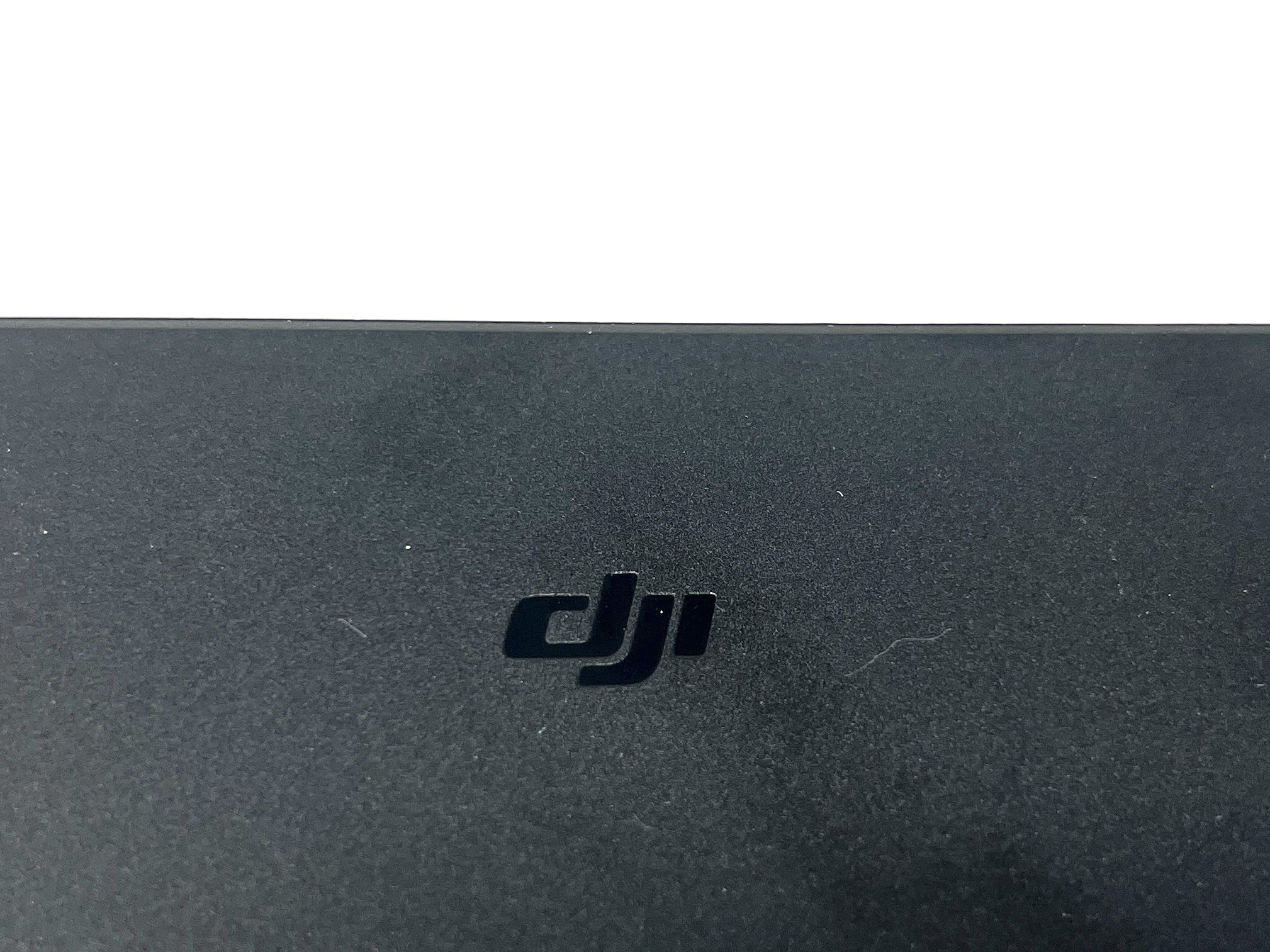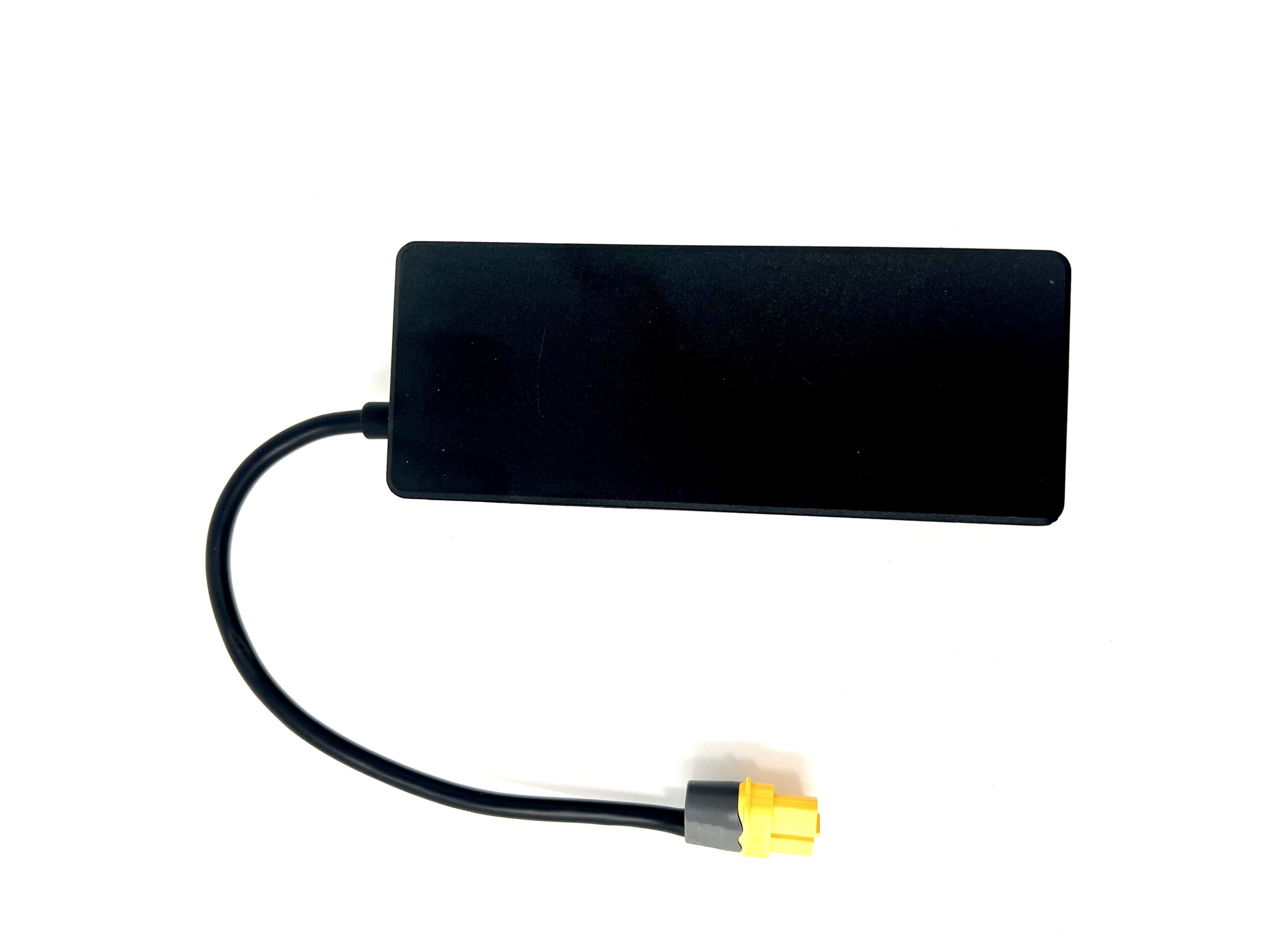 T30/T40 Cooling Station AC Wall Power Supply
$129.00
-
Power supply for T40/T30 Cooling Station
Allows fans to run, shortening battery recharge time
110v input from wall or generator power socket
Requires Generator Extension Cord to connect
Genuine DJI power supply
Description
T30/T40 Cooling Station AC Wall Power Supply
Power supply for use with the cooling fans on the T40 Cooling Station (also works for T30 batteries, but batteries do not have the same pass-through heat sink design like T40).
This is a replacement power supply.  The complete Cooling Station connector & extension bundle is HERE: https://widroneservice.com/product/t40-gencord/
Who needs this?
Anyone using the T40 Cooling Station with a non-DJI generator OR with the DJI Agras T40 Battery Station (wall power supply).
Who doesn't need this?
If you are using the DJI Agras D12000iE Generator for charging the T40 batteries, then you do NOT need this – Your generator power dongle already has the cooling fan connector and power output built in.  Simply connect your DJI Agras D12000iE Generator for T40 to the T40's included cooling station, and you are good to go.
Specs:
Genuine DJI power supply
Weather-resistant XT-60 power connector (connects to Agras Generator Charging Extension Cord)
Includes 110v standard power cord
Power output max: 38w | 13.2v | 2.82A
---
Only logged in customers who have purchased this product may leave a review.