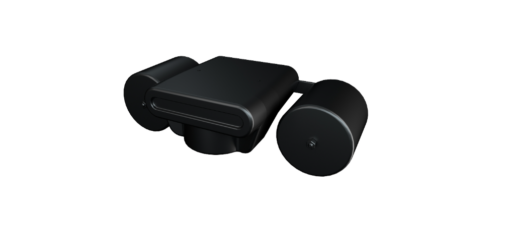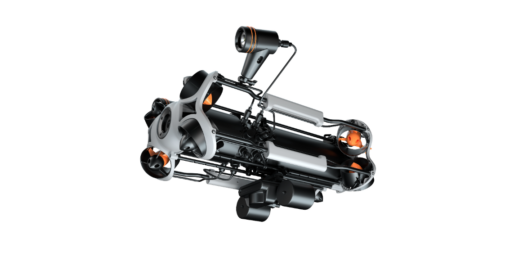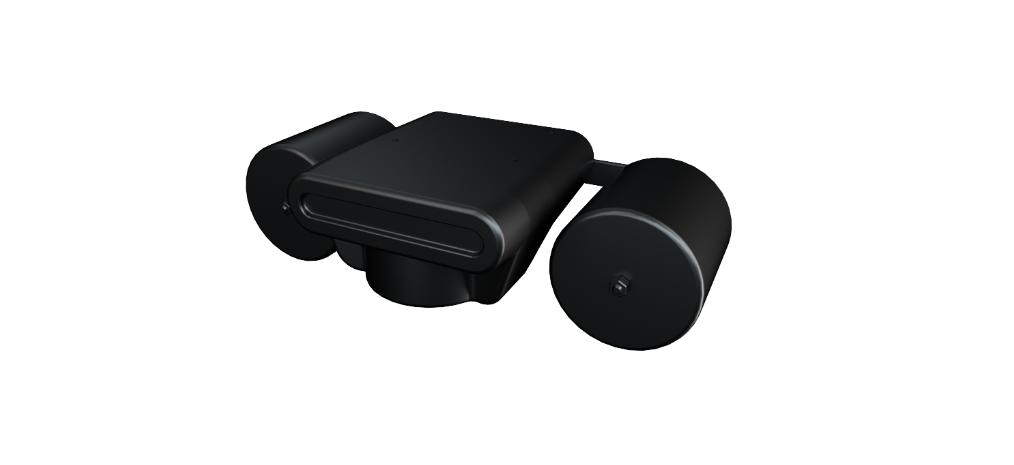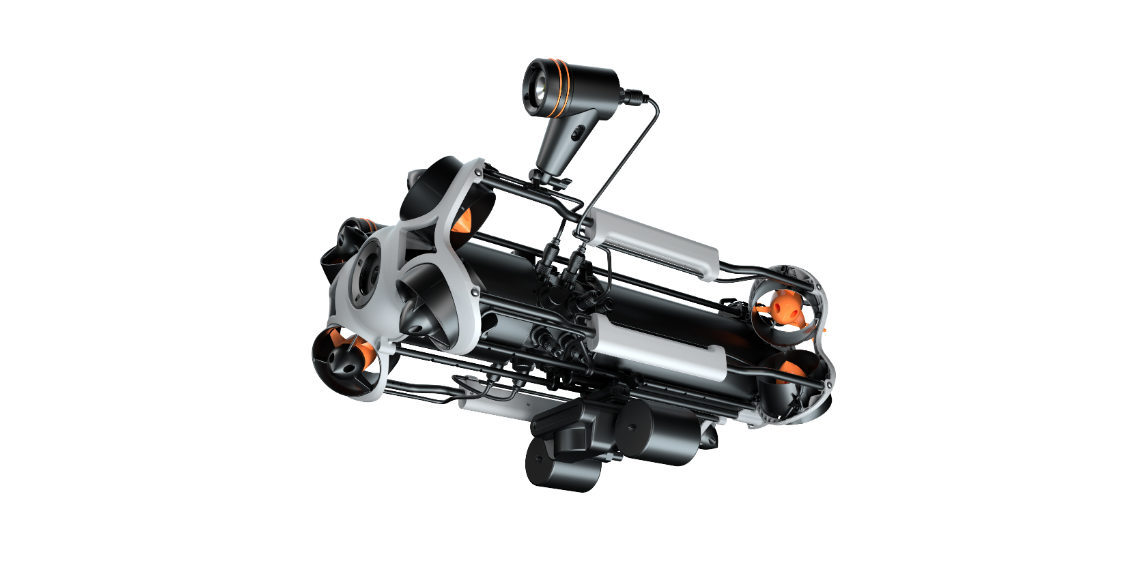 CHASING BLUEPRINT OCULUS Sonar Kit
$999.00
-
*Requires use with Tritech Sonar (not included) and docking station
Compatible with:
Chasing M2 Pro
Chasing M2 Pro Max
Description
BLUEPRINT OCULUS Sonar Kit
The BLUEPRINT OCULUS sonar kit is a set of connecting parts designed for mounting the Oculus Multibeam Sonar on the CHASING ROVs. Imaging sonar generates high-quality images by propagating and reflecting sound waves across a wide range waters, quickly identifying targets, scanning underwater terrain, and so on.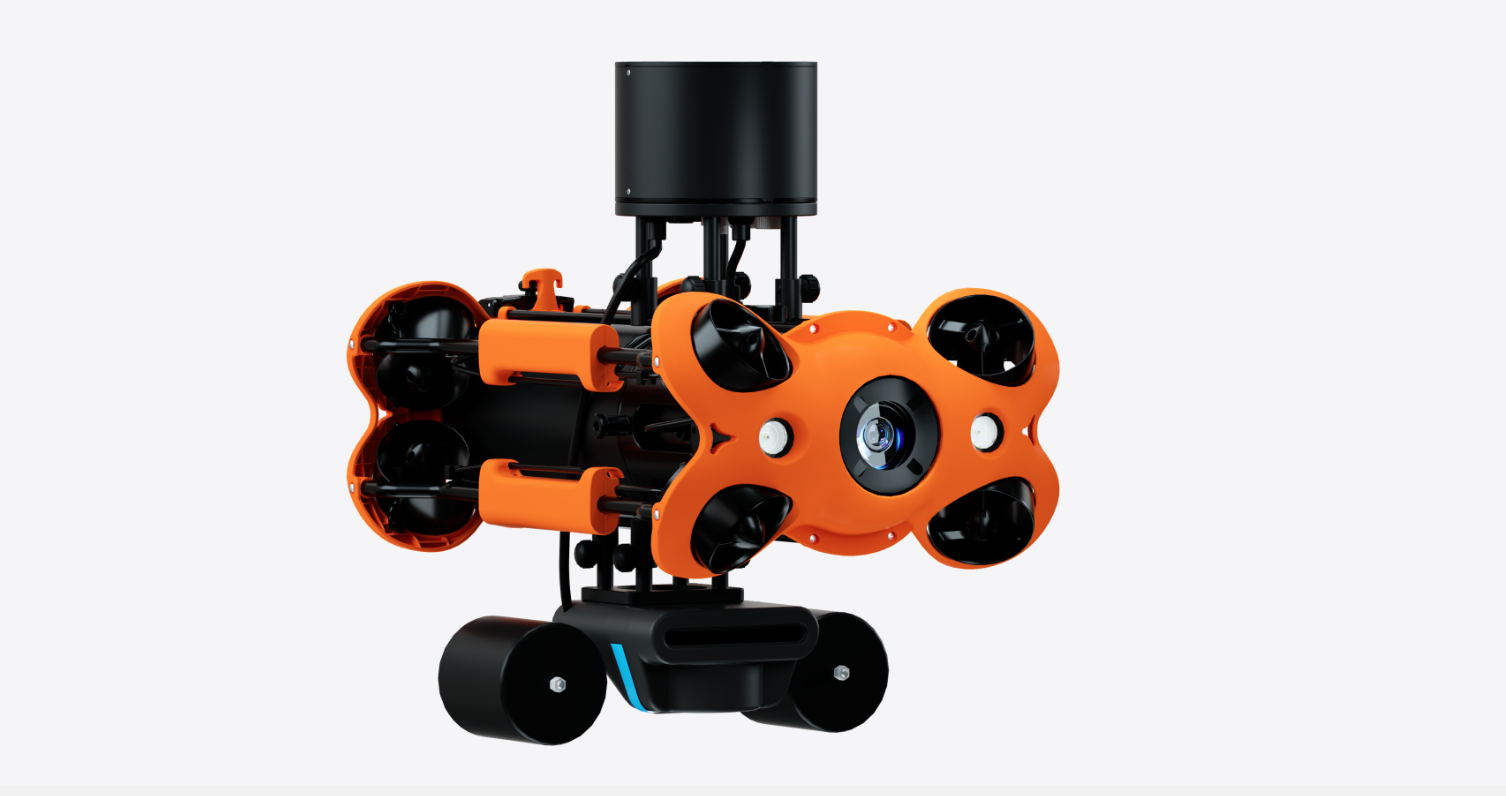 Quickly Identify Targets in Muddy Water
Free of impact of water quality, imaging sonar can identify underwater targets and scan underwater terrain quickly with real-time transmission to APP or computer.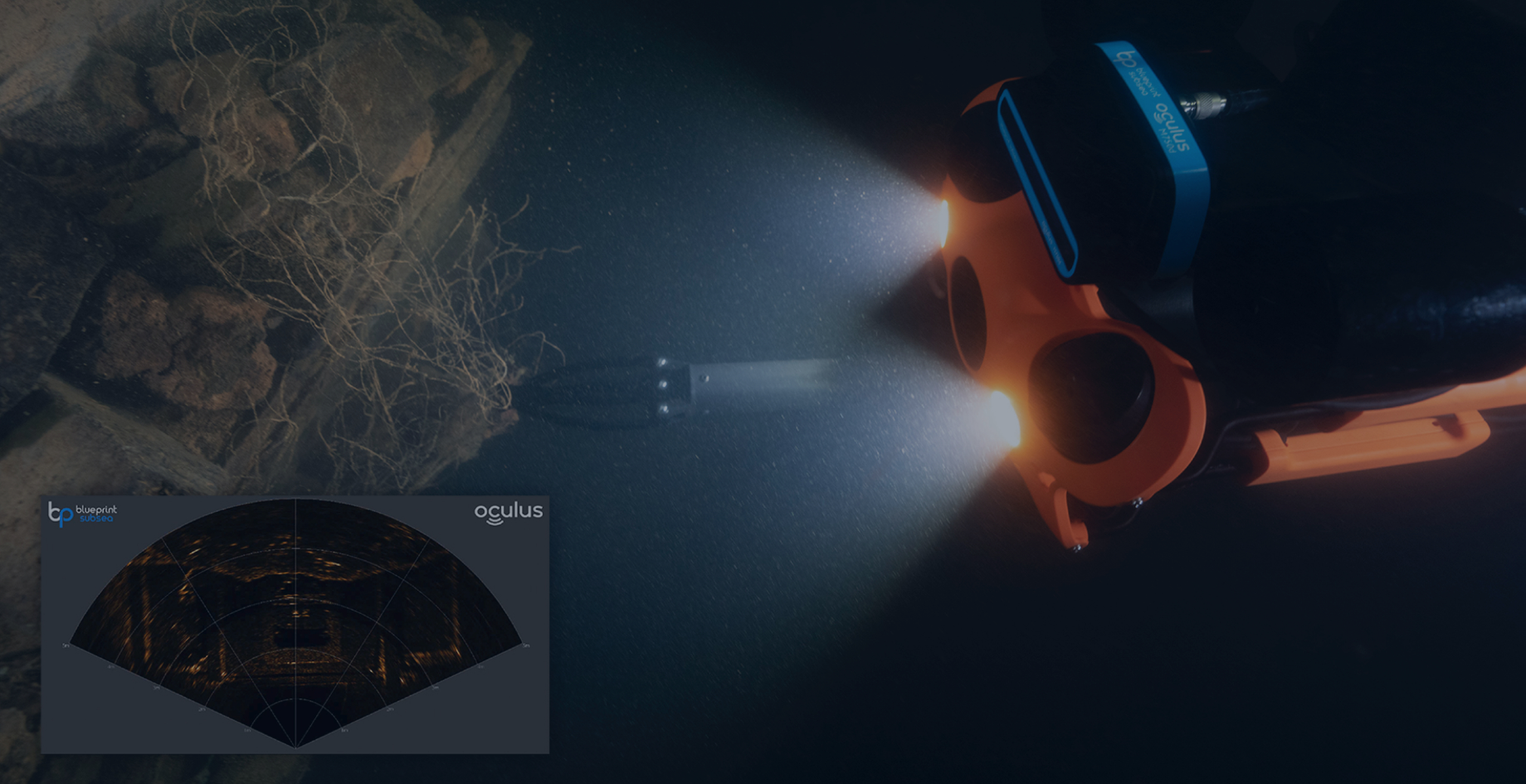 Double Mounting Base Design
The BLUEPRINT OCULUS sonar kit is designed with two mounting bases, a flat angle and a 30° angle mounting base, to ensure that the imaging sonar can be used normally when other accessories are mounted in the front of it.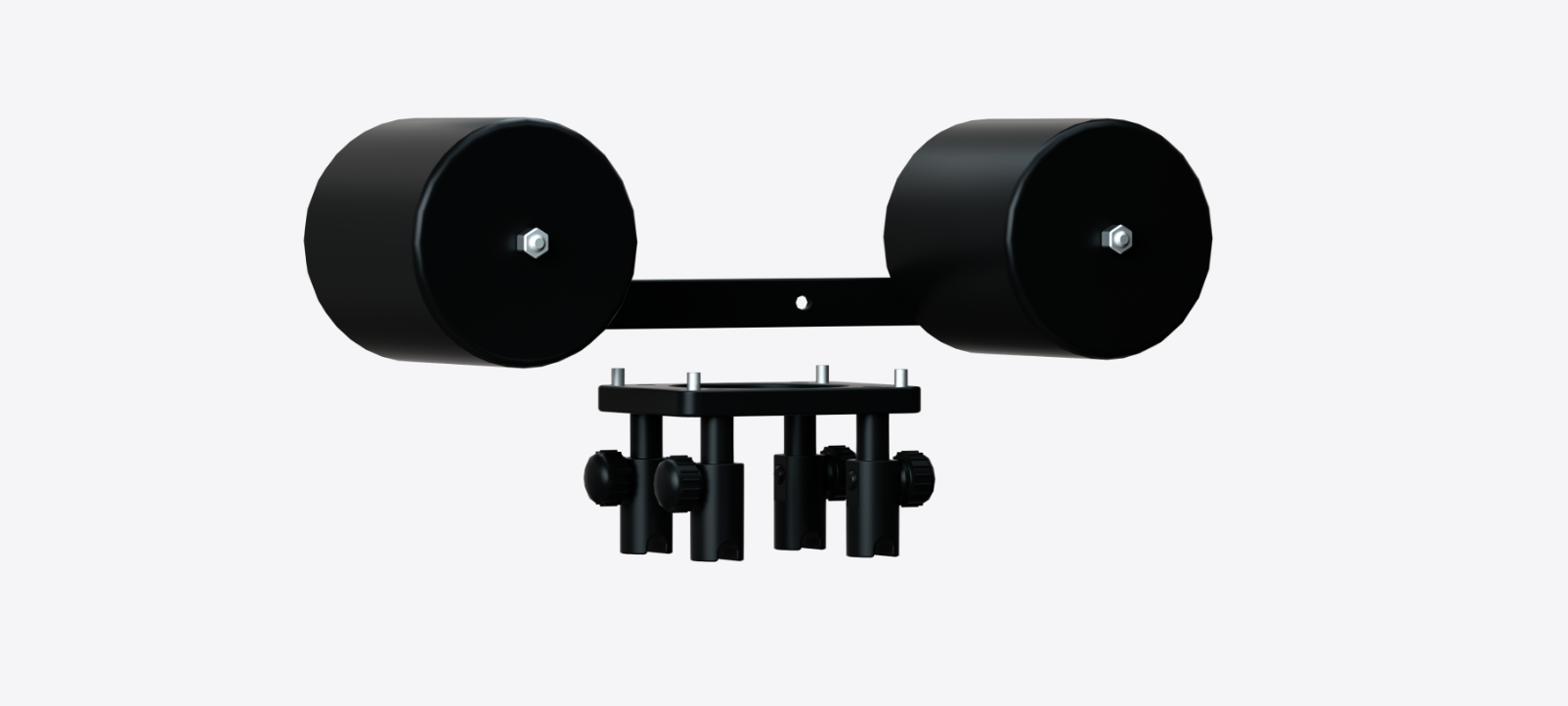 Image Sonar Combination Solution
Oculus multibeam sonar (optional model OCULUS-M370S, OCULUS-M750D or OCULUS-M1200D purchased by yourself) + sonar kit + docking station (The M2 PRO MAX model does not require the docking station).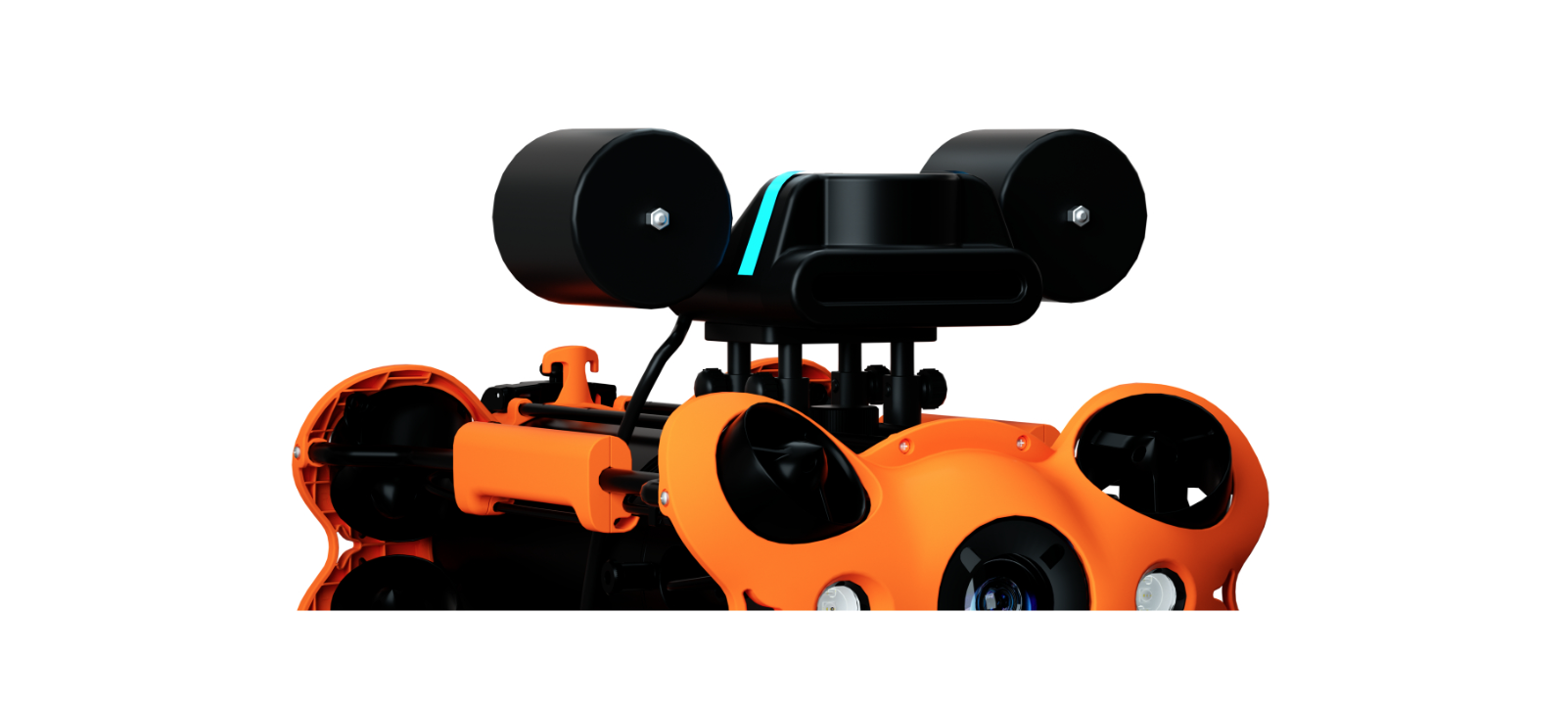 What's in the Box


Specifications
Size : 125 × 122 × 122 mm
Weight : 980 g (in air), 360 g (in water)
Max Diving Depth : 300 m
Integrated Transducer : Temperature and pressure sensors for calculating the sound speed
Structure : Anodized aluminum, or titanium
Working Temperature : -10 °C – 45 °C
Main Cabin Working Depth : 1 – 1.5 m
---
Only logged in customers who have purchased this product may leave a review.