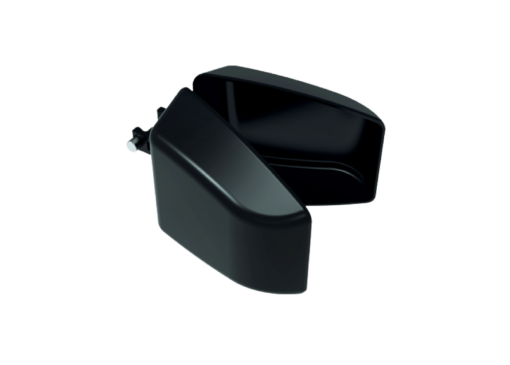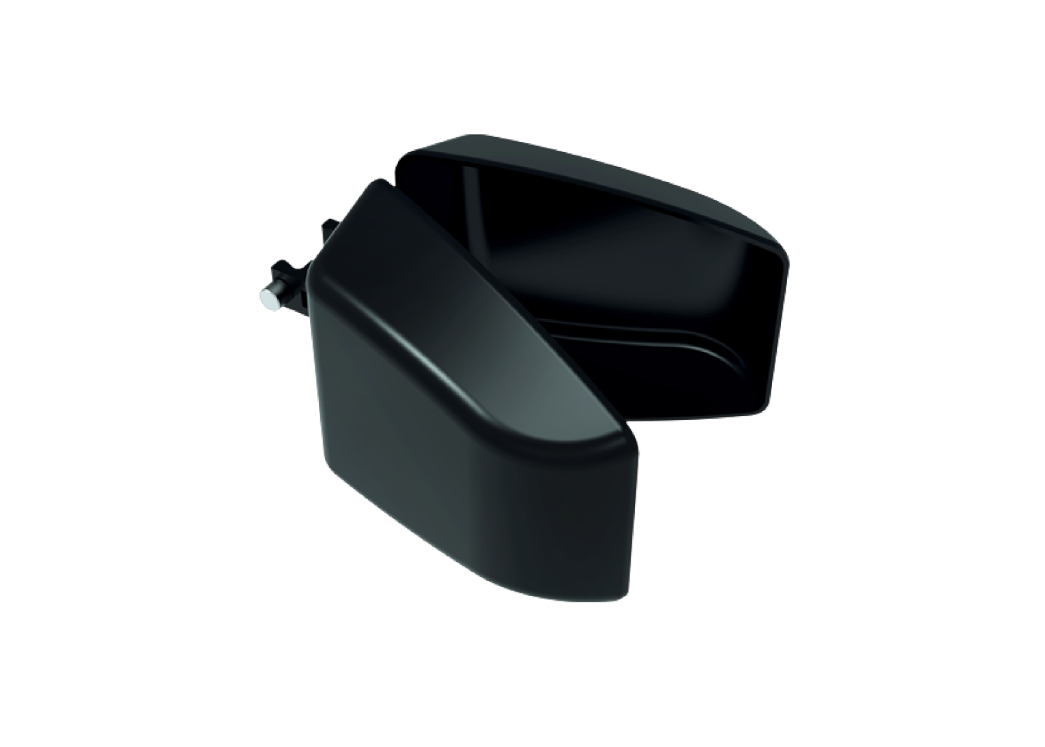 CHASING Sediment Sampler
$399.00
-
Compatible with:
Chasing M2
Chasing M2 Pro
Chasing M2 Pro Max
Description
Convenient Fine Matter Sampling
The sediment sampler tool head can be used for an effective sampling of sand, stone, and other fine matter underwater. The dual-bucket design also provides a large capacity.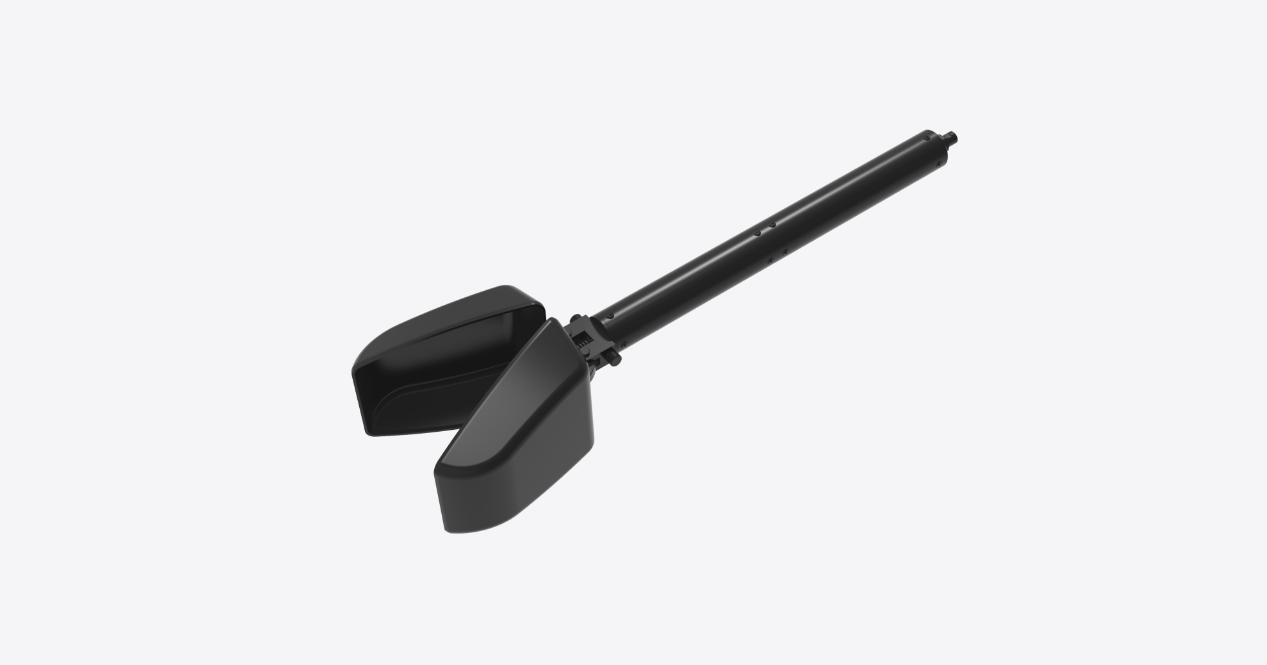 In the box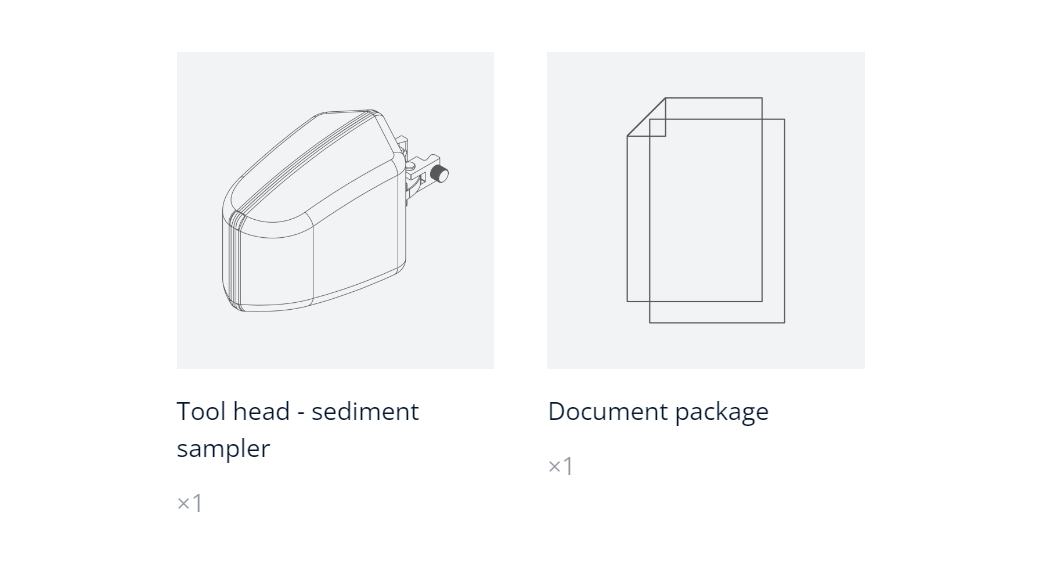 Specifications
Max Opening : 170 mm
Max Grabbing Force : 7 kg
Circular Claw Weight : 325 g
Max Diving Depth : 100 m
Circular Claw Size : 178 x 120 x 85 mm
---
Only logged in customers who have purchased this product may leave a review.